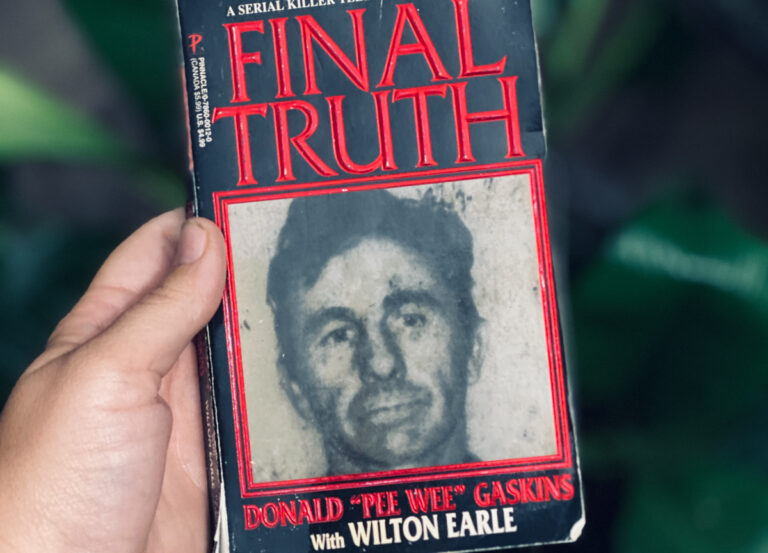 The autobiography of serial killer Donald "Pee Wee" Gaskins.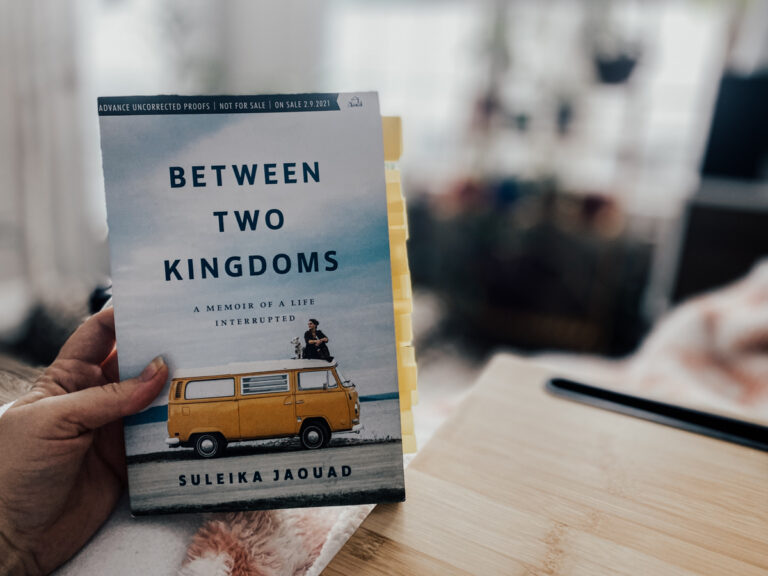 A searing, deeply moving memoir of illness and recovery that traces one young woman's journey from diagnosis to remission and, ultimately, a road trip of healing and self-discovery.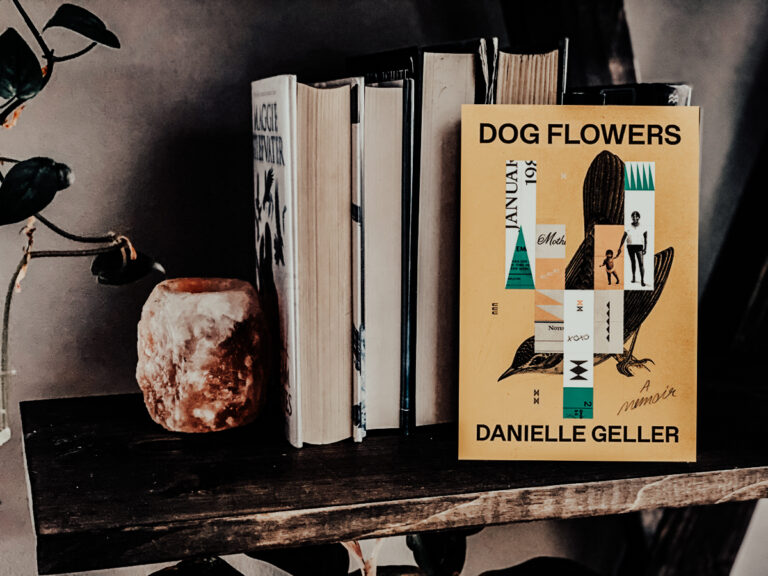 A daughter returns home to the Navajo reservation to confront her family's troubled history and retrace her mother's life—using both narrative and archive in this unforgettable and heart-wrenching memoir.