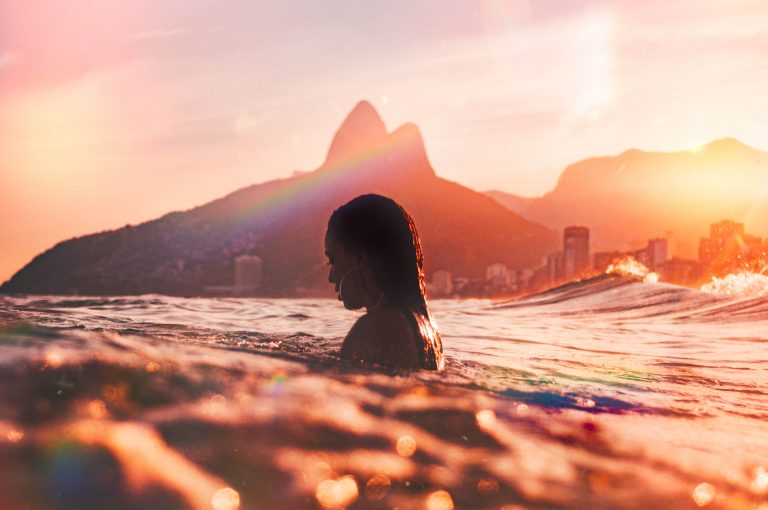 A "real-life" story showing just how messy life can be.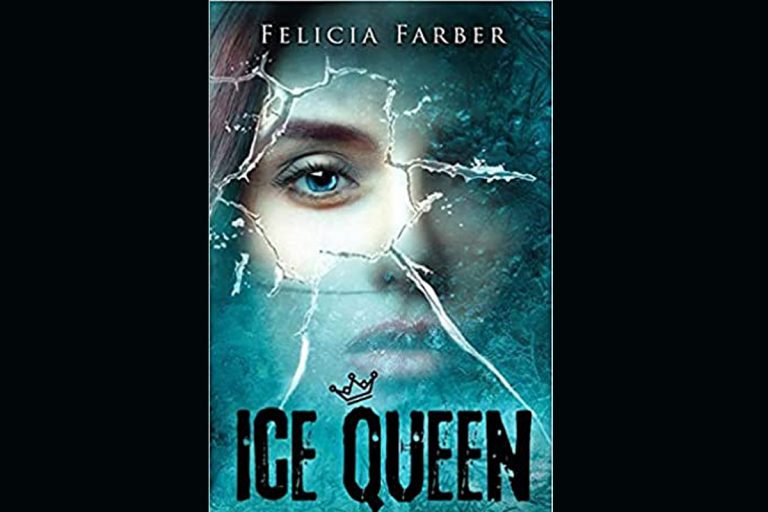 Beneath the surface, Farber weaves a dynamic, cautionary tale that teenagers in the modern world likely know all too well – dating in the digital age and cyberbullying.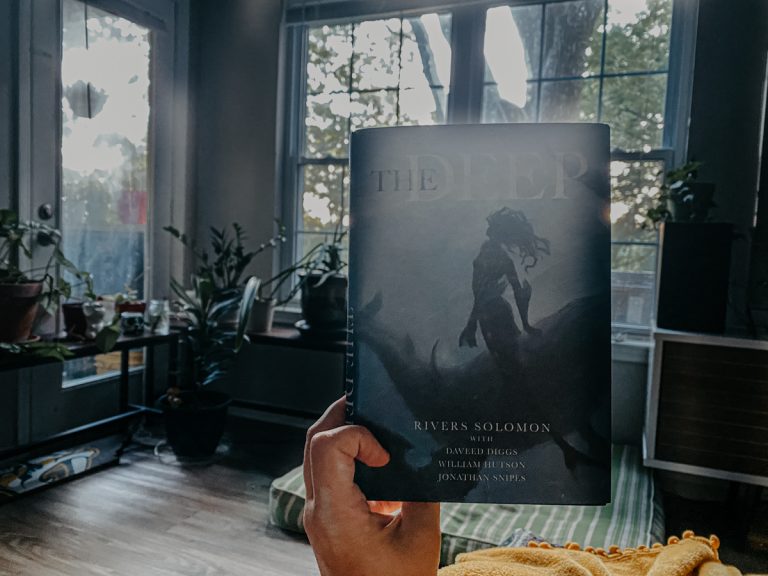 Water dwelling creatures (aka badass merpeople) that are descendants of African slave women who were thrown overboard on the ocean crossing to America.