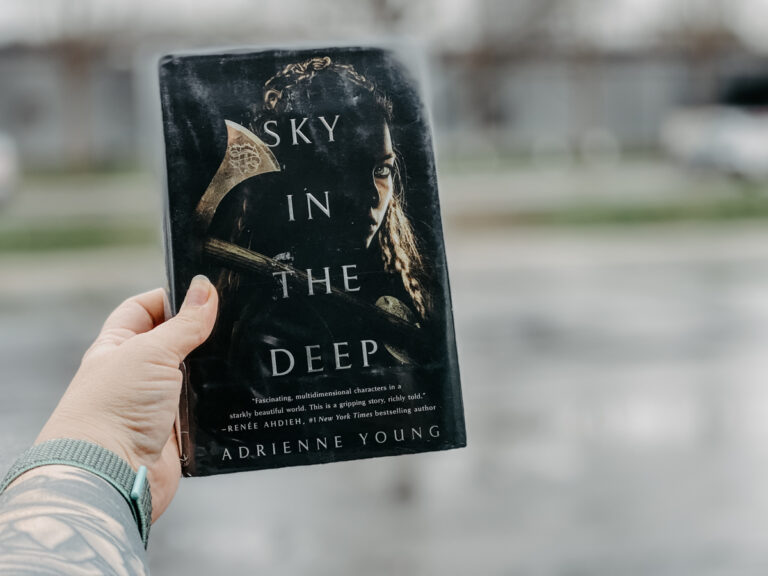 Part Wonder Woman, part Vikings—and all heart.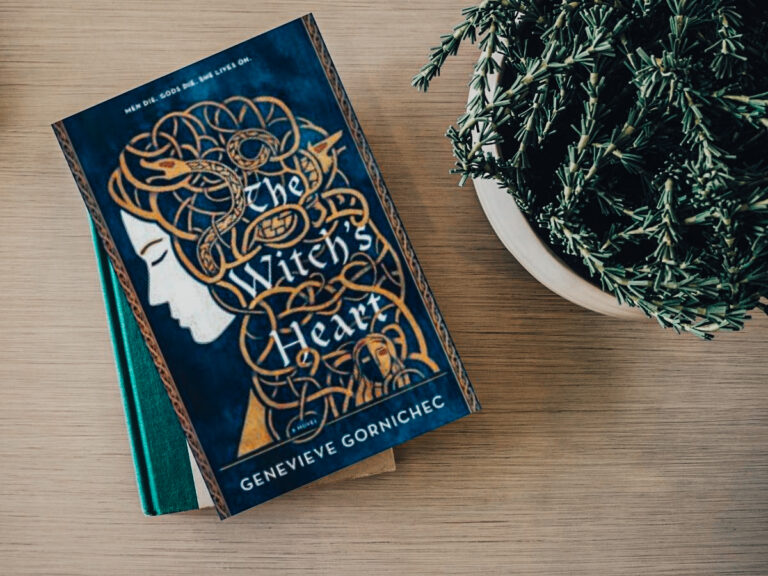 When a banished witch falls in love with the legendary trickster Loki, she risks the wrath of the gods in this moving, subversive debut novel that reimagines Norse mythology.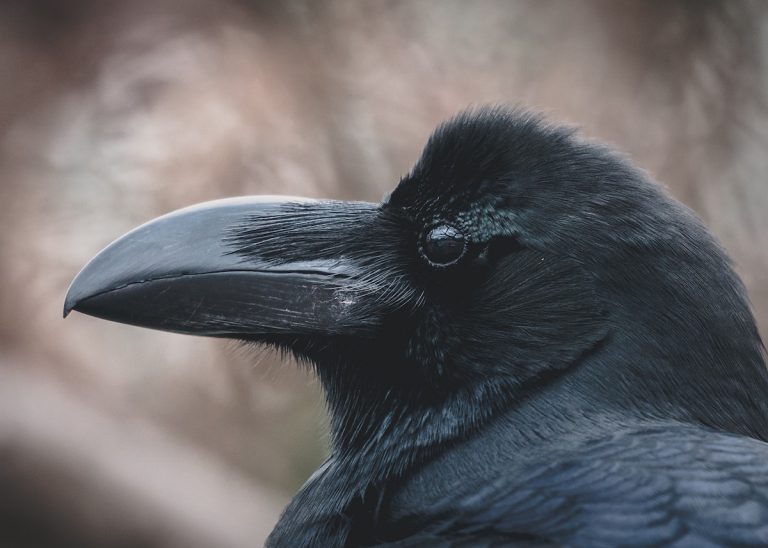 Garnet has the blood of the legendary Morrigan – and legions of vampires and witches will go to war to possess that power.