A fast-paced supernatural thriller. Sometimes scary, sometimes sexy, and always exciting.

Harboring a dark secret from his past, immortal Lord Blake from medieval England arrives mysteriously in a sleepy coastal town in Georgia, USA.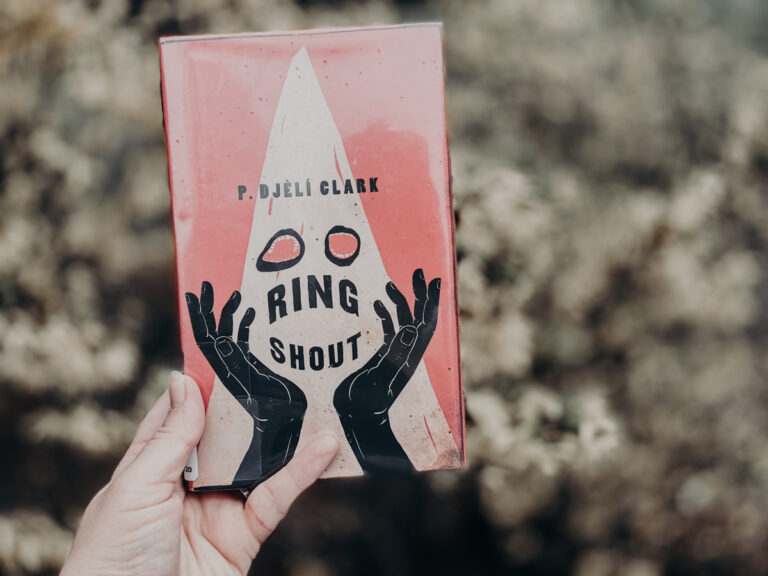 A dark fantasy historical novella that gives a supernatural twist to the Ku Klux Klan's reign of terror.