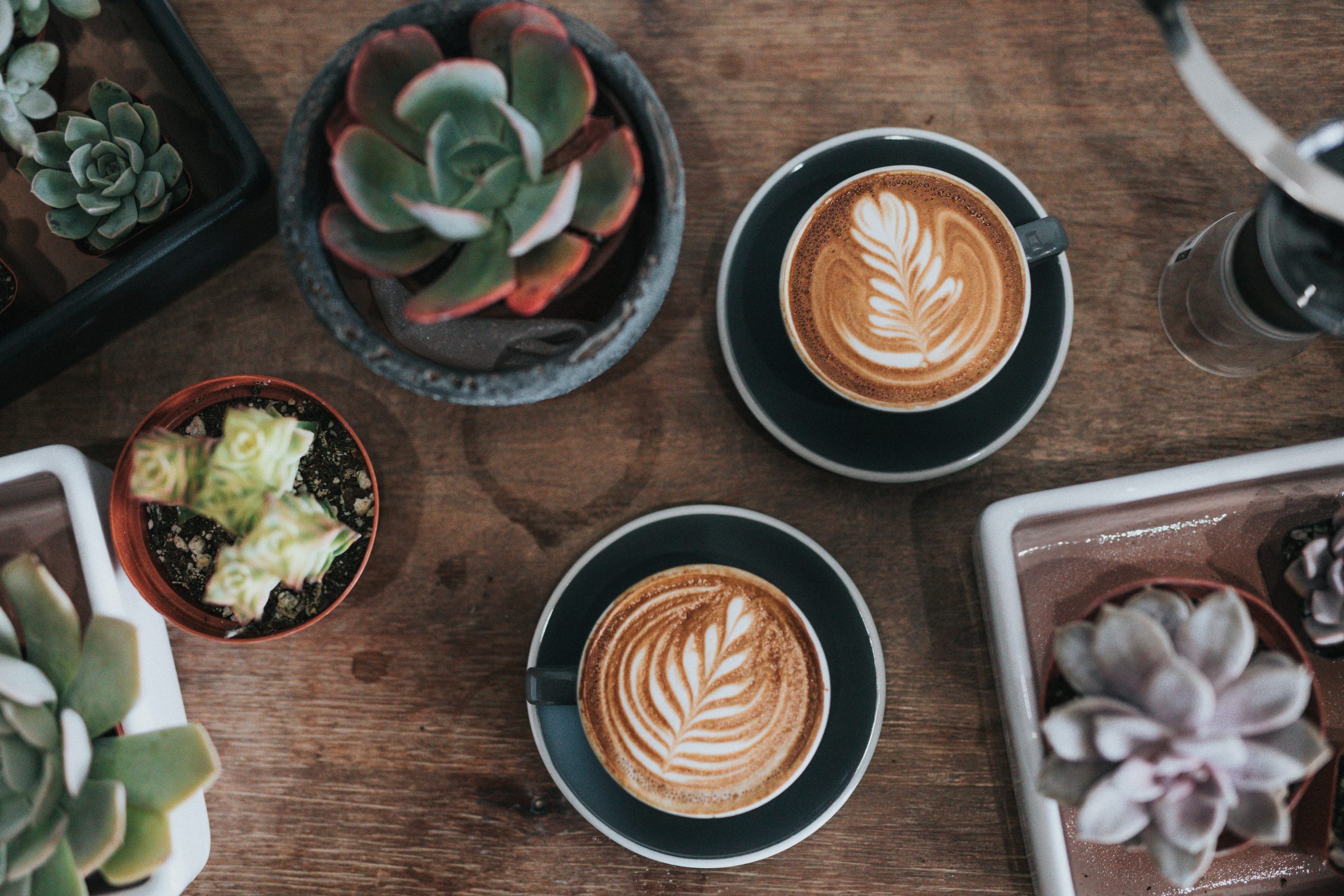 Do you love coffee? Do you need coffee to function?
These coffee puns are hilarious and a great way to bring a bit of humor in your life!
Coffee is delicious. Coffee is life. Coffee is a lot of things. But, is it funny? or punny rather? You better brew-lieve it! Whether you just really love coffee and enjoy some fun wordplay or you're looking for a super cute gift for a coffee lover, barista, or yourself, these coffee puns are sure to mocha you happy.
22 Coffee Puns that Espresso Our Love for this Life Fuel
Several puns in one with this one.
See on Redbubble.
This is how I greet my coffee every morning.
See this card on Etsy.
Something extra good about French press coffee.
Find on Etsy.
A needed sticker even if you drink your coffee black.
Find on Etsy.