I received a copy in exchange for my honest review. All opinions are, of course, my own.
I'd like to thank Rachel's Random Resources for including me on this tour.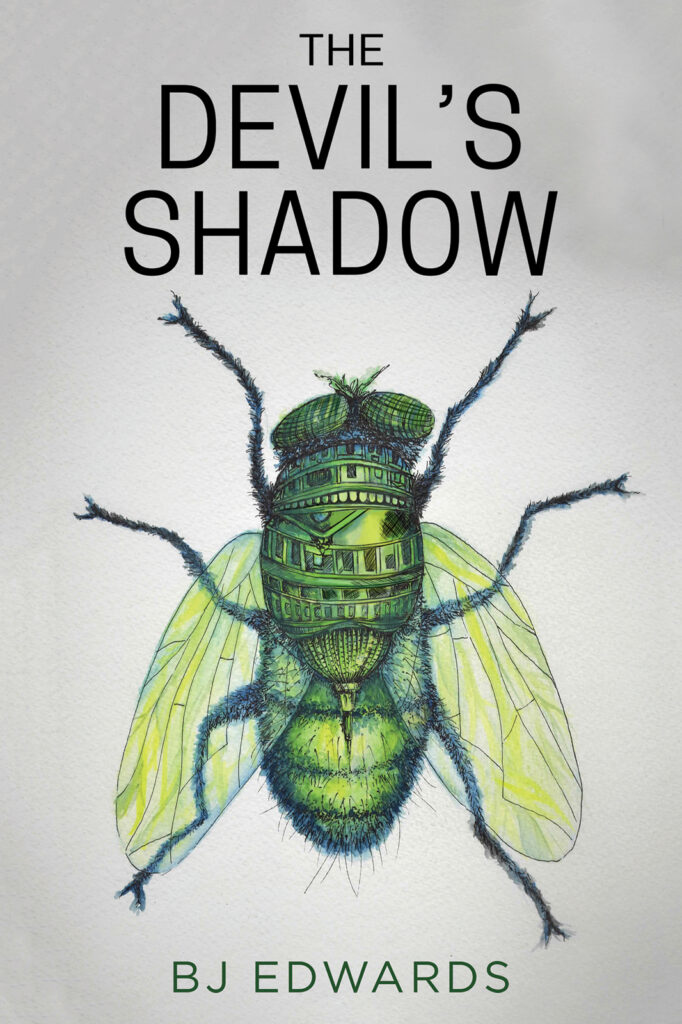 Title
The Devil's Shadow
Book Details
Genre: Supernatural Thriller
Publication Date: March 31, 2021
Length: 278 pages
Publisher: Austin Macauley Publishers Ltd
ISBN: 9781528985543
Book Description
In a vault beneath the Mediterranean Sea, a creature from myth and folklore sleeps. Government agents David Coswell and Hannah Martin join forces to find and study the creature with the hopes of harnessing its power for their country's good. Accidentally, they release the creature, and London is plunged into chaos. Lawlessness and hedonism spread as Lord of the Flies regains his strength and uses violence and fear to build his new kingdom.
David Coswell, along with his 'handler' Sentinel Nutbeam, retired soldier Nigel Carter, and Spanish matriarch Maria Perez help the Prime Minister confront the beast and take back control of a fractured country.
The Devil's Shadow is a fast-paced supernatural thriller. Sometimes scary, sometimes sexy, and always exciting, it is an absorbing tale of friendship, loyalty, faith, and belief.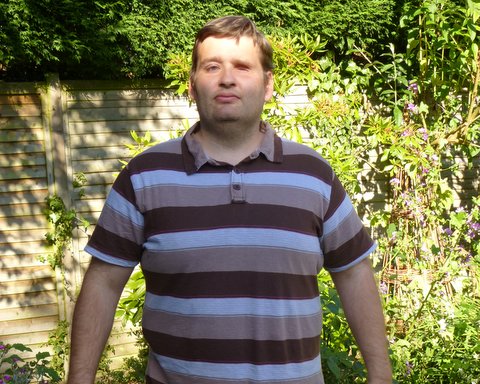 Author
BJ is a writer of novels, plays, and short stories. He also writes screenplays – one of which is currently in development. To date, he has published four books, including a collection of poetry. With a passion for history, anthropology, and archaeology, he is a former English teacher and theatre director. BJ is totally blind and lives with his partner, his collection of swords, and their dogs, Oliver and Sallie. In his spare time, BJ enjoys films, books, training, martial arts, and rowing.
You can follow BJ on his website, Facebook, and Twitter.
My Thoughts & Takeaways
Why does the government always have to try – and ultimately fail and release – creatures? We'll probably never know why, but they'll keep on doing it, whether fictionally or for real, I guess we'll find out.
The Devil's Shadow promises to be sometimes scary, sometimes sexy, and always exciting. And it certainly was! The descriptive imagery really allows the reader to get absorbed in the story and makes the story that much more powerful.
The characters were well written with a lot of character growth, the plot was exciting and well-executed, and the writing style was great.
Would recommend The Devil's Shadow by BJ Edwards to anyone who loves a good horror supernatural thriller with a fast pace and great story.