I received a copy of The Lady of the Cliffs in exchange for my honest review. All opinions are, of course, my own.
I'd like to thank Frolic Book Tours for including me on this tour.
Title
The Lady Of The Cliffs (The Bury Down Chronicles, #2)
Author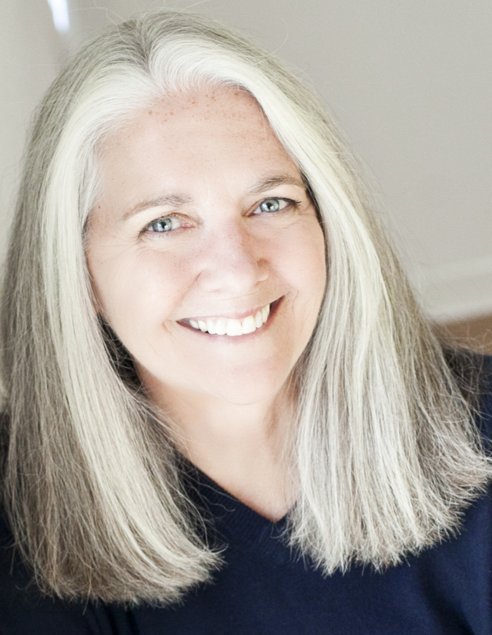 Rebecca Kightlinger holds an MFA in creative writing from the University of Southern Maine's Stonecoast MFA program and is a member of the National Book Critics Circle. A full-time writer and literary critic, she divides her workday between researching and writing the Bury Down Chronicles, reviewing novels for the Historical Novel Society, and reading fiction submissions for New England Review. She travels to Cornwall to carry out on-site research for each book of the Bury Down series.
In her twenty years of medical practice as an obstetrician-gynecologist, she had the privilege of caring for the women of Pennsylvania, Virginia, and Guyana, South America. A lifetime Fellow of the American College of Obstetricians and Gynecologists and a member of the American Association for the History of Medicine, she also studies ancient medicine, medieval midwifery, the history of Cornwall, and the manuscripts and arts of the mystical healer.
She and her husband live in Pennsylvania.
Connect with Rebecca on her website, Facebook, the series website, or Goodreads.
Book Details
Publication Date: November 1, 2020
Publisher: Rowan Moon
ISBN: 9781734316834
Book Description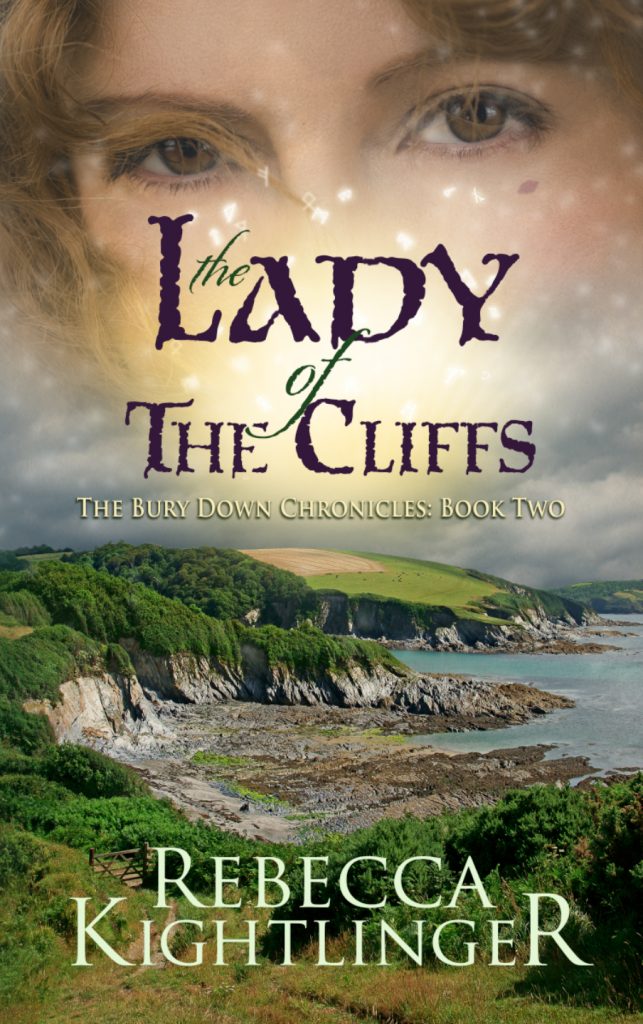 Cornwall, 1285 CE​
Now nearly seventeen, Megge and Brighida must endure another brutal loss. And as they perform the rites of transition that precede a burial, Megge accepts a daunting new charge that carries consequences not even her cousin the seer can predict. It brings visions. Dreams. And voices that come to her as she goes about her work.
A silken voice beckons her back to the cliffs of Kernow, which she has seen only in dreams. A commanding voice orders her back. And the menacing voice she's heard since she was a girl is now ever at her ear, bringing new a haunting meaning to her grandmother's words, "You're never alone."
But only when the tales of an old woman, a stranger to Bury Down, echo those voices and conjure those cliffs does Megge embark on a journey that leads to a secluded cove they call The Sorrows and a destiny none of the women of Bury Down could have foreseen.
My Thoughts & Takeaways
I love history and non-fiction in general, but lately – especially this year, I've gotten more and more interested in historical fiction. There's something about escaping to a different time.
So, when I received an email about this series and reviewing the second book in it, I was immediately intrigued.
The Lady of the Cliffs is the second book of the Bury Down Chronicles by Rebecca Kightlinger. In the first book, Megge of Bury Down, we were introduced to Megge and her family of healers. While Megge rebels against following in their footsteps, she is forced to follow her destiny in this second book and she begins learning the healing arts.
I really enjoyed Kightlinger's world-building and character development especially throughout the series. Add on top of that the strong female characters, magic, and the beautiful setting of Cornwall, and you have the recipe for a wonderful story.