I received a copy of The Lie She Told in exchange for my honest review.
All opinions are, of course, my own. I'd like to thank Rachel's Random Resources for including me on this tour.
Title
The Lie She Told
Author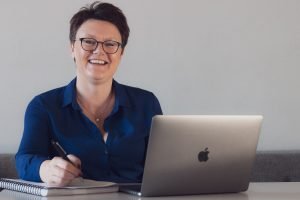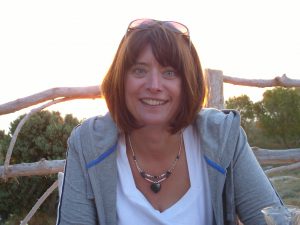 Catherine Yaffe is a former freelance journalist, magazine editor and digital marketing agency owner. Catherine has previously written non-fiction books on Digital Marketing before following her passion for writing crime novels full time.
The Lie She Told is the first in a series of books that challenge the status quo of relationships and makes the reader question how well you know those around you.
Catherine lives in West Yorkshire with her husband Mark and their 2 cats Jenson & Button (she's also a F1 fan!)
Connect with Catherine on her website, Facebook, Instagram, GoodReads, or Twitter.
Book Details
Publication Date: October 1, 2020
Publisher: Independent
ISBN: 9798656317429
Book Description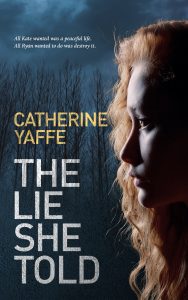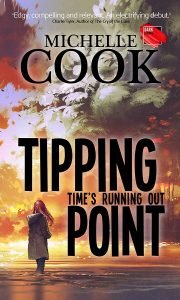 All Kate wanted was a peaceful life.
All Ryan wanted to do was destroy it.
Living in the remote Scottish Highlands under Witness Protection, life is finally happy for Kate Ward and her young son Joe, until someone from Kate's past appears. Ryan Albright is the only person that knows all of Kate's secrets, and what she had to do to escape her previous abusive relationship. Ryan is determined to complete the mission set for him by Kate's ex-husband. Systematically and violently, he pulls Kate's new world apart with devastating consequences for everyone around him, including Kate who must face up to the lie she told.
My Thoughts & Takeaways
I'm a sucker for a good cover (I know, I know) and a Scottish setting. This one had both so I was immediately intrigued before even reading the description. But, then once I read that and I knew I'd be able to relate to Kate seeing as I've also been in an abusive relationship, I was definitely in. 
I feel like I've read more thrillers this year than ever before, but I'm not complaining when they're so exciting and well … thrilling. The writing by Yaffe is descriptive and leaves you feeling like you're actually in the Scottish Highlands (yes, please). 
This is definitely a fast-paced read both for the constant exciting content and the fact you won't want to put it down. As a debut novel, I'm excited to see what else Yaffe creates.