I received a copy in exchange for my honest review. All opinions are, of course, my own.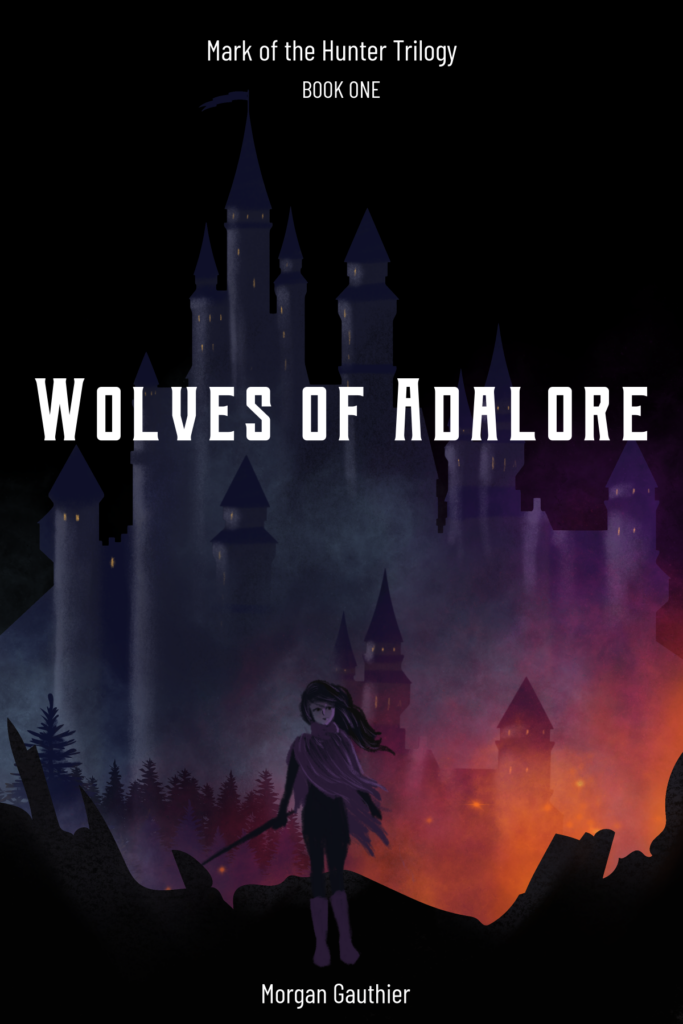 Title
Wolves of Adalore
Book Details
Genre: Fantasy
Publication Date: April 8, 2021
Length: 271 pages
ISBN: 9781736828205
Book Description
Niabi killed for it once and is prepared to kill again.
Crispin wants it and is determined to have his revenge.
Salome wants nothing to do with it but has to fight for it.
After years of people insisting she must be cursed due to her discolored left eye, Salome starts to believe they might be right. But when Harbona the Seer unexpectedly visits her, he reveals not only has the Year of the Hunter begun, but Salome's distorted eye is in actuality the Mark of the Hunter, and she is charged to avenge the blood of the innocent.
With the Immortal Seer, their ax-wielding guardian, and a dangerous bounty hunter known as the Wanderer in their company, Salome and her brother, Crispin, embark on a journey to defeat their sister and reclaim the White Throne.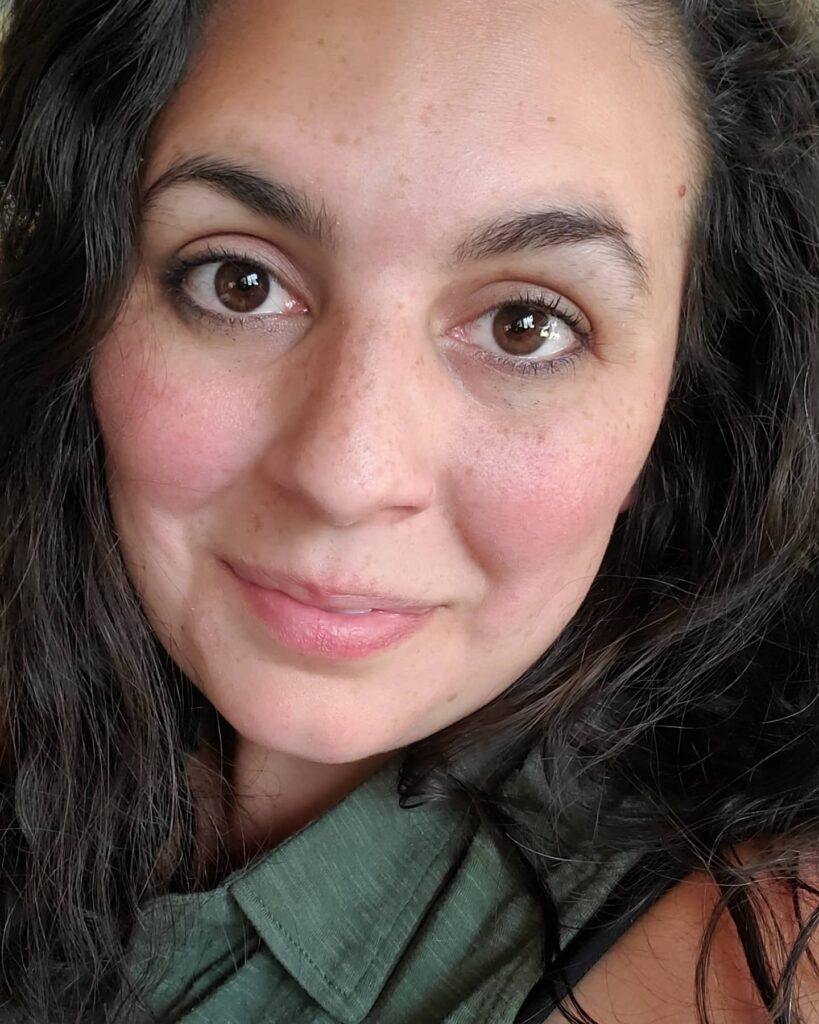 Author
Morgan Gauthier was born to a pair of book-loving parents who fanned the flames of her obsession with reading and writing. Raised on a healthy diet of The Lord of the Rings, Indiana Jones, Harry Potter, Star Wars and even Nancy Drew and Agatha Christie. Morgan says she was bitten by the "Writing Bug" at eleven years old. Over the years she has filled countless notebooks with stories of her own and is extremely grateful her husband, Brad, isn't bothered by her piles of paper scattered throughout the house. Morgan and her husband live in East Tennessee with their three children: Remi, Archer, and Roux, along with their three rescue dogs, Potter, Skye, and Bubba.
You can follow Morgan on her website, Instagram, and Facebook.
My Thoughts & Takeaways
Wolves of Adalore by Morgan Gauthier is a wonderfully written book with a beautifully vivid landscape. The world-building, something that is so important in fantasy, is remarkable and fascinating.
Once you start, this book is difficult to put down. The world of Adalore pulls you in with court politics, relationships, secrets, adventures, and more. The characters are well-written and developed and the relationships between them are great.
Wolves of Adalore is perfect for fantasy lovers and anyone who appreciates fantastic world-building, character development, and descriptive storylines, and writing.
Giveaway
Wolves of Adalore