I received a copy of All You Need is Love in exchange for my honest review. All opinions are, of course, my own.
I'd like to thank Rachel's Random Resources for including me on this tour.
Title
All You Need is Love
Book Details
Genre: Romance
Publication Date: March 11, 2021
Length: 392 pages
Publisher: Boldwood Books
ISBN: B08QCVY8LV
Book Description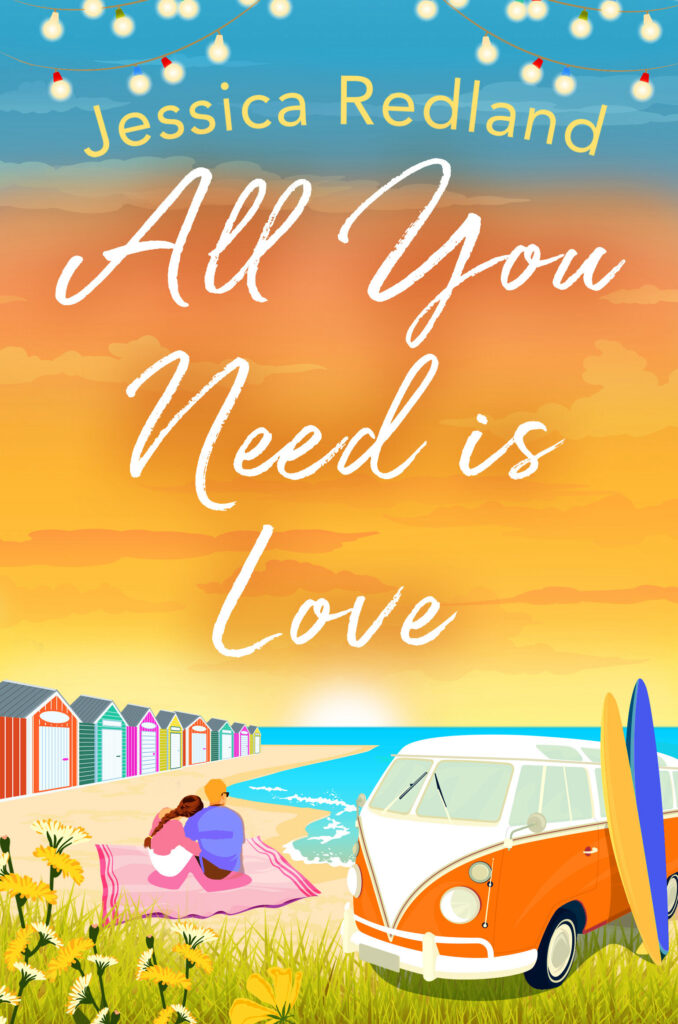 Jemma thinks she's found the love of her life. Scott is everything she ever dreamed of and she can't wait to begin the next stage of their life together. But just as she is heading for her happy ever after, a shock revelation shatters Jemma's life as she knows it. Left to pick up the pieces, Jemma's friends and family rally round to help her find the courage to move on.

Sam thinks he has his future all worked out. A thriving career, lovely home, and an amazing fiancée. But when tragedy strikes, he finds himself alone, far from everyone he cares about. Did he do the right thing by running away and trying to rebuild the tatters of his life alone?

This is the story of Jemma and Sam. Two lost souls, desperately trying to find closure and happiness. When a chance meeting brings them together a friendship is formed, but the guards are up.

Will it finally be their turn for a happy ever after? Or will the secrets from their pasts prevent them from moving on?

Escape to Whitsborough Bay for an emotional, uplifting story of love and friendship from top 10 bestseller Jessica Redland.

This book was previously published as Bear With Me.
Author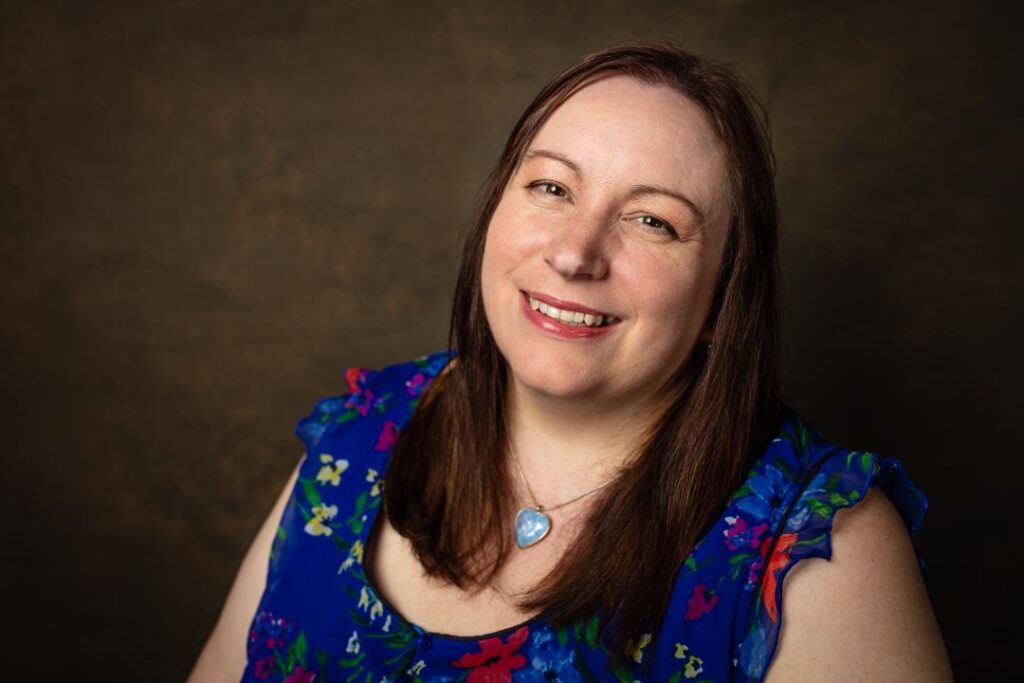 Jessica Redland is the author of nine novels, including The Secret to Happiness, which are all set around the fictional location of Whitsborough Bay. Inspired by her hometown of Scarborough, she writes uplifting women's fiction which has garnered many devoted fans.
Connect with Jessica on Facebook, Twitter, Instagram, and Goodreads.
My Thoughts & Takeaways
All You Need is Love by Jessica Redland isn't my typical read, but it was definitely a refreshing one! I needed a good romance! A sucker for covers, I was instantly drawn towards this one. It's so colorful and happy feeling!
This is a heartwarming novel about love – both lost and found – that tackles several difficult topics. There were sad moments and happy moments in this story that centered around two characters, Sam and Jemma, whom both have experienced loss. The book alternates between their POVs as they gradually come together in their lives.
This was my first Jessica Redland book, but I will definitely be reading more in the future!