I received a copy in exchange for my honest review. All opinions are, of course, my own.
I'd like to thank Rachel's Random Resources for including me on this tour.
Title
Blood Loss
Book Details
Genre: Crime Thriller
Publication Date: March 19, 2021
Length: 382 pages
Publisher: Hobeck Books
ISBN: 9781913793241
Book Description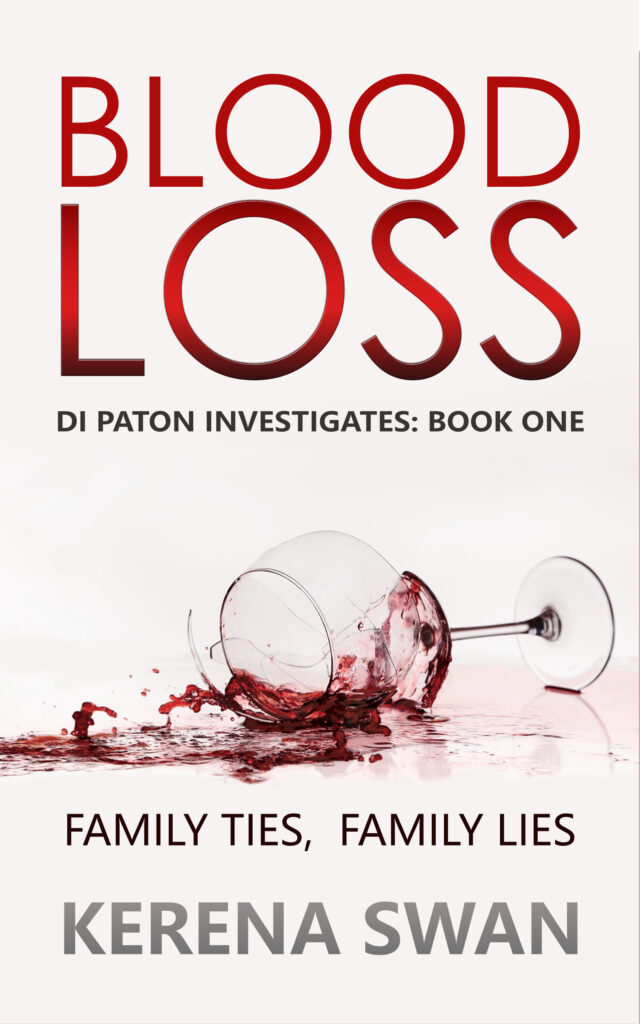 Sarah
With one eye on the rear view mirror and the other on the road ahead, Sarah is desperate to get as far away from the remote Scottish cabin as she can without attracting attention. But being inconspicuous isn't easy with a black eye and clothes soaked in blood…
… and now the fuel tank is empty.
DI Paton
When a body is discovered in a remote cabin in Scotland, DI Paton feels a pang of guilt as he wonders if this is the career break he has been waiting for. But the victim is unidentifiable and the killer has left few clues.
Jenna
With the death of her father and her mother's failing health, Jenna accepts her future plans must change but nothing can prepare her for the trauma yet to come.
Fleeing south to rebuild her life Sarah uncovers long-hidden family secrets. Determined to get back what she believes is rightfully hers, Sarah thinks her future looks brighter. But Paton is still pursuing her…
… and he's getting closer.
Kerena Swan's brilliant novel explores how honest mistakes and human frailty can have terrifying and long-reaching consequences. It's a tale of family ties and loyalty, revenge and redemption that you won't want to put down.
Author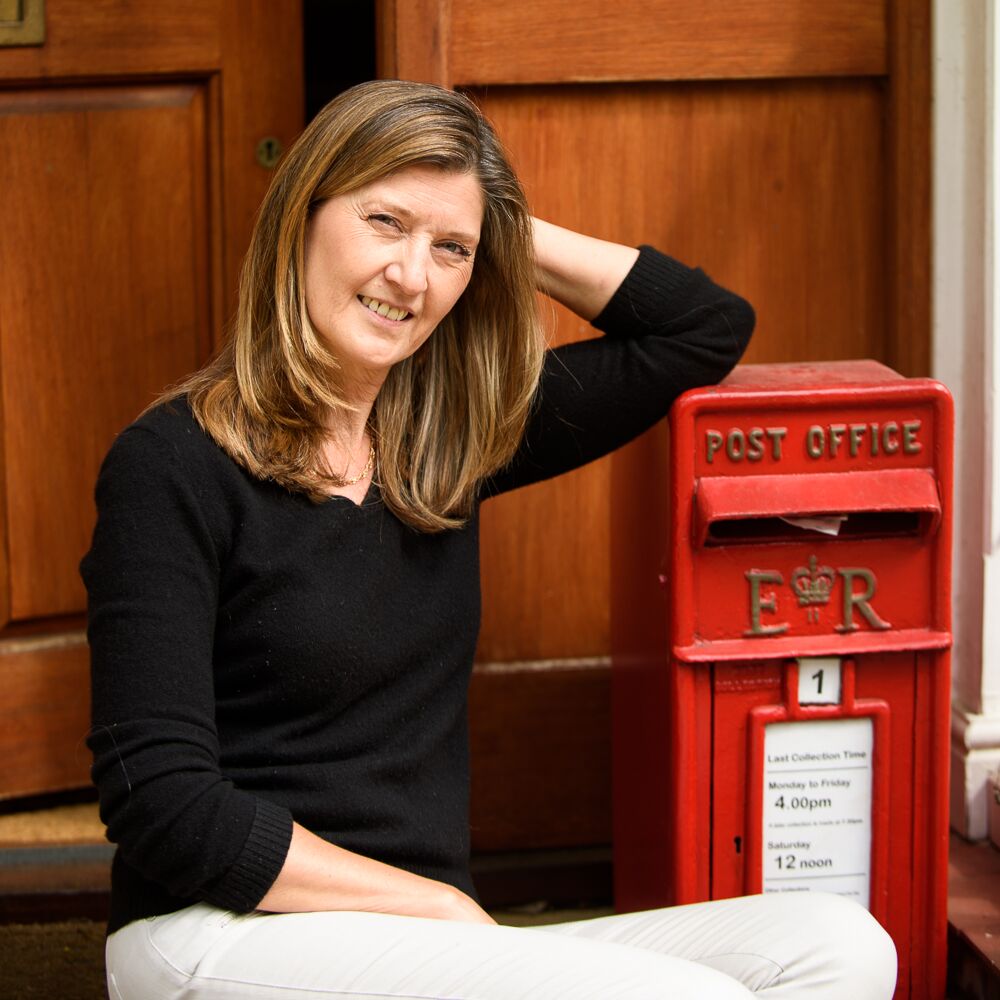 We are thrilled to be introducing DI Dave Paton and his son Tommy, the stars of the first novel in Kerena Swan's new series, to the world. Before coming to Hobeck, Kerena had published three novels, Dying To See You, Scared to Breathe, and Who's There? and has built a solid fan base around her writing career thus far. She is a juggler extraordinaire: driving forward a successful care business she runs with her husband yet finding time to write. She loves to write, here and there and everywhere when she's not working. We don't know how she does it but we are glad that she does! Kerena talks about her writing, her influences, and how she came to Hobeck in this video.
Connect with Kerena on her website, Facebook, Twitter, and Goodreads.
My Thoughts & Takeaways
Blood Loss is the first in a new series by Kerena Swan. Told from three perspectives, you'll never be bored. Sarah is fleeing after stabbing her lover, Robert, and takes refuge at her mother's house.
Detective Inspector Dave Paton and DC Cheryl Campbell are called to inspect Robert's murder.
And, Jenna, who is living with her mother after her father's death. Her dream is to save money to travel the world and help animals.
And, eventually their paths all collide.
I found the characters well-developed and the different perspectives easy to follow without being confusing. Also, as a vegan and animal lover myself, I loved this little aspect in the story! Definitely recommend this one and I look forward to reading more by Swan.