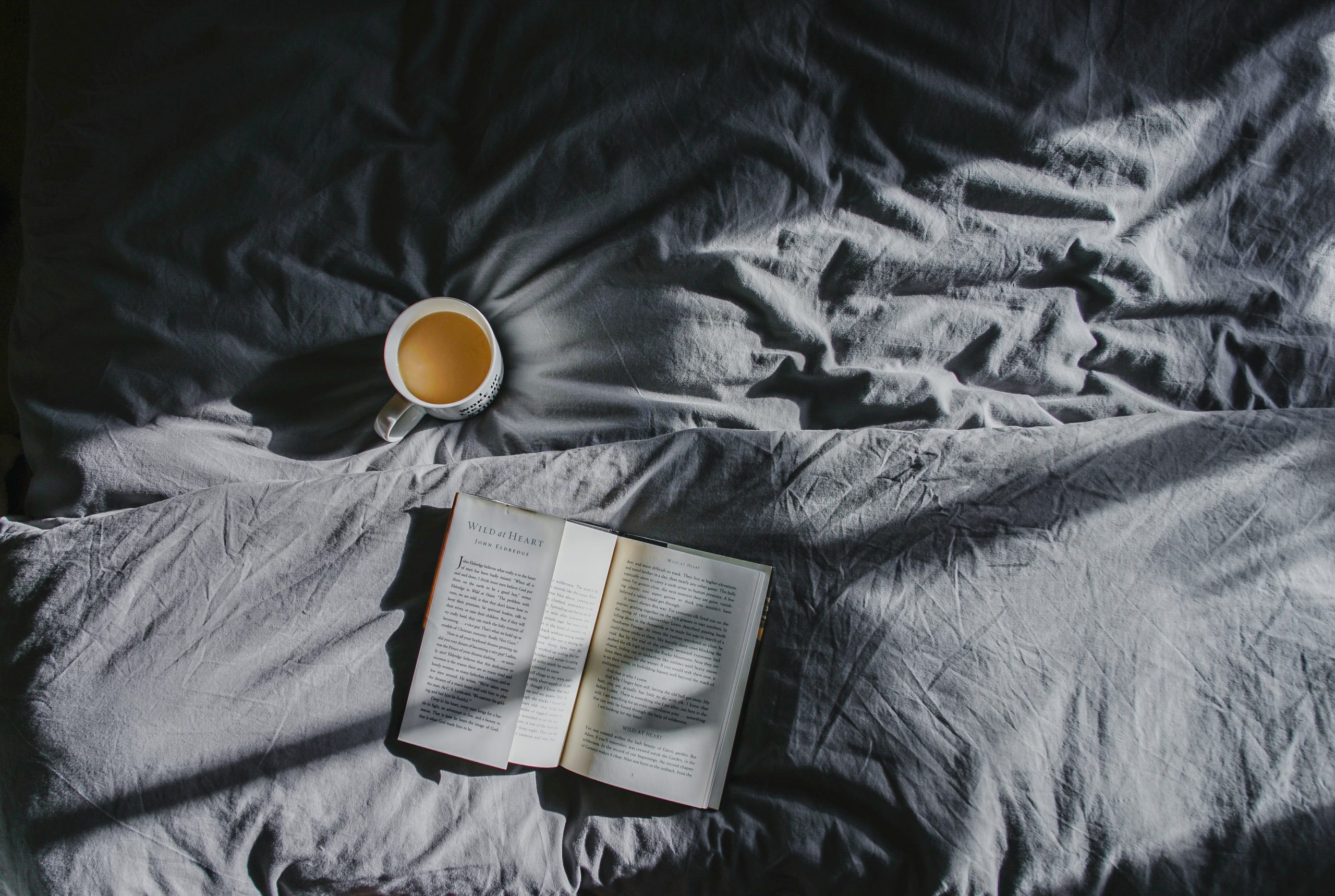 A few details first before we get into the books!
MY 2020 READING GOAL
My Goodreads challenge reading goal is 100 books this year. This is my largest challenge ever, but I'm really feeling it this year.
I am technically behind schedule, but I'm not worried. I've been reading really long books so they're taking me a while.
And behind or not, I've already read 24 books this year which is pretty damn good if you ask me.
WHAT I READ IN APRIL 2020