I received a copy of Boomerville at Ballymegille in exchange for my honest review. All opinions are, of course, my own.
I'd like to thank Rachel's Random Resources for including me on this tour.
Title
Boomerville at Ballymegille
Author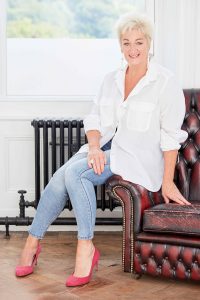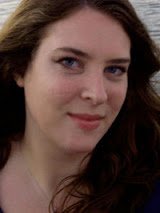 Best-selling author of women's fiction, Caroline James has owned and run businesses encompassing all aspects of the hospitality industry, a subject that often features in her novels. She is based in the UK but has a great fondness for travel and escapes whenever she can.
A public speaker, which includes talks and lectures on cruise ships worldwide, Caroline is also a consultant and food writer. She is a member of the Romantic Novelist's Association, the Society of Women's Writers & Journalists, and the Society of Authors and writes articles and short stories, contributing to many publications. Caroline also runs writing workshops.
In her spare time, Caroline can be found walking up a mountain with her two Westie dogs, sipping raspberry gin, or relaxing with her head in a book and hand in a box of chocolates.
Book Details
Publication Date: October 6, 2020
Publisher: The Publisher Hub Ltd
ISBN:  9781916338548
Book Description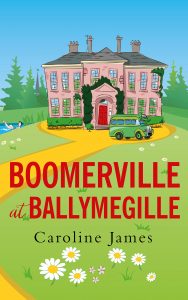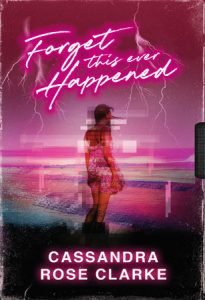 Join Hattie and Jo as they head to Southern Ireland to open Boomerville Manor, a holiday retreat for guests of 'a certain age'. There's Irish craic and shenanigans aplenty for the colorful cast of characters as everyone gathers for the grand opening.
Meet Melissa, an ex-cabaret singer running from her abusive husband, and Bill, a bachelor bullied from beyond the grave by the ghostly voice of his mother. Along with local bobby Harry the Helmet, aging aquatic team the Boomerville Babes, eccentric artist Lucinda Gray, and heartthrob Finbar Murphy, they gather in Ireland and the fun begins. But murder is in the air and there's mischief afoot. Will the residents get more than they bargained for at Boomerville?
Set in the beautiful Irish countryside, 'Boomerville at Ballymegille' is a heart-warming story of friendship, fears, and new beginnings.
My Thoughts & Takeaways
Anything set in Ireland is an immediate interest of mine so despite not reading anything by Caroline James or reading the first in this series, I still really wanted to read Boomerville at Ballymegille. 
As a millennial, I also love the self-proclaimed boomer title given that it's usually a term used to describe the age demographic by non-boomers. The Boomerville Hotel is a retreat for the over 50 demographic looking for adventures and fresh starts.
There were plenty of lighthearted and heart-warming moments, but I also love the serious topics such as domestic violence
​
I read this second book as a stand-alone which is definitely possible, but I now want to go back and read the first one. 
I also really love independent female characters which this story has a lot of! I'm 34 and still really enjoyed this book!