I received a copy of Breathless in exchange for my honest review.
All opinions are, of course, my own. I'd like to thank Rockstar Book Tours for including me on this tour.
Title
Breathless
Author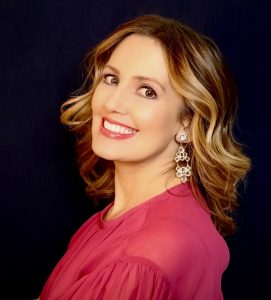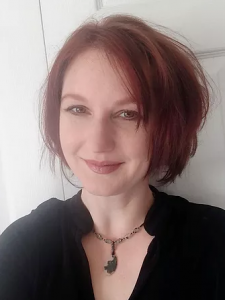 Jennifer Niven is the New York Times bestselling author of All the Bright Places and Holding Up the Universe, as well as the popular Velva Jean series. She is also the author of several non-fiction books, including Ada Blackjack, The Aqua-Net Diaries, and The Ice Master, which was named a top non-fiction book by Entertainment Weekly. Her New York Times bestseller All the Bright Places is soon to be a major motion picture starring Elle Fanning. Although she grew up in Indiana, she now lives with her fiancé and literary cats in Los Angeles, which remains her favorite place to wander.
Connect with Jennifer on her website, Facebook, Instagram, GoodReads, or Twitter.
Book Details
Publication Date: September 29, 2020
Publisher: Knopf Books
ISBN: 9781524701963
Book Description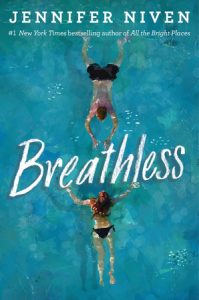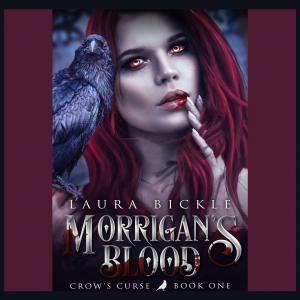 From Jennifer Niven, the New York Times bestselling author of All the Bright Places, comes an unforgettable new novel about a sensitive girl ready to live her bravest life–sex, heartbreak, family dramas, and all.
Before: With graduation on the horizon, budding writer Claudine Henry is making plans: college in the fall, become a famous author, and maybe–finally–have sex. She doesn't even need to be in love. Then her dad drops a bombshell: he's leaving Claude's mother. Suddenly, Claude's entire world feels like a lie, and her future anything but under control.
After: Claude's mom whisks them away to the last place Claude could imagine nursing a broken heart: a remote, mosquito-infested island off the coast of Georgia. But then Jeremiah Crew happens. Miah is a local trail guide with a passion for photography–and a past he doesn't like to talk about. He's brash and enigmatic, and even more infuriatingly, he's the only one who seems to see Claude for who she wants to be. So when Claude decides to sleep with Miah, she tells herself it's just sex, nothing more. There's not enough time to fall in love, especially if it means putting her already broken heart at risk.
Compulsively readable and impossible to forget, Jennifer Niven's luminous new novel is an insightful portrait of a young woman ready to write her own story.
My Thoughts & Takeaways
Breathless by Jennifer Niven is a beautiful coming of age story that the author makes quite clear is pretty personal for her – in fact, much of the story is inspired by her visit to an island in Georgia where she met her husband. 
This is my first time reading Niven (I've heard of All the Bright Places, but had never read it – it's definitely going on my list now!).
Clauder, our MC, is a relatable character especially if you've ever been a teenage girl. Starting out, she's pretty jaded from her parents' unsuspecting divorce and her uprooting move to an island. But, she slowly warms up and her summers become a summer of firsts – new friends, love, losing her virginity, finding her voice, and more.
Breathless is a fantastic emotional read that is perfect for anyone feeling a bit nostalgic for your younger days, or for those that are still trying to find yourself. I know I always am.