I received a copy in exchange for my honest review. All opinions are, of course, my own.
I'd like to thank Rachel's Random Resources for including me on this tour.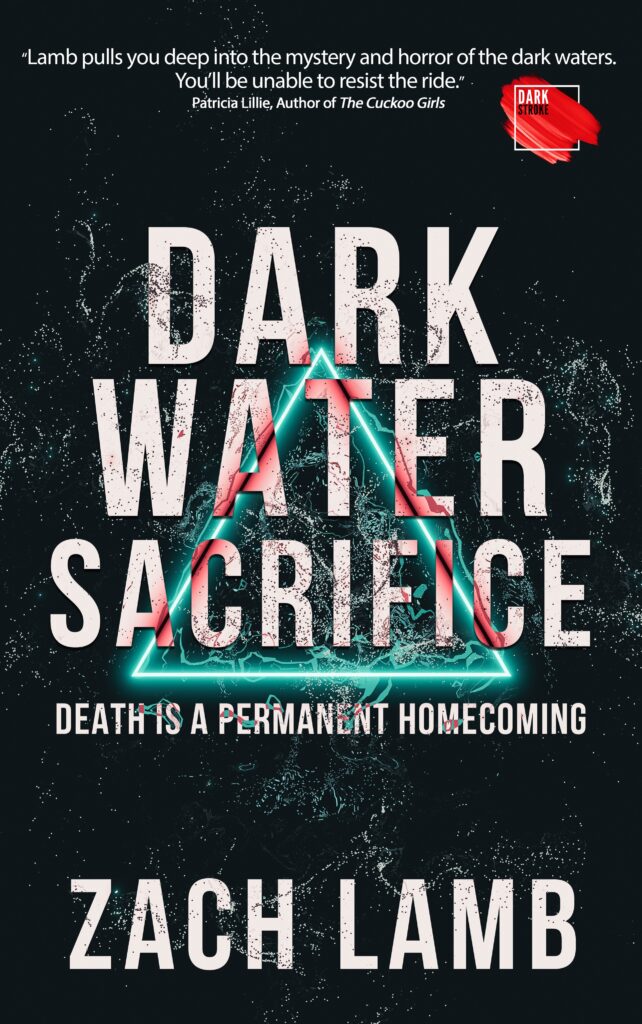 Title
Dark Water Sacrifice
Book Details
Genre: Horror
Publication Date: May 17, 2021
Length: 237 pages
Publisher: Darkstroke Books
ISBN: 9798732494082
Book Description
A parent's guilt. Desperate choices. The ultimate cost.
The dark water has always called to the Blackwell family.
Devastated by the loss of his daughter, Adam Blackwell flees his hometown of Scarsville, Georgia.
Something lurks beneath the churning black waters, and its patience is running out.
Two years later, his father is dead and has left him everything, including the lake where Adam's daughter drowned. Now, Adam must return to the last place he ever wanted to go and settle the affairs of the man he blames for everything.
The time has come for the next sacrifice, and it will stop at nothing.
Adam believes it will be a short trip to get the house ready for sale. But the closer he gets to the lake, the more memories return from the worst day of his life.
Living in the past is dangerous, but there is nowhere to hide when the past comes back for you.
Staying in the family home, Adam hears small footsteps in the dark. Soon after, he hears the voice of his daughter. She wants him to join her in the depths of the black lake.
When the waters rise, Adam must decide whether he will begin the slow process of healing and somehow find peace between the world of the living and the dead—or become the next Dark Water Sacrifice…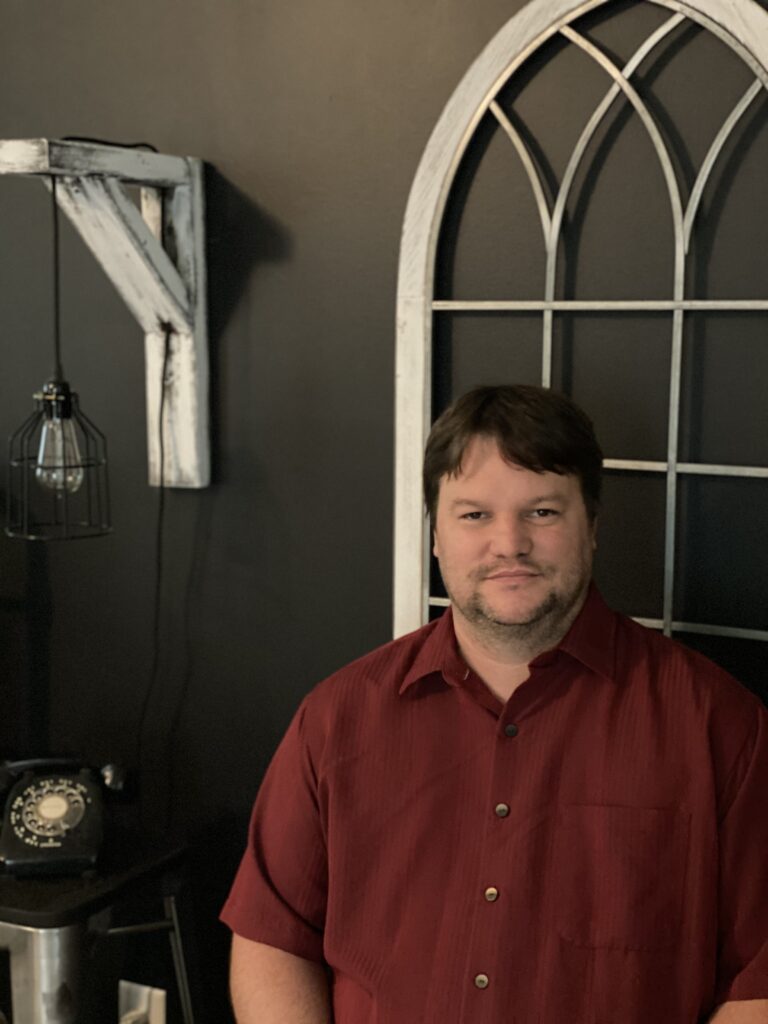 Author
Zach Lamb is a fictionist who creates thriller, horror, and dark fiction stories. He is the author of The Suicide Killer and Dark Water Sacrifice. Zach has an MFA in creative writing from Southern New Hampshire University. He lives with his wife and kids in the non-fictional town of Ellerslie, Georgia, named after the fictional character Captain Ellerslie from the Waverley Novels.
You can follow Zach on his Facebook and Twitter.
My Thoughts & Takeaways
Dark Water Sacrifice by Zach Lamb is a horror novel, but even more so – it's dark and somber. A horror novel that evokes emotions is a true gem for me.
Adam Blackwell is suffering from the tragedy of his daughter's disappearance and he can't handle it. He leaves his wife, his father, and his brother and runs off swearing to never return to the small town he called home.
But after Adam's father dies, he must return to settle his estate, but it won't be that simple.
This book was so unexpected and super captivating. I found it to be well written with fantastic underlying themes of grief and unconditional love of children.
Dark Water Sacrifice by Zach Lamb is a horror story that has both surreal and real elements to it that somehow melded together perfectly and I'd definitely recommend to anyone who likes horror, dark, and/or strong emotional stories.