I received a copy of The Running Wolf in exchange for my honest review. All opinions are, of course, my own.
I'd like to thank Love Book Tours for including me on this tour.
Title
The Running Wolf
Author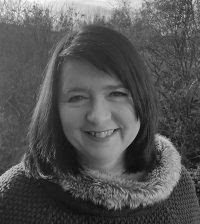 Helen Steadman lives in the foothills of the North Pennines, and she particularly enjoys researching and writing about the history of the north east of England. Following her MA in creative writing at Manchester Met, Helen is now completing a PhD in English at the University of Aberdeen to determine whether a writer can use psycho-physical techniques to create authentic fictional characters.
Connect with Helen on her website, Twitter, or Goodreads.
Book Details
Publication Date: December 1, 2020
Publisher: Impress Books
ISBN: 9781911293538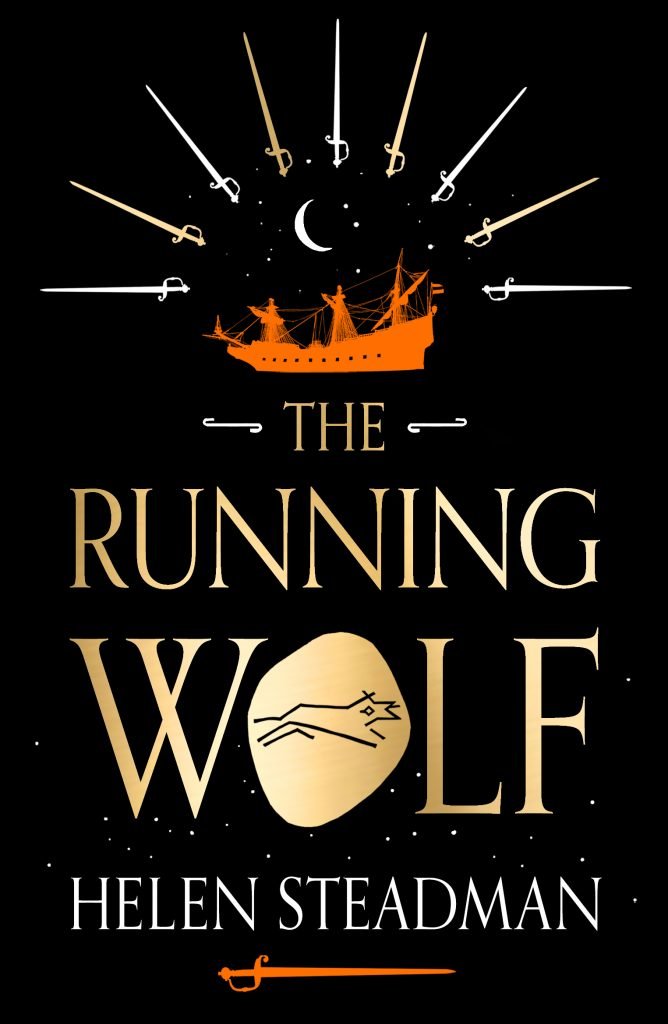 Book Description
When a Prussian smuggler is imprisoned in Morpeth Gaol in the winter of 1703, why does Queen Anne's powerful right-hand man, The Earl of Nottingham, take such a keen interest?
At the end of the turbulent 17th century, the ties that bind men are fraying, turning neighbour against neighbour, friend against friend and brother against brother. Beneath a seething layer of religious intolerance, community suspicion and political intrigue, The Running Wolf takes us deep into the heart of rebel country in the run-up to the 1715 Jacobite uprising.
Hermann Mohll is a master sword maker from Solingen in Prussia who risks his life by breaking his guild oaths and settling in England. While trying to save his family and neighbours from poverty, he is caught smuggling swords and finds himself in Morpeth Gaol facing charges of High Treason.
Determined to hold his tongue and his nerve, Mohll finds himself at the mercy of the corrupt keeper, Robert Tipstaff. The keeper fancies he can persuade the truth out of Mohll and make him face the ultimate justice: hanging, drawing and quartering. But in this tangled web of secrets and lies, just who is telling the truth?
My Thoughts & Takeaways
I was immediately intrigued by The Running Wolf by Helen Steadman upon reading the synopsis and, admittedly, seeing the cover which is beautiful.
Right from the beginning, I was hooked. We meet Hermann who is having to relocate his family due to work being dried up. As a master sword maker, he is eventually caught smuggling swords and facing charges in an effort to take care of his family.
There are so many secrets, lies, and plot twists intricately woven throughout the book and you'll be wondering who you can trust the whole time.
Steadman is a wonderful writer and I'm glad I had the chance to read her work for the first time. I'd recommend this to anyone who loves historical fiction, especially that of a bit darker variety.