I received a copy of Tree Magic in exchange for my honest review. All opinions are, of course, my own. I'd like to thank Love Book Tours for including me on this tour.
Title
Tree Magic
Author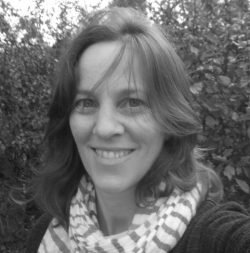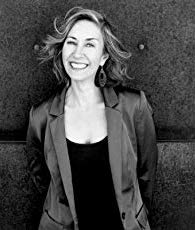 Harriet Springbett's childhood on a small farm in West Dorset gave her an early exposure to nature, which continues to inspire her writing.
She qualified as an engineer but, during a Raleigh International expedition in Chile, she realised she preferred words to numbers. She abandoned her profession, moved to France, studied French and then worked as a project manager, feature writer, translator and TEFL teacher. She now lives in Poitou-Charentes with her French partner and their teenage children.
Since her first literary success, aged 10, her short stories and poetry have been published in literary journals and placed in writing competitions, including a shortlisting in the 2017 Bath Short Story Award.
Harriet leads writing workshops, has judged the Segora international short story competition, and blogs at https://harrietspringbett.wordpress.com.
Connect with her on her website, Facebook, Instagram, GoodReads, or Twitter.
Book Details
Publication Date: June 2, 2020 (2nd edition)
Publisher: Impress Books
ISBN: B087MCBT53
Famous First Words
"Rainbow thought she'd died in the accident. She had to be dead because she could see Amrita Devi, and Amrita came from a Bishnoi legend."
Book Description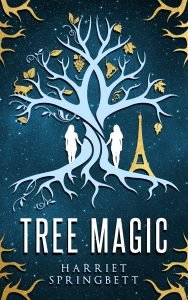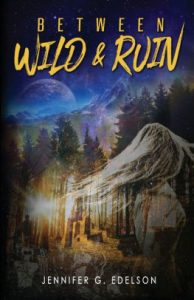 Thirteen-year-old Rainbow discovers she can communicate with trees.
But that's just the beginning. Her magic hands can shape trees at her will, but her gift is dangerous and has fatal consequences. An accident that leaves Rainbow unconscious leads her mother to make a confession that will change Rainbow's life forever. Are her abilities a gift or a curse? Can Rainbow really trust her mother? From England to France, through secrets, fears, and parallel worlds, Rainbow's journey to understand her powers takes her beyond everything she's ever known.
To find the truth, she must also find herself.
My Thoughts & Takeaways
Tree Magic by Harriet Springbett is the first in this young adult series and Springbett's debut novel. 
It features Rainbow – a girl who struggles at home, but discovers that she has a magical connection with trees (my dream!) She can now communicate with trees and grow them. 
However, a horrible accident occurs and the trauma causes Rainbow to split into two versions of herself – Rainbow and Mary and they're constantly pulling from opposite ends. Rainbow continues to embrace her newfound gift while Mary rejects it.
Both follow completely different paths and it's very interesting and captivating watching as each character develops. As a young adult reader, I'm sure they could relate to the very common identity crisis that many go through at that time in their lives. (Hey, I'm 34 and still go through it at times!)
Springbett's writing definitely pulls the reader in and I thought this was a lovely and very original story. Looking forward to reading the next book in the series too – Tree Slayer.