I received a copy of Cooking in Cannibals in exchange for my honest review. All opinions are, of course, my own.
I'd like to thank Rich Leder for including me on this tour.
Title
Cooking for Cannibals
Book Details
Genre: Dark Humor
Publication Date: January 14, 2021
Length: 371 pages
Publisher: Laugh Riot Press
ISBN: B08L5KJFBR
Book Description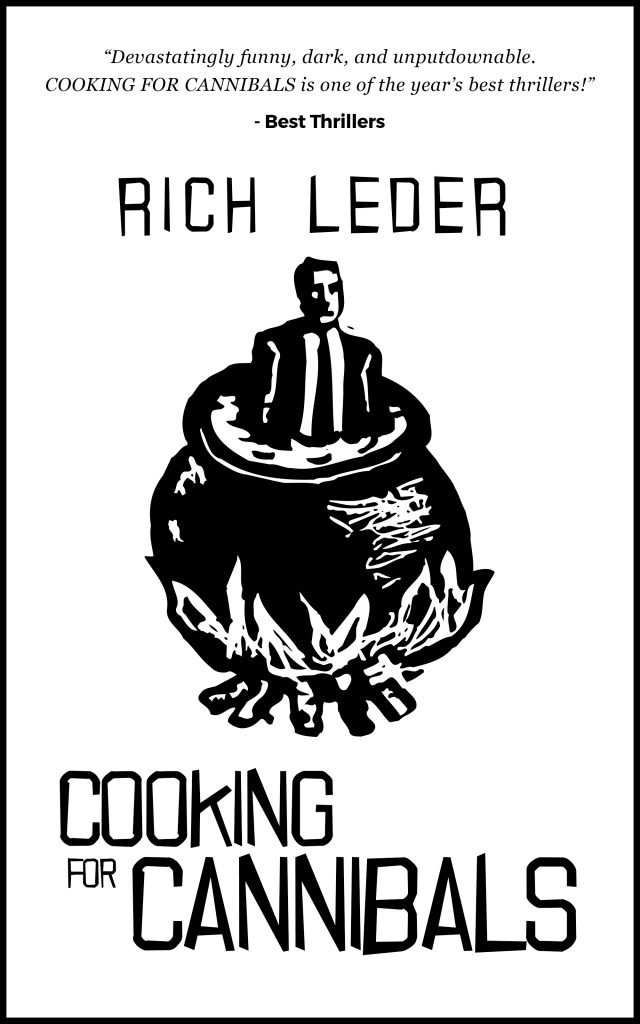 Fountain of youth? More like murderous medication!
Carrie Cromer pushes the boundaries of science, not her social life. The brilliant behavioral gerontologist's idea of a good time is hanging out with her beloved lab rats and taking care of her elderly mother and the other eccentric old folks at the nursing home. So no one is more surprised than Carrie when she steals the lab's top-secret, experimental medicine for aging in reverse.
Two-time ex-con Johnny Fairfax dreams of culinary greatness. But when his corrupt parole officer tries to drag him from the nursing home kitchen, the suddenly young-again residents spring to his defense and murder the guy—and then request Johnny cook them an evidence-devouring dinner to satisfy their insatiable side-effect appetite.
As their unexpected mutual attraction gets hot, Carrie and Johnny find themselves caught up with the authorities who arrive to investigate the killing. But even more dangerous than the man-eating not-so-senior citizens could be the arrival of death-dealing pharmaceutical hitmen.
Can Carrie and Johnny find true love in all this bloody madness?
Author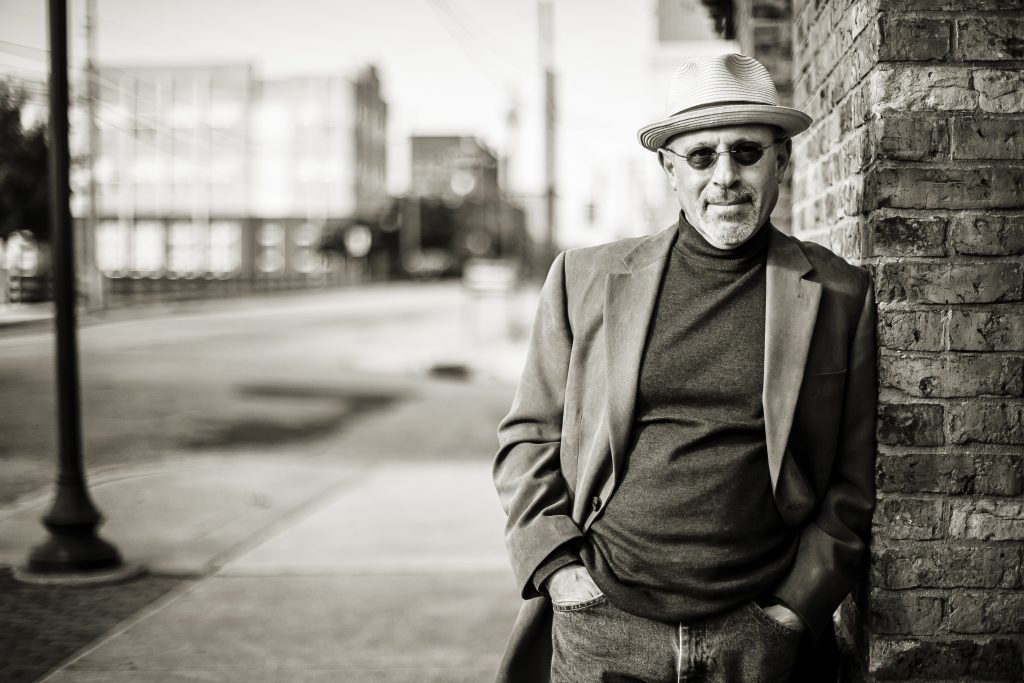 Rich Leder has been a working writer for more than three decades. His credits include 19 produced movies—television films for CBS, Lifetime, and Hallmark and feature films for Lionsgate, Paramount Pictures, Tri-Star Pictures, Longridge Productions, and Left Bank Films—and six novels for Laugh Riot Press.
He's been the lead singer in a Detroit rock band, a restaurateur, a Little League coach, an indie film director, a literacy tutor, a magazine editor, a screenwriting coach, a wedding guru, a PTA board member, a commercial real estate agent, and a visiting artist for the UNCW Film Studies Department, among other things, all of which, it turns out, was grist for the mill.
He resides on the North Carolina coast with his awesome wife, Lulu, and is sustained by the visits home of their three fabulous children.
Connect with Rich on his website, Facebook, Twitter, Instagram and Goodreads.
My Thoughts & Takeaways
I'm unsure what it says about me, but I can't resist any title with cannibals in it – not that there are many. Immediately, I am intrigued. And, I'm pretty pleased to say my intrigue was spot on this time.
Cooking for Cannibals is way more unique than even the title gives credit for. It's a rollercoaster of a story full of dark humor, shock, murder, torture, cannibalism (duh), rats, and way, way more.
In Cooking for Cannibals, we meet Carrie Kromer and Johnny. Carrie is working in a lab looking after rats. And, she doesn't just do her job, she loves the rats – more than people. Which, same Carrie. They're highly underrated little creatures. When she finds out that the experimental drug works (at reversing the signs of aging), she steals the pills for her mother which then leads to all the craziness aforementioned.
Johnny is an ex-convict looking to start a career as a chef and we all gotta start somewhere so he starts a job in the kitchen at a nursing home.
After Carrie gives the medicine to several residents at the nursing home, she soon finds that there is an unusual side effect and they are unable to control their urges. And, it's up to Carrie and Johnny to feed into their urges.
The characters are amazing albeit a bit unnerving and weird. The plot is fast-paced, brilliant, and includes many excellent subplots.
Cooking for Cannibals is a delectable book that is to die for. And, makes for some amazing pun material.