Thank you to NetGalley and Atria Books for sharing this digital review copy with me in exchange for my honest opinion.
Title
A History of Wild Places
Book Details
Genre: Fantasy
Publication Date: December 7, 2021
Length: 368 pages
Publisher: Atria Books
ISBN: 9781982164805
Book Description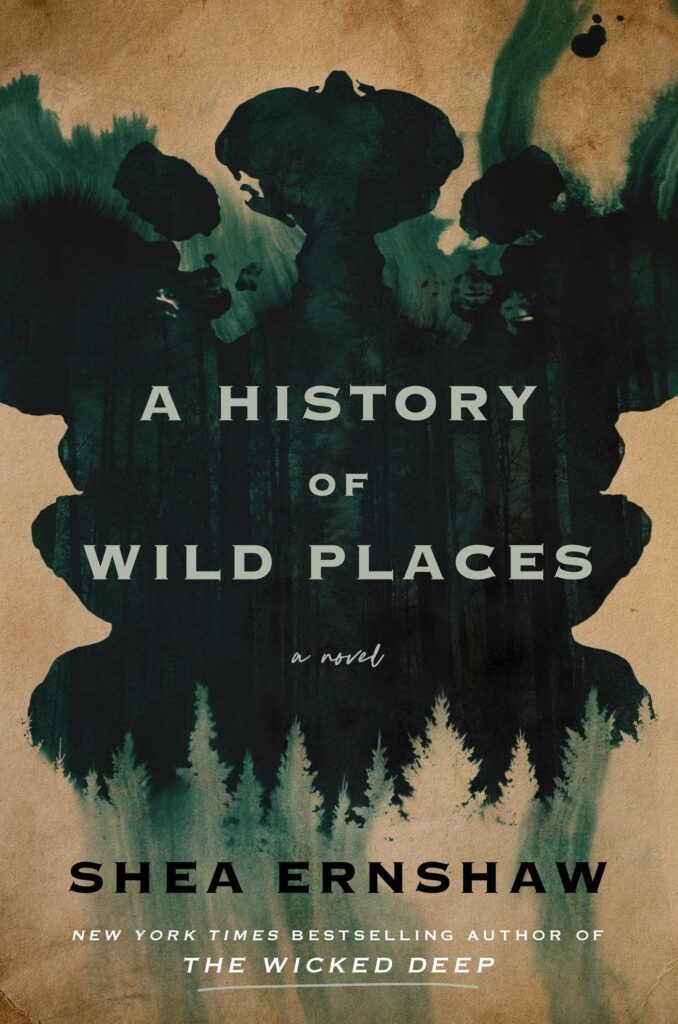 Travis Wren has an unusual talent for locating missing people. Hired by families as a last resort, he requires only a single object to find the person who has vanished. When he takes on the case of Maggie St. James—a well-known author of dark, macabre children's books—he's led to a place many believed to be only a legend.
Called Pastoral, this reclusive community was founded in the 1970s by like-minded people searching for a simpler way of life. By all accounts, the commune shouldn't exist anymore and soon after Travis stumbles upon it…he disappears. Just like Maggie St. James.
Years later, Theo, a lifelong member of Pastoral, discovers Travis's abandoned truck beyond the border of the community. No one is allowed in or out, not when there's a risk of bringing a disease—rot—into Pastoral. Unraveling the mystery of what happened reveals secrets that Theo, his wife, Calla, and her sister, Bee, keep from one another. Secrets that prove their perfect, isolated world isn't as safe as they believed—and that darkness takes many forms.
Hauntingly beautiful, hypnotic, and bewitching, A History of Wild Places is a story about fairy tales, our fear of the dark, and losing yourself within the wilderness of your mind.
Author
Shea Ernshaw is the New York Times Bestselling author of the YA books: THE WICKED DEEP, WINTERWOOD, and A WILDERNESS OF STARS. As well as her debut adult fiction novel: A HISTORY OF WILD PLACES (2021). She is the winner of the 2019 Oregon Book Award, and both of her YA novels were Indie Next Picks. She often writes late, late, late into the night, enjoys dark woods, scary stories, and moonlight on lakes.
You can connect with her on her website, Twitter, and Instagram.
My Thoughts & Takeaways
What a great and unexpected read. I've never read any of Ernshaw's work before but I definitely will be now.
A History of Wild Places sucked me and didn't let me go until the very end. Written from several different viewpoints, the story begins with Travis Wren. Travis helps people find missing loved ones and that's exactly what brings him looking for Maggie St. James, a children's book author who went missing five years ago.
As he follows the clues and traces, he makes his way towards Pastoral – a community nestled deep in the woods founded by people searching for a simpler way of life.
I don't want to get into too much more as the story is so intricate and I don't want to give anything away. The characters were fantastic, the plot and overall story were intense and exciting, and somehow the ending was perfect.