I received a copy of Beware of Falling Coconuts in exchange for my honest review. All opinions are, of course, my own.
I'd like to thank Love Book Tours for including me on this tour.
Title
Beware of Falling Coconuts
Author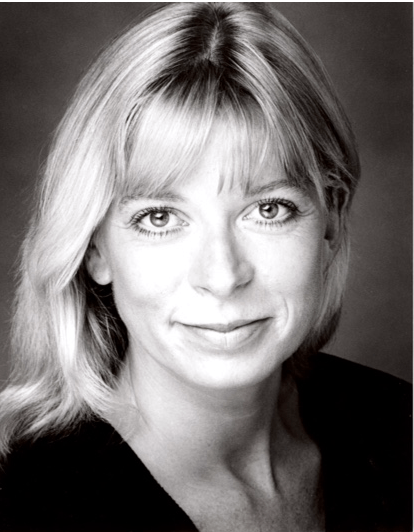 Gillian was born and brought up in Monifieth. After graduating from the Royal Scottish Academy of Music and Drama in Glasgow, Gillian worked as an actress in theatre, radio, and television. She is probably best known for playing the character of Lynne McNeil, in the long-running soap opera Take the High Road, for Scottish Television.
After living in London, and then Australia for several years, she returned to Glasgow where she currently lives with her husband Alan, daughter Molly and Toy Poodle Maggie.
Gillian began writing and performing shows for children when Molly started school. These proved to be very popular amongst the early years audiences and gave her a taste for writing and creating her own work.
BEWARE OF FALLING COCONUTS is her first book.
Connect with Gillian on her Website.
Book Details
Publication Date: September 24, 2019
Publisher: Self-published
ISBN: 9781691620388
Book Description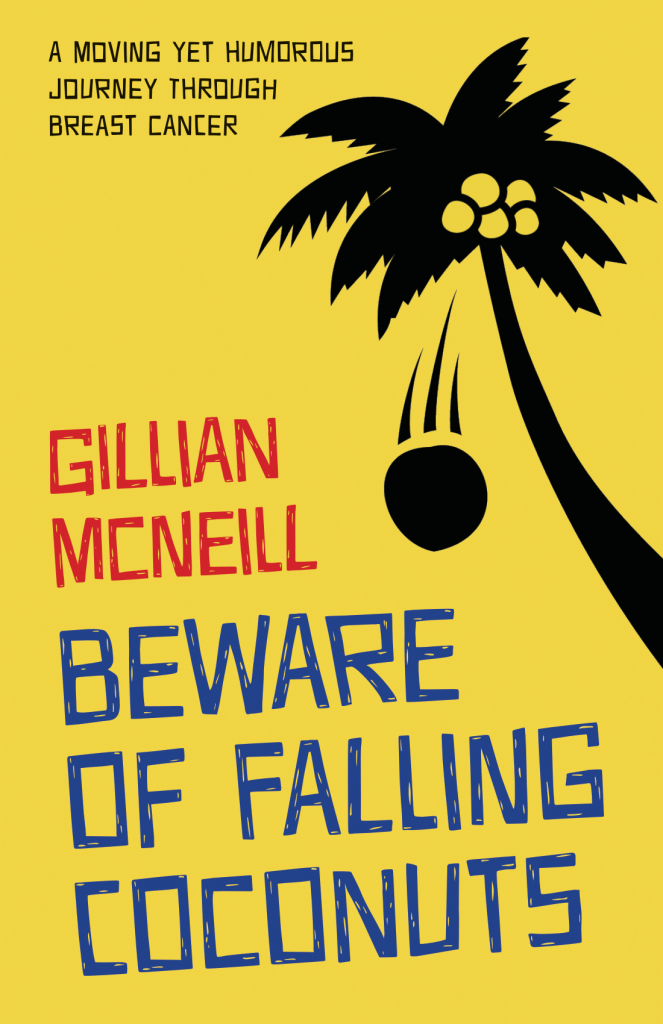 After being diagnosed with breast cancer in 2015, and successfully treated, she wanted to do something to help others. Having previously lost her own mother, mother in law, auntie and friend to the disease, she understood only too well, the fear receiving a cancer diagnosis brought.
"I didn't want Molly growing up scared. I wanted to give her a positive message. If I could laugh it allowed her and others to laugh with me. After all I had the easy job, I just had to take the drugs and stay positive, it was far tougher for Alan and Molly. When I started writing Beware of Falling Coconuts, I was terrified. I didn't want to revisit that place in my head. I was scared to go back….I wasn't sure if it was a play, a book, or just a lot of nonsense. I wanted to do this not just for Molly, but for all the brave women and men who hadn't been as lucky as me."
Gillian was inspired by the courage of people she met, who showed her that there was humour to be found even in the most bizarre situations. From losing her hair to losing her memory, there was one clear message:
"I lost my boob not my sense of humour."
My Thoughts & Takeaways
Beware of Falling Coconuts by Gillian McNeill is a memoir about Gillian's breast cancer diagnosis and treatment.
As someone who actually works in the cancer industry, I was excited to read this memoir and I was not let down. Gillian breaks down what to expect and how to handle it when it comes to breast cancer.
This book is written wonderfully and gives both an intimate and humorous account of a very raw journey. This book is great even for those that haven't been touched by cancer.