Title
Twinkle
Book Details
Genre: Women's Fiction
Publication Date: November 24, 2020
Length: 179 pages
Publisher: Brill/Sense
ISBN: 9789004447066
Links: Amazon
Book Description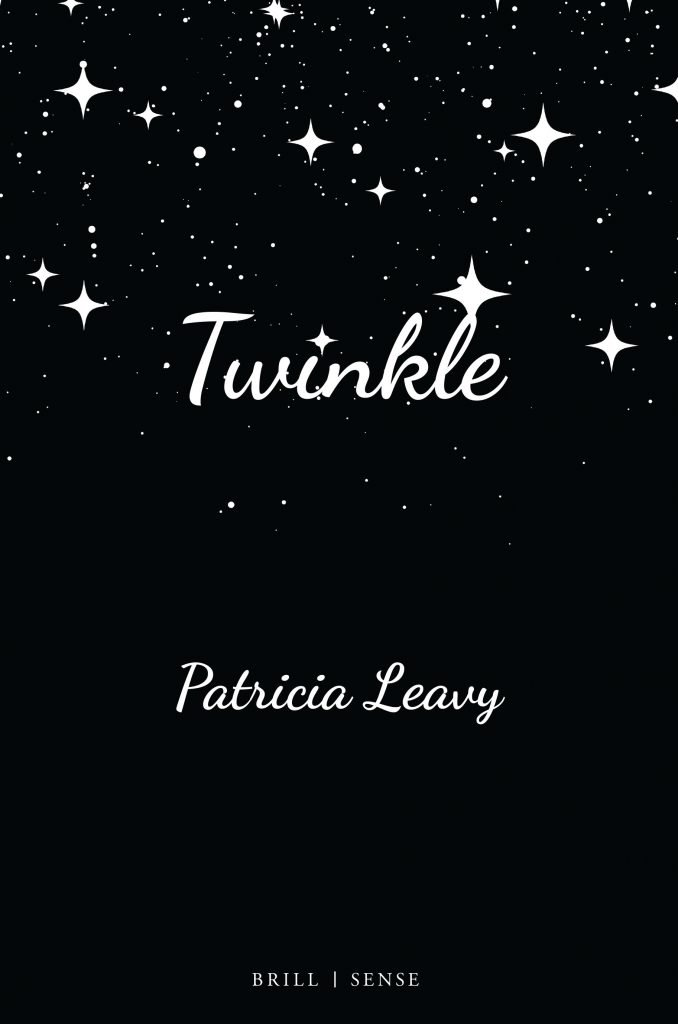 Twinkle follows Tess Lee and Jack Miller after two years of marriage. Tess is a wildly successful and world-famous novelist. Her inspirational books explore our innermost struggles and the human need to believe that there is light at the end of the tunnel. Jack is a federal agent. After spending decades immersed in a violent world, a residue remains. As they both heal from past trauma, their epic love, fostered by their ability to truly see one another, has brought them true happiness.
However, when an anonymous threat is made against Tess's life, everything changes. Will they learn to lean on each other, or will they fall apart into the darkness? Their friends are along for the ride: Omar, Tess's sarcastic best friend, who calls her Butterfly; the female president of the United States, who Tess visits regularly to discuss politics and bake cookies; Joe, Jack's friend from the Bureau, who understands the sacrifices he's made; and Bobby, Jack's younger friend, who never fails to lend a calming presence.
Twinkle is a novel about the nature of doubt, the struggle to feel worthy of love, the relationship of the small part to the greater whole, and the ways in which love – from lovers, friends, or the art we experience – can help us move from trauma to healing and redemption. Written as unfolding action, Twinkle is a poignant novel that moves fluidly between melancholy, humor, and joy.
Author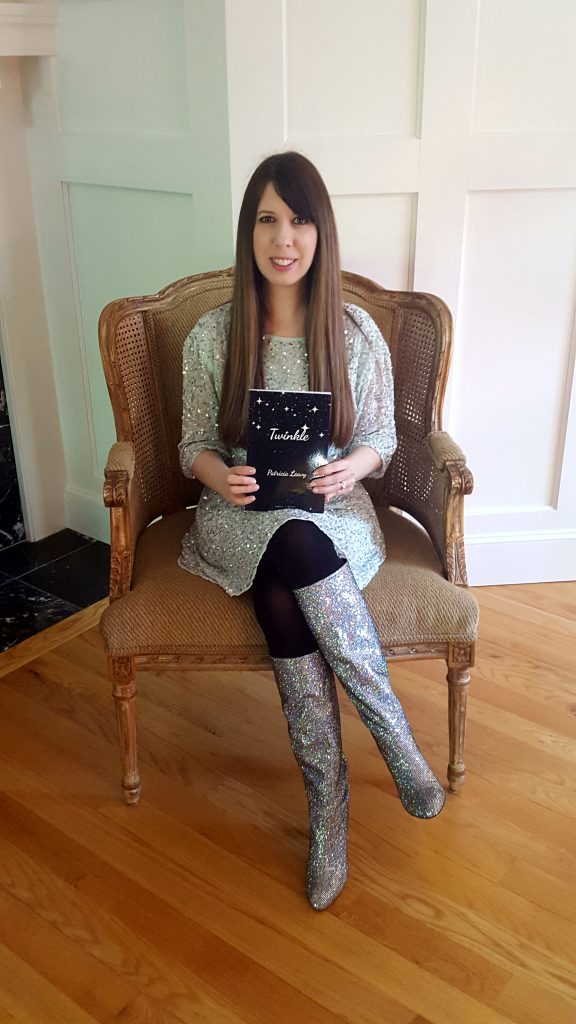 Patricia Leavy, Ph.D. is a bestselling author. She has published over thirty books, earning commercial and critical success in both fiction and nonfiction, and her work has been translated into many languages. She is also series creator and editor for ten book series with Oxford University Press, Guilford Press, and Brill/Sense, including the ground-breaking Social Fictions series. She has received numerous accolades for her books. Recently, her novel Film won the 2020 American Fiction Award for Inspirational Fiction, her novel Spark won the 2019 American Fiction Award for Inspirational Fiction and the 2019 Living Now Book Award for Adventure Fiction, and her Handbook of Arts-Based Research won the 2018 USA Best Book Award for best academic book. She has also received career awards from the New England Sociological Association, the American Creativity Association, the American Educational Research Association, the International Congress of Qualitative Inquiry, and the National Art Education Association. In 2016 Mogul, a global women's empowerment network named her an "Influencer." In 2018, she was honored by the National Women's Hall of Fame and SUNY-New Paltz established the "Patricia Leavy Award for Art and Social Justice." In addition to writing, Patricia loves art, movies, and travel. She resides in Maine with her husband, daughter, and their dog.
Connect with Patricia on her website, Facebook, Twitter, and Instagram.