Every year on May 26th, people all around the world celebrate World Dracula Day to commemorate the publication date of Bram Stoker's Dracula. This is arguably the most popular vampire of all time and if you haven't read it, you should! However, if you have and you're looking for more books on vampires, here are 10 of the best vampire books to sink your teeth into on World Dracula Day (or any time!)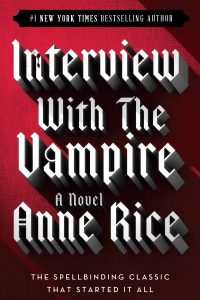 This is the story of Louis, as told in his own words, of his journey through mortal and immortal life. Louis recounts how he became a vampire at the hands of the radiant and sinister Lestat and how he became indoctrinated, unwillingly, into the vampire way of life.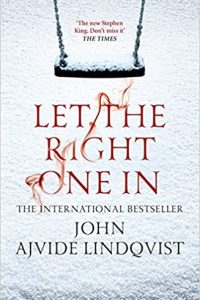 The film adaptation was incredibly popular and one of the best vampire movies, but the novel is equally (or even better) just as good and one of the best books on vampires. Let the Right One In is a story about childhood isolation and the need for companionship.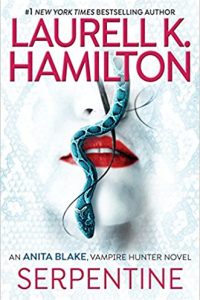 Not typically a romance fan, but for some reason "paranormal romance" is a guilty pleasure of mine. Think kind of along the lines of True Blood and you'll get Anita Blake. The series (with 27 books!) is a racy adult vampire series with mystery, romance, adventure, and more.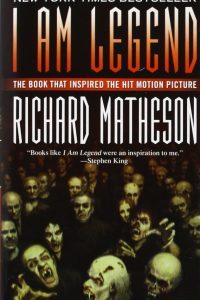 Made popular by Will Smith's movie adaptation of the same name, Richard Matheson's novel is about a man who wakes up to find he's the last human on the planet.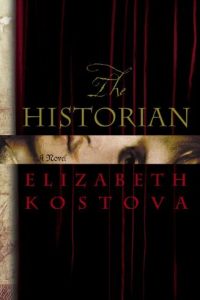 A young woman comes across an ancient book full of letters that opens her eyes to a dark, centuries-kept secret. She embarks on a journey to discover the truth about Vlad the Impaler and his affect on history, as well as her own family.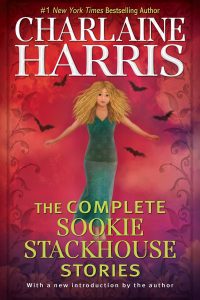 This series by Charlaine Harris inspired the hit HBO show True Blood. Get to know the cast of bloodthirsty characters that crowd a small town in Louisiana, including the main character Sookie Stackhouse. Equal parts gore, sexy, and humor.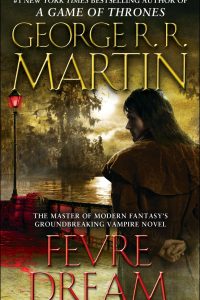 Did you know he writes more than just Game of Thrones?! This novel—largely set on the Mississippi River in 1857—is underrated and overshadowed by his more popular works, but definitely worth a read and one of the best books on vampires.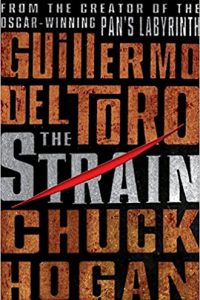 Yep, that Guillermo Del Toro. The Strain is focused on a vampiric virus that is taking over the streets of New York City. The Strain went on to be a tv show. I absolutely was obsessed with the first season but hated the way it ended and never watched beyond that. Maybe I need to give it a second chance.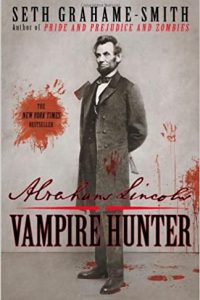 A surprisingly good movie, Abraham Lincoln Vampire Hunter is a retelling of the President of the United States...and sworn hunter of vampires. After his mother's death by vampires, he promises to avenge her and documents it along the way.