I received a copy of Lost Girl in exchange for my honest review.
All opinions are, of course, my own. I'd like to thank RABT Book Tours for including me on this tour.
Title
Lost Girl: A Shelby Day Novel
Author
Holly Kammier is the international best-selling author of Kingston Court, Choosing Hope, and Lost Girl.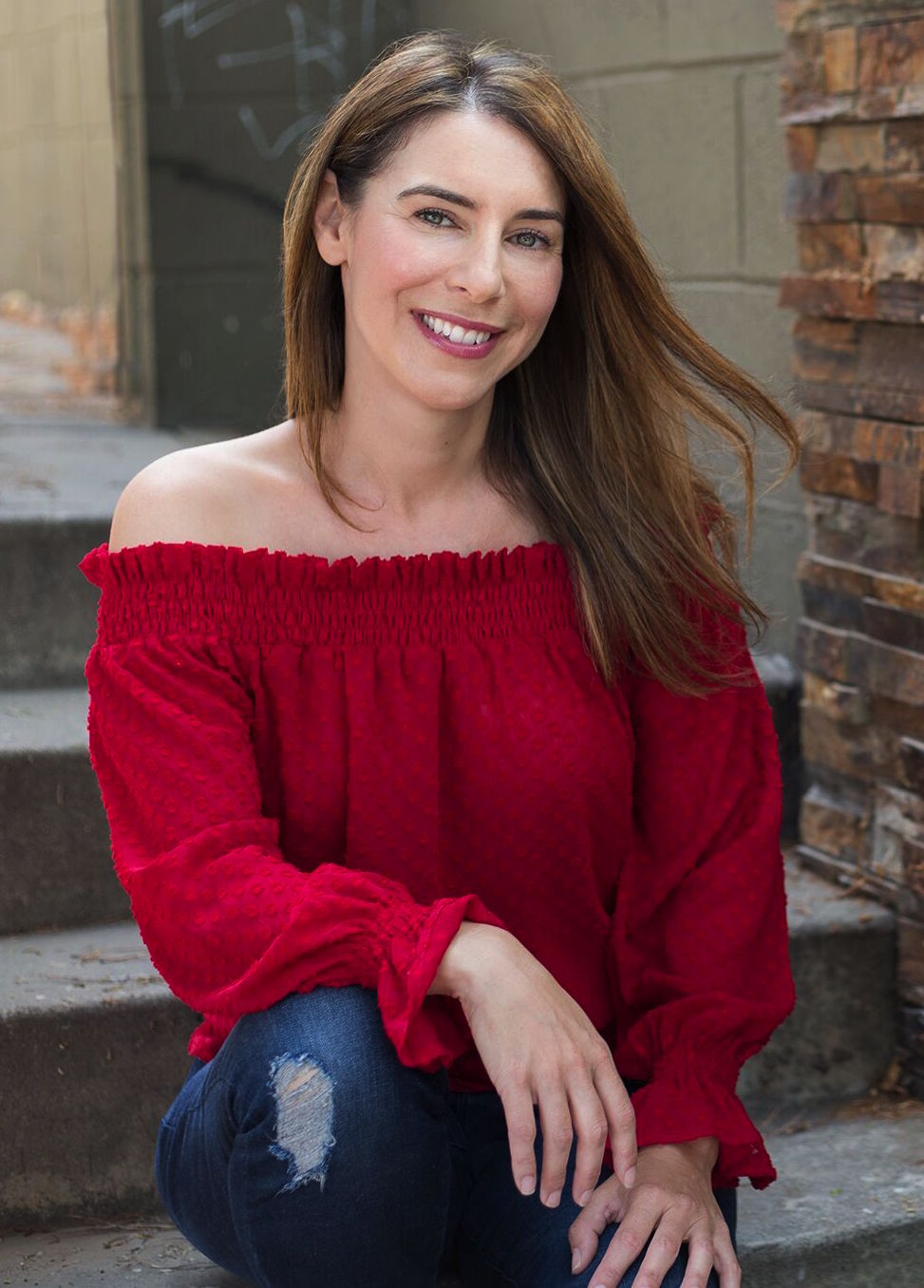 Lost Girl and Choosing Hope are cross-over novels to Kingston Court, with overlapping characters and locations.
Co-Founder of Acorn Publishing, the UCLA honors graduate is an accomplished writing coach and a former journalist who has worked everywhere from CNN in Washington, D.C. and KCOP-TV in Los Angeles, to the NBC affiliate in small-town Medford, Oregon.
The California native and mother of teenage boys, lives in San Diego, California close to her large family (she is one of eight siblings) and friends.
Connect with her on her website, Facebook, GoodReads, or Instagram.
Book Details
Publication Date: January 5, 2020
Publisher: Acorn Publishing, LLC
ISBN: 9781947392571
Famous First Words
"Shelby, take two steps to your life. I want to get the mountains in the background behind the crime scene."
Book Description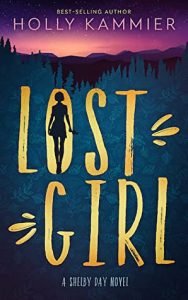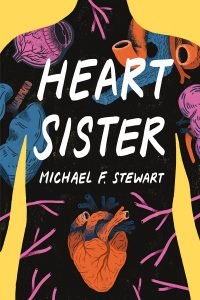 AN APPALLING ACT OF VIOLENCE AND AN UNSOLVED DOUBLE MURDER.
SMALL-TOWN INVESTIGATIVE REPORTER, SHELBY DAY, IS DETERMINED TO HUNT A KILLER.
As her search draws closer to uncovering the twisted truth, she begins receiving ominous warnings to stay quiet and drop the story. The young journalist is in danger. Her cameraman and best friend, a person with his own secret past, says he wants to protect her. But Shelby is headstrong and dodging anything that could lead to love. She can't allow anyone to distract her as she fights for the two women who deserve justice.
She never expects along the way she'll have to stop and save herself.
Ticktock… If Shelby doesn't solve the crime soon, she'll become the killer's next victim.
"Lost Girl is a compulsive thrill-ride that reads as if it's been pulled straight from the headlines. Kammier's journalism background brings undeniable authenticity to a novel that has it all– a love story, a murder mystery, and a real-life introduction into the distinctive world of television news."
-CAROLINE MITCHELL, New York Times best-selling author
This book is for anyone who loves:
Young Adult love stories
Murder Mystery
Redemption
Books with journalism elements
Intended for a mature YA audience
Fans of Veronica Mars, In The Woods, and One Of Us Is Lying, will love this novel. 
My Thoughts & Takeaways
Lost Girl is the first of what I anticipate to be a series about investigative reporter, Shelby Day. After school, she takes a job in a small town to pay her dues. After two local girls are murdered, she makes it her mission to solve the case no matter what it takes. 
This book really drew me in with the cover, I won't lie. And, it kept my attention with the way the story began. It was a quick and altogether enjoyable read. 
I will say I felt like I had figure out the killer pretty early on and was going to be quite annoyed if I was right, but surprisingly, I was not. The killer was almost too surprising if that makes sense…? 
I noticed many of the negative reviews revolved around the likability of the main character, but Shelby didn't really bother me that much. I have a bit of a soft spot for women who know what they want and go after it.  And, while yes, she did make some dumb decisions,  but don't we all? If anything, I felt like those decisions made her more realistic. 
That being said, I was not a fan of her love interest – Jack. He felt very controlling, manipulative, and just icky to me. 
All in all, I enjoyed this fast pace read, but I'd love to see how the Shelby Day series continues in the future!