I'd like to thank YA Bound Book Tours for including me on this tour.
All opinions are, of course, my own.
Title
Canopy (Silvanus Saga #1)
Book Details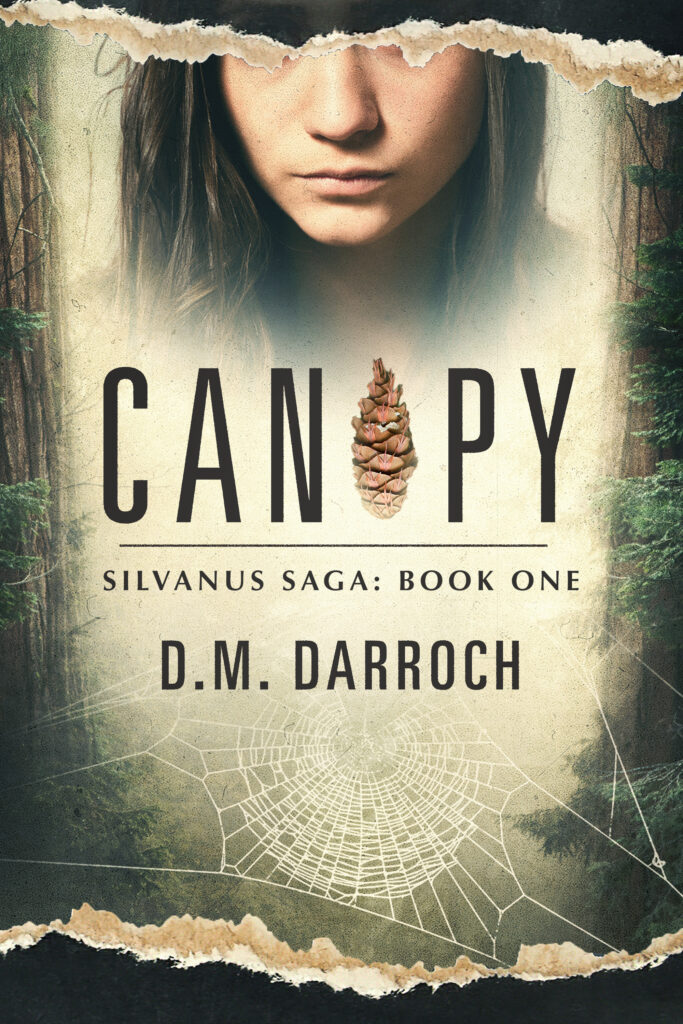 Genre: Young Adult, Dystopian, Sci-Fi
Publication Date: January 4, 2021
Length: 274 pages
ISBN: 9781890797201
Book Description
Several centuries ago, a group of ecologists escaped the breakdown of a society ravaged by climate change by vanishing into giant, genetically engineered forests in the North American west. Dwelling among vast canopies that hover several thousand feet above the earth, their descendants fear the cannibals roaming far beneath them and cling to the teachings of their sacred text, The Book of Silvanus. Sixteen-year-old Ostrya considers it a burden to train as the canopy's next doctor. But her life's work has been preordained—and she's desperate to reclaim her mother's love. When a cataclysmic storm wracks the canopy, Ostrya begins to face her doubts about the teachings of the book and the laws of the canopy. If she is to survive, she will have to decide if her destiny is in the treetops or on the forest floor…
Author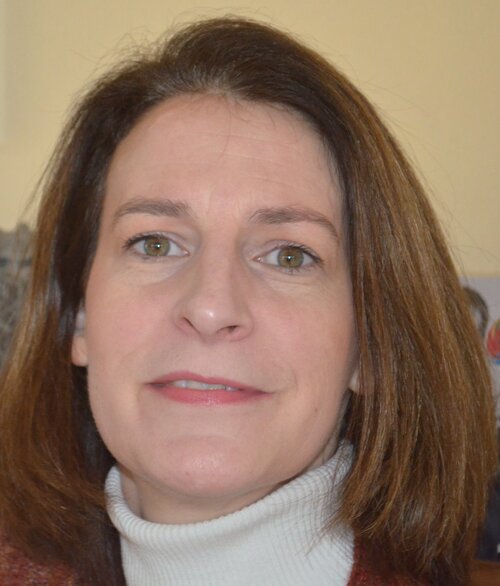 D.M. Darroch is the author of the Inventor-in-Training series as well as other speculative fiction stories. Her books weave together nature and science with adventure and often a touch of humor. Danelle lives in Washington State, USA, and enjoys long walks in the forest.
You can follow her on her website and Goodreads.
My Thoughts & Takeaways
Canopy by D.M. Darroch is a dystopian adventure that pulls you into the trees of the Pacific Northwest. As someone who has lived in the PNW (Tacoma, WA), I was drawn to this aspect alone. I often miss those big beautiful looming trees.
The idea of a dystopian world existing in these tree tops is incredibly unique and creative.
I don't know if it's my daily existential crisis or just my inability to look away from a train wreck, but I've always been drawn towards dystopian fiction and imagining the "what ifs" of the future. What if global warming finally reaches the point of no return? And so on.
Darroch brings together the treacherous results of global warming, ecology, and mythology in Canopy.
I also really enjoyed our MC and female heroine, Ostrya. Ostrya is a 16-year-old who was born into a revered family within the community. She apprentices under her mother learning everything possible to be the next in line of medical authorities. But, this doesn't feel like her destiny. But, what is?
Giveaway
a Rafflecopter giveaway