Title
Creature Feature
Author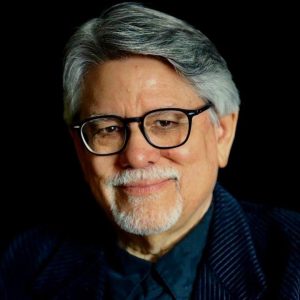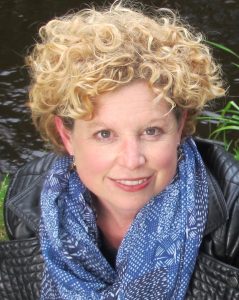 A Scribe award-winner, receiving the praise of Ray Bradbury and the Oscar-winning film producer, Richard Zanuck, Steven Paul Leiva is no stranger to the business of telling a good story. Author of several novels, and with a writing style that lays hard on the satire, this Hollywood-escapee doesn't pull punches when it comes to politics.
Connect with him on his website or GoodReads.
Book Details
Publication Date: September 21, 2020
Publisher: Magpie Press
ISBN: 1735298506
Book Description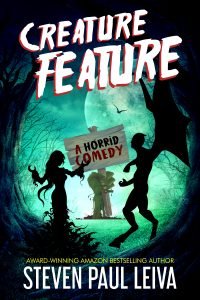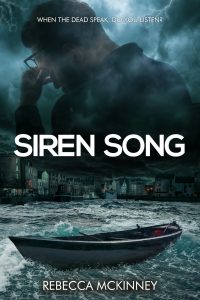 THERE IS SOMETHING STRANGE HAPPENING IN PLACIDVILLE!
It is 1962. Kathy Anderson, a serious actress who took her training at the Actors Studio in New York, is stuck playing Vivacia, the Vampire Woman on Vivacia's House of Horrors for a local Chicago TV station.
Finally fed up showing old monster movies to creature feature fans, she quits and heads to New York and the fame and footlights of Broadway.
She stops off to visit her parents and old friends in Placidville, the all-Ameican, middle-class, blissfully normal Midwest small town she grew up in.
But she finds things are strange in Placidville.
Kathy's parents, her best friend from high school, the local druggist, even the Oberhausen twins are all acting curiously creepy, odiously odd, and wholly weird. Especially the town's super geeky nerd, Gerald, who warns of dark days ahead.
Has Kathy entered a zone in the twilight? Did she reach the limits that are outer? Has she fallen through a mirror that is black? Or is it just—just—politics as usual!
Excerpt
THE BEGINNING
In 1962 the United States of America and, indeed, the whole world, faced an existential threat to our very existence! Yes, yes, I know, that's redundancy in the extreme, but this threat, this danger not only to our lives but to our very way of life, was so imminent, so gut-wrenching, so horrifying, so unthinkable, that surely I can be excused a little alarmist redundancy, not to mention the exclamation mark. 
Those of you who were alive at the time, or those of you who know your history, or those of you with even just a vague memory of a hint of a rumor, will immediately think I am writing about the Cuban Missile Crisis in October of that year when President John F. Kennedy, through disciplined and calm wisdom, saved our bacon bits—or tempeh tidbits, depending on your dietary requirements. Not that Soviet leader Nikita Khrushchev didn't find a spark of humanity within his bald Communist cranium and contribute to our bullet dodging, but Kennedy was the hero in our books. You may well be thinking that this boiling pot of Cold War stew is what I'm writing about. But you would be wrong. I'm writing about something you and historians and even podcast pundits have never heard about, something that was far more existentially existential to our continued existence than a mundane nuclear holocaust. 
And you have never heard about it because those who survived the calamity-that-almost-was entered into a conspiracy of silence. No—let me rewrite that, 'conspiracy' is too jaundiced a word. They entered into a pact of silence for fear of causing mass hysteria, and worldwide panic, and general consternation, and rampant indigestion. But now is the time to finally reveal the truth so long hidden from you. 
And now is the time to speak of the hero and heroine (if I may not be too politically incorrect in using the feminine) who in the summer of '62 not only saved our bacon—but the whole damn pork enchilada. 
And only I can do that because only I know the whole story. And as it is a story of black and white, put on your black and white specs and take a good look as we…