Title
I Am Not Your Perfect Mexican Daughter
Author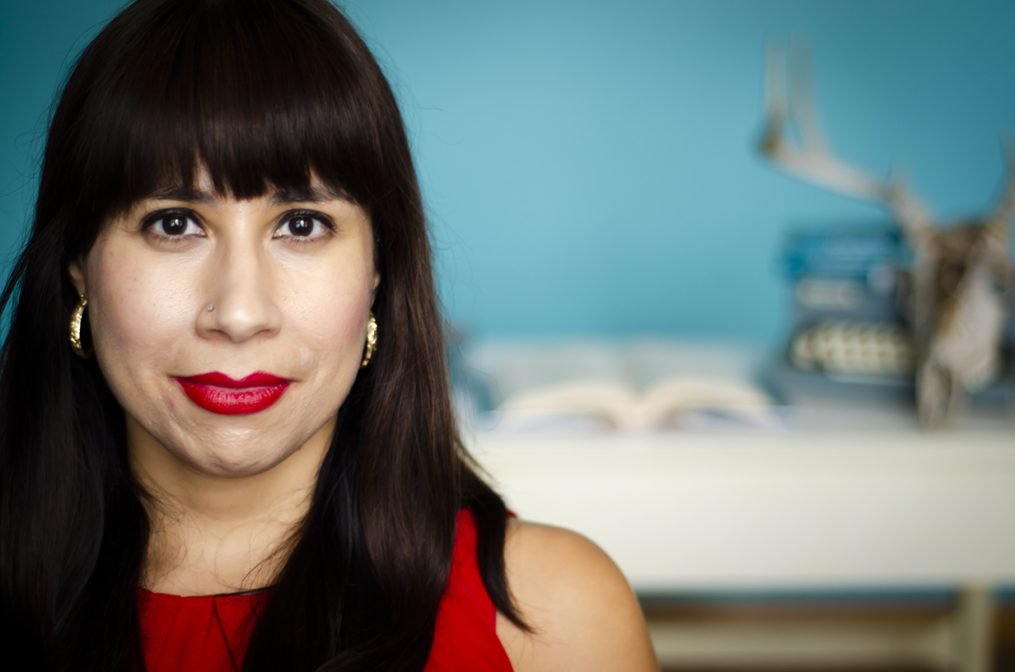 Erika L. Sánchez is the daughter of Mexican immigrants. A poet, novelist, and essayist, her debut poetry collection, Lessons on Expulsion, was published by Graywolf in July 2017, and was a finalist for the PEN America Open Book Award. Her debut young adult novel, I Am Not Your Perfect Mexican Daughter, published in October 2017 by Knopf Books for Young Readers, is a New York Times Bestseller and a National Book Awards finalist. She was a 2017-2019 Princeton Arts Fellow, and a recent recipient of the 21st Century Award from the Chicago Public Library Foundation and a National Endowment for the Arts Fellowship in Poetry. She has recently been appointed the Sor Juana Inés de la Cruz Chair in the Latin American and Latino Studies Department at DePaul University and is part of the inaugural core faculty of the Randolph College Low Residency MFA Program.
Erika grew up in the Mexican working class town of Cicero, Illinois, which borders the city's southwest side. In fact, her childhood apartment was so close to Chicago that she could hit it with her shoe if she flung it out the window. (Maybe she tried this, maybe she didn't.)
As a daughter of undocumented Mexican immigrants, Erika has always been determined to defy borders of any kind. And, not surprisingly, her clothes perpetually smelled of fried tortillas when she was a child. Her role model was—and continues to be—Lisa Simpson. As a result, she was a young and sometimes overbearing (but in a cute way?) feminist and overachiever. Ever since she was a 12-year-old nerd in giant bifocals, she's dreamt of becoming a successful writer.
Connect with Erika on her Website, Twitter, or Goodreads.
Book Details
Publication Date: October 17, 2017
Publisher: Knopf Books for Young Readers
ISBN: 9781524700485
Book Description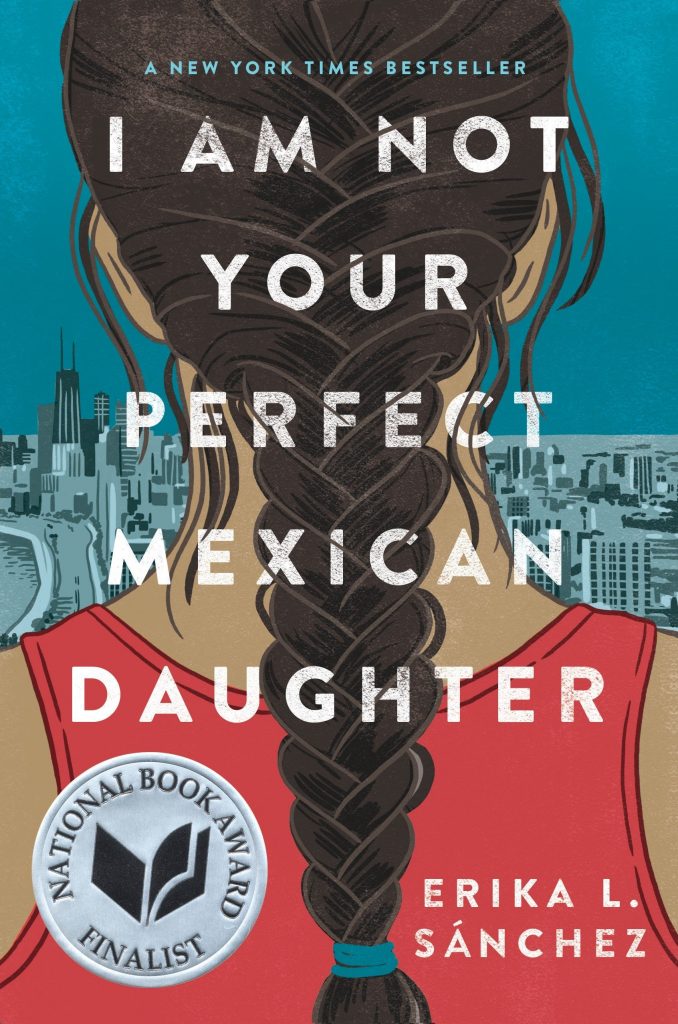 Perfect Mexican daughters do not go away to college. And they do not move out of their parents' house after high school graduation. Perfect Mexican daughters never abandon their family.
But Julia is not your perfect Mexican daughter. That was Olga's role.
Then a tragic accident on the busiest street in Chicago leaves Olga dead and Julia left behind to reassemble the shattered pieces of her family. And no one seems to acknowledge that Julia is broken, too. Instead, her mother seems to channel her grief into pointing out every possible way Julia has failed.
But it's not long before Julia discovers that Olga might not have been as perfect as everyone thought. With the help of her best friend Lorena, and her first kiss, first love, first everything boyfriend Connor, Julia is determined to find out. Was Olga really what she seemed? Or was there more to her sister's story? And either way, how can Julia even attempt to live up to a seemingly impossible ideal?
My Thoughts & Takeaways
I Am Not Your Perfect Mexican Daughter by Erika L. Sánchez is told from the POV of Julia. As the daughter of Mexican immigrants, Julia knew she wasn't the "perfect" Mexican daughter but she was content knowing her older sister Olga fulfilled that role. But, then Olga dies when she is run over by a semi-truck during Julia's junior year of high school. Julia is surprised when she finds evidence that her sister wasn't as perfect as she seemed. 
While I can't relate to being Mexican or understanding what it's like to be a child of immigrants, I can relate to being a teenage girl (a long time ago haha).
While I read just about everything, I do still love the YA genre. I stumbled upon this book as I purposely seek out diverse books. 
I really liked Julia's character. I read some reviews where they thought she was annoying or a bit much at times, but I saw it more as snarky, outspoken, and not afraid to say it like it is. All the things that us women get called crazy and loud for doing, ya know. 
This book is clearly a coming of age story, but it delves into some very important topics throughout. These include grief, depression, suicide, rape, "illegal" immigration, gaps in class, race, gender, and more. 
I also liked how it had a touch of romance – pretty much guaranteed in YA – but wasn't consumed by it.