Title
Mr. Mercedes (Bill Hodges Trilogy #1)
Author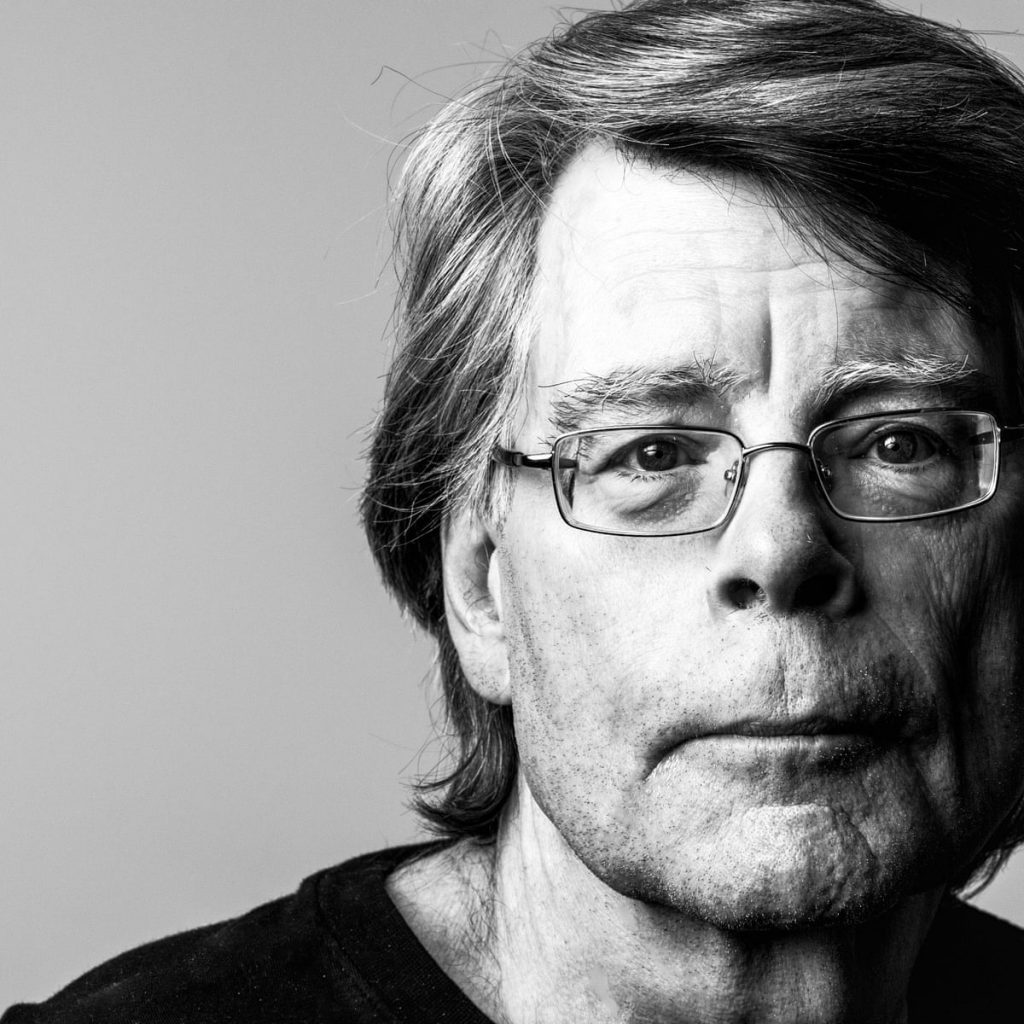 Stephen Edwin King was born the second son of Donald and Nellie Ruth Pillsbury King. After his father left them when Stephen was two, he and his older brother, David, were raised by his mother. Parts of his childhood were spent in Fort Wayne, Indiana, where his father's family was at the time, and in Stratford, Connecticut. When Stephen was eleven, his mother brought her children back to Durham, Maine, for good. Her parents, Guy and Nellie Pillsbury, had become incapacitated with old age, and Ruth King was persuaded by her sisters to take over the physical care of them. Other family members provided a small house in Durham and financial support. After Stephen's grandparents passed away, Mrs. King found work in the kitchens of Pineland, a nearby residential facility for the mentally challenged.
Stephen attended the grammar school in Durham and Lisbon Falls High School, graduating in 1966. From his sophomore year at the University of Maine at Orono, he wrote a weekly column for the school newspaper, THE MAINE CAMPUS. He was also active in student politics, serving as a member of the Student Senate. He came to support the anti-war movement on the Orono campus, arriving at his stance from a conservative view that the war in Vietnam was unconstitutional. He graduated in 1970, with a B.A. in English and qualified to teach on the high school level. A draft board examination immediately post-graduation found him 4-F on grounds of high blood pressure, limited vision, flat feet, and punctured eardrums.
He met Tabitha Spruce in the stacks of the Fogler Library at the University, where they both worked as students; they married in January of 1971. As Stephen was unable to find placement as a teacher immediately, the Kings lived on his earnings as a laborer at an industrial laundry, and her student loan and savings, with an occasional boost from a short story sale to men's magazines.
Stephen made his first professional short story sale ("The Glass Floor") to Startling Mystery Stories in 1967. Throughout the early years of his marriage, he continued to sell stories to men's magazines. Many were gathered into the Night Shift collection or appeared in other anthologies.
In the fall of 1971, Stephen began teaching English at Hampden Academy, the public high school in Hampden, Maine. Writing in the evenings and on the weekends, he continued to produce short stories and to work on novels.
Connect with Stephen King on his Website, Twitter, Goodreads, or YouTube.
Book Details
Publication Date: June 3, 2014
Publisher: Scribner
ISBN: 9781476754451
Book Description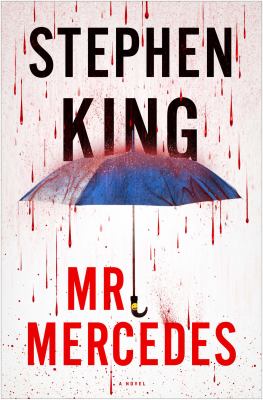 In a high-suspense race against time, three of the most unlikely heroes Stephen King has ever created try to stop a lone killer from blowing up thousands.
In the frigid pre-dawn hours, in a distressed Midwestern city, desperate unemployed folks are lined up for a spot at a job fair. Without warning, a lone driver plows through the crowd in a stolen Mercedes, running over the innocent, backing up, and charging again. Eight people are killed; fifteen are wounded. The killer escapes.
In another part of town, months later, a retired cop named Bill Hodges is still haunted by the unsolved crime. When he gets a crazed letter from someone who self-identifies as the "perk" and threatens an even more diabolical attack, Hodges wakes up from his depressed and vacant retirement, hell-bent on preventing another tragedy.
Brady Hartsfield lives with his alcoholic mother in the house where he was born. He loved the feel of death under the wheels of the Mercedes, and he wants that rush again. Only Bill Hodges, with two new, unusual allies, can apprehend the killer before he strikes again. And they have no time to lose, because Brady's next mission, if it succeeds, will kill or maim thousands.
Mr. Mercedes is a war between good and evil, from the master of suspense whose insight into the mind of this obsessed, insane killer is chilling and unforgettable.
WINNER OF THE EDGAR AWARD FOR BEST NOVEL
My Thoughts & Takeaways
Mr. Mercedes by Stephen King is not your typical King novel. If you were looking for something sci-fi or supernatural, you won't get that here. But, there's a reason why King continues to be one of my favorites ever. Even outside of what I expect from him, he kept me hooked.
Despite being a true crime aficionado, I don't typically read a ton of crime fiction. Mr. Mercedes follows Ret. Detective Bill Hodges, a 64-year-old retired cop who doesn't quite know what to do with his retired life until one day he receives a letter from one of the unsolved crimes that still haunt him.
King continues to be amazing at creating well-developed characters – whether you love them or hate them, you're bound to feel strongly. While this may not be his typical horror, it does still portray possibly the scariest thing of all time -– a sociopathic human being.