Title
The Dream Thieves (The Raven Cycle #2)
Book Details
Genre: Young Adult Fantasy
Publication Date: September 17, 2013
Length: 439 pages
Publisher: Scholastic Press
ISBN: 9780545424943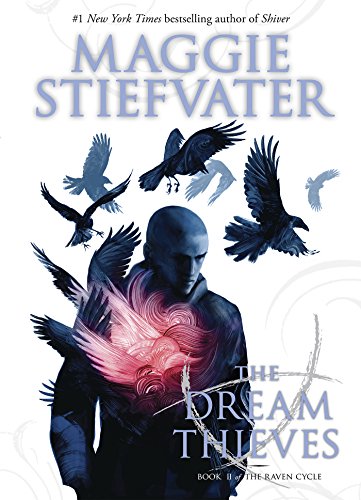 Book Description
Ronan Lynch has secrets. Some he keeps from others. Some he keeps from himself.
One secret: Ronan can bring things out of his dreams.
And sometimes he's not the only one who wants those things.
Ronan is one of the raven boys – a group of friends, practically brothers, searching for a dead king named Glendower, who they think is hidden somewhere in the hills by their elite private school, Aglionby Academy. The path to Glendower has long lived as an undercurrent beneath town. But now, like Ronan's secrets, it is beginning to rise to the surface – changing everything in its wake.
Now that the ley lines around Cabeswater have been woken in The Raven Boys, nothing for Ronan, Gansey, Blue, and Adam will be the same. Ronan, for one, is falling more and more deeply into his dreams, and his dreams are intruding more and more into waking life. Meanwhile, some very sinister people are looking for some of the same pieces of the Cabeswater puzzle that Gansey is after…
Author
All of Maggie Stiefvater's life decisions have been formed by a desire to leave a mark, resulting in spray-painted cars, sharpie-covered computer printers, ink-splattered walls, and stories told in books, in magazines, and on stages. Maggie Stiefvater lives in the middle of nowhere, Virginia with her charmingly straight-laced husband, two kids, two neurotic dogs, and a 1973 Camaro named Loki.
Follow Maggie on her website, Facebook, Twitter, Goodreads, or Instagram.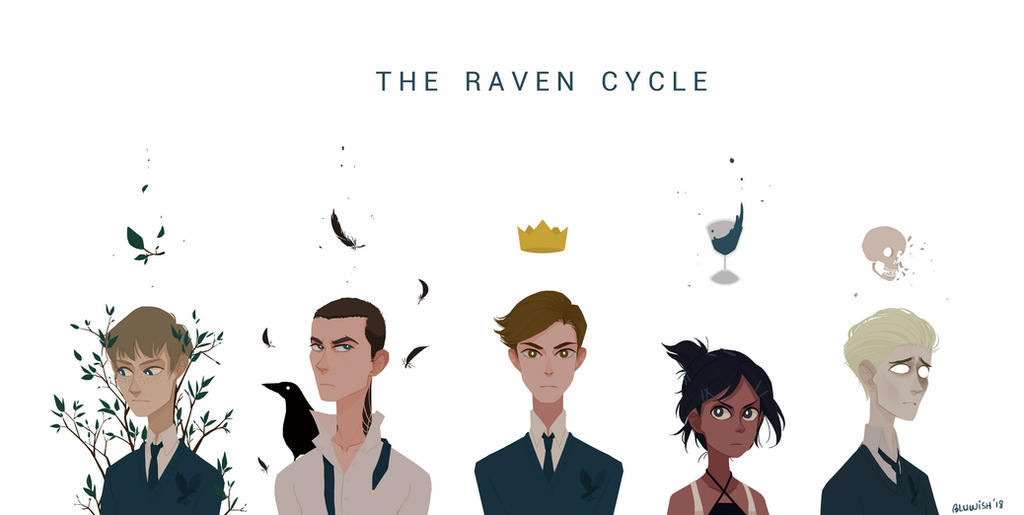 My Thoughts & Takeaways
He was struck by what a glorious and fearless animal Blue Sargent was, and he made a mental note to tell her that very thing, if she didn't drown getting whatever the second thing was.
The Dream Thieves by Maggie Stiefvater is the second in The Raven Cycles series. And, it focuses primarily on Ronan Lynch and his tormenting nightmares that quite literally become real, but is still told from multiple POVs.
Following The Raven Boys, the four boys of Aglionby Academy and Blue are still searching for the legendary sleeping Welsh king.
I'm not sure I liked this better than the first, but I'd probably say they're equal. I did really enjoy getting to know each character in more depth. By the end of it, I actually came to like Adam's character much more. Before he really, really annoyed me.
Overall, I really love this little group of "misfits" and feel as though I relate to Blue in many ways. Maybe not now as a 34-year-old, but I've always gotten along with boys better, oftentimes being the only girl in the group and always up for an adventure, and also not feeling like you're really special in any way.
I love that it's a young adult novel with an obvious underlying romance (which what YA stories don't really?) but it's also not the most important part of the story. The friendships seem more important and I love that.
I also have a serious fascination for ravens (and all corvids) so I feel like that gives this series a huge head start.