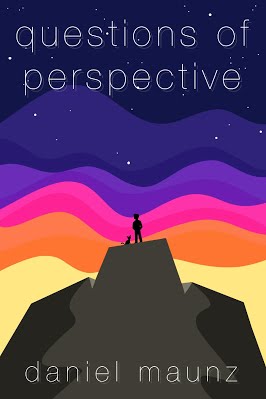 Contemporary fiction with a speculative element
Date Published: May 14, 2020
Publisher: Black Rose Writing

No one knew it at the time, but April 19, 2011, was the most important day in the history of the world.

After his only friend and colleague, John Manta, disappears without a word, Dave Randall further entrenches himself in the humdrum life of an unenthusiastic lawyer. But once he begins to understand what happened, he embarks on a journey to uncover the deeper meanings and implications of John's fate.

Accompanied by Peaches the cat, Dave uproots his life and reinvents himself in the midst of his search. Along the way, he is haunted by his piecemeal understanding of John's fate and what it means for his existence. Little does Dave know, his journey of self-discovery will have ramifications that extend far beyond the borders of his own little life.
My Thoughts
There are a lot of books I truly enjoy reading, but would likely never read again or even think about after finishing. However, Questions of Perspective is one of those books that leaves you contemplating long after reading it. Those are the kind of books that I love and I love recommending to others.
It's hard to stick this book into one genre because it isn't just one genre. Listed in fiction, fantasy, and more, it will definitely leave you thinking.
Even more amazing that this is Daniel Maunz's debut novel.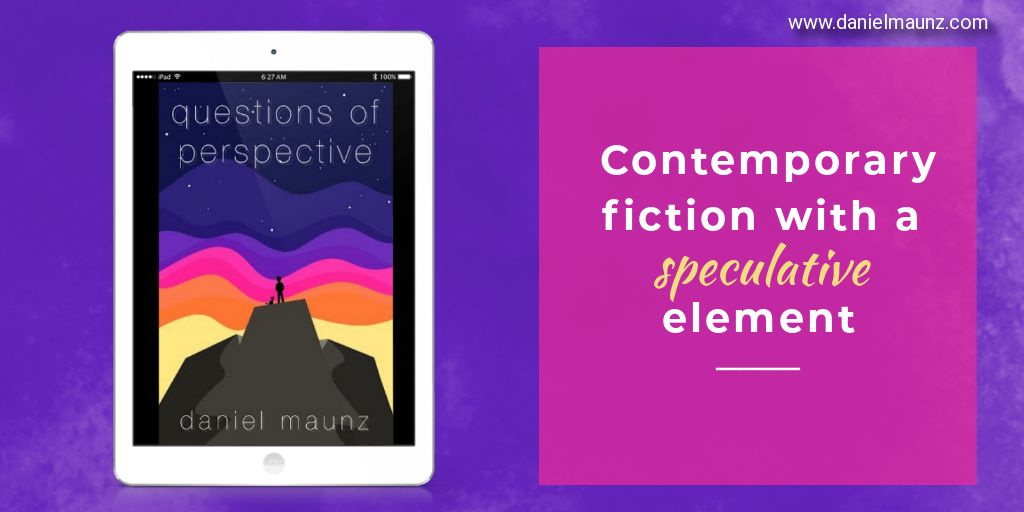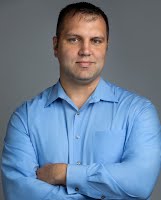 About the Author
When he is not writing, Daniel Maunz works as in-house counsel for a major insurance company. He currently lives in Sullivan's Island, South Carolina, with his wife Lynne, their son Patrick, and their two cats: Admiral Meowy McWhiskers and Captain Cutie (or "Admiral" and "Captain" for short). Questions of Perspective is his first novel.