Title
The Death of Vivek Oji
Author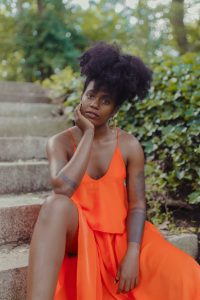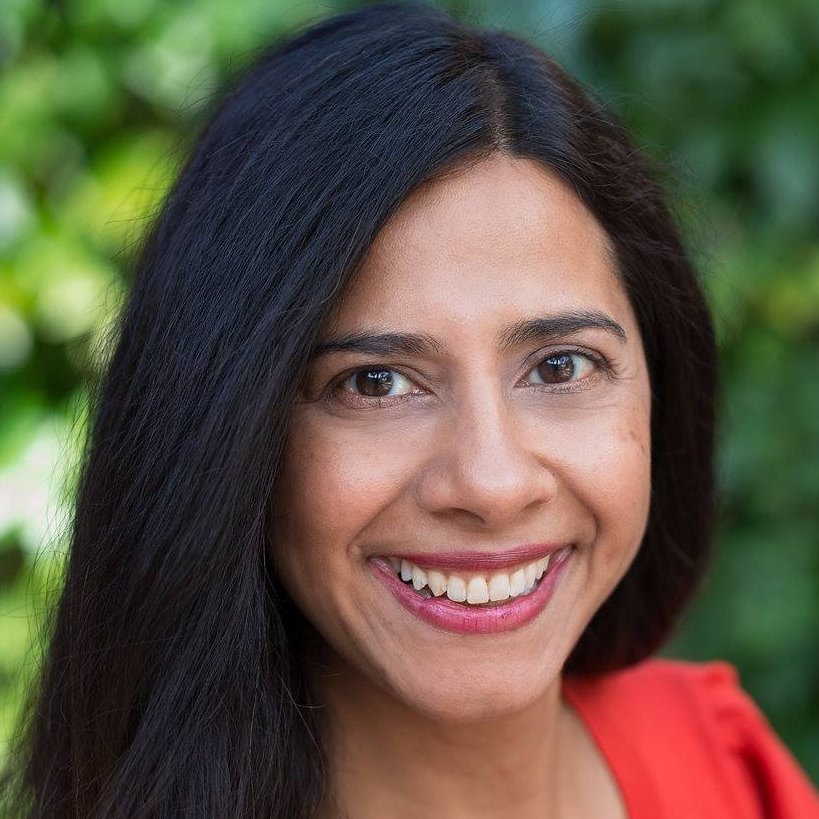 Akwaeke Emezi (b. 1987) is an artist and writer based in liminal spaces. Their art practice is located in the metaphysics of Black spirit and uses video, performance, writing, and sculpture to create rituals processing their embodiment as a nonhuman entity/an ogbanje/a deity's child. 
A 2018 National Book Foundation '5 Under 35' honoree, Emezi was born in Umuahia and raised in Aba, Nigeria. Their sophomore adult novel THE DEATH OF VIVEK OJI (Riverhead Books) was an instant New York Times Bestseller, an Indie Bestseller, and an Indie Next selection, receiving rave reviews,
Connect with Akwaeke on their website, Twitter, Goodreads, or Instagram. 
Book Details
Publication Date: August 4, 2020
Publisher: Riverhead Books
ISBN: 9780525541608
Book Description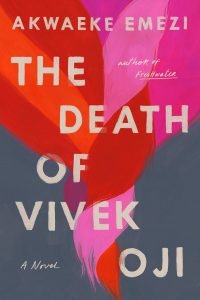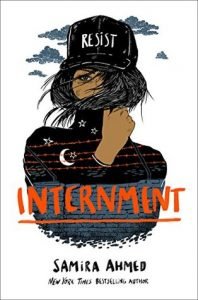 Named one of the year's most anticipated books by The New York Times, Harper's Bazaar, BuzzFeed, and more
What does it mean for a family to lose a child they never really knew?
One afternoon, in a town in southeastern Nigeria, a mother opens her front door to discover her son's body, wrapped in colorful fabric, at her feet. What follows is the tumultuous, heart-wrenching story of one family's struggle to understand a child whose spirit is both gentle and mysterious. Raised by a distant father and an understanding but overprotective mother, Vivek suffers disorienting blackouts, moments of disconnection between self and surroundings. As adolescence gives way to adulthood, Vivek finds solace in friendships with the warm, boisterous daughters of the Nigerwives, foreign-born women married to Nigerian men. But Vivek's closest bond is with Osita, the worldly, high-spirited cousin whose teasing confidence masks a guarded private life. As their relationship deepens—and Osita struggles to understand Vivek's escalating crisis—the mystery gives way to a heart-stopping act of violence in a moment of exhilarating freedom.
Propulsively readable, teeming with unforgettable characters, The Death of Vivek Oji is a novel of family and friendship that challenges expectations—a dramatic story of loss and transcendence that will move every reader.
My Thoughts & Takeaways
Another book devoured. Another author found. Been thinking about this one since I finished it last week. So beautifully written and yet haunting and tragic.
The epitome of a diverse book – set in Nigeria, written by a non-binary author, several LGBTQ+ characters, plenty of awareness of racism, sexism, and human rights violation.
Can't wait to go back and read more by Emezi – Freshwater is on my list now!
Read this for a
#ReadLikeHellAThon
prompt too – #EdgarAllanPoe prompt of 'book with death or dying in the title.'