I received a copy of The Haunting at Bonaventure Circus in exchange for my honest review.
All opinions are, of course, my own.
I'd like to thank Love Book Tours for including me on this tour.
Title
The Haunting at Bonaventure Circus
Author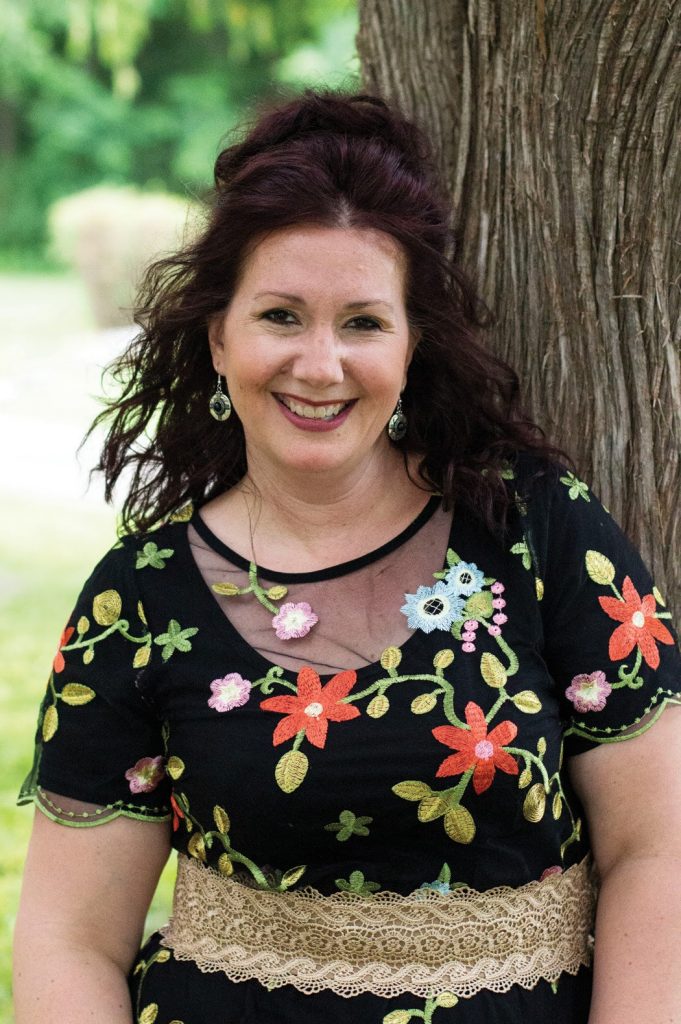 Jaime Jo Wright is the author of five novels, including Christy Award winner The House on Foster Hill and Carol Award winner The Reckoning at Gossamer Pond. She's also the Publishers Weekly and ECPA bestselling author of two novellas. Jaime lives in Wisconsin with her cat named Foo, her husband Cap'n Hook, and their littles, Peter Pan, and CoCo. To learn more, visit www.jaimewrightbooks.com.
Connect with Jaime on her Website, Facebook, Twitter, Instagram, or Goodreads.
Book Details
Publication Date: September 1, 2020
Publisher: Bethany House Publishers
ISBN: 9780764233890
Book Description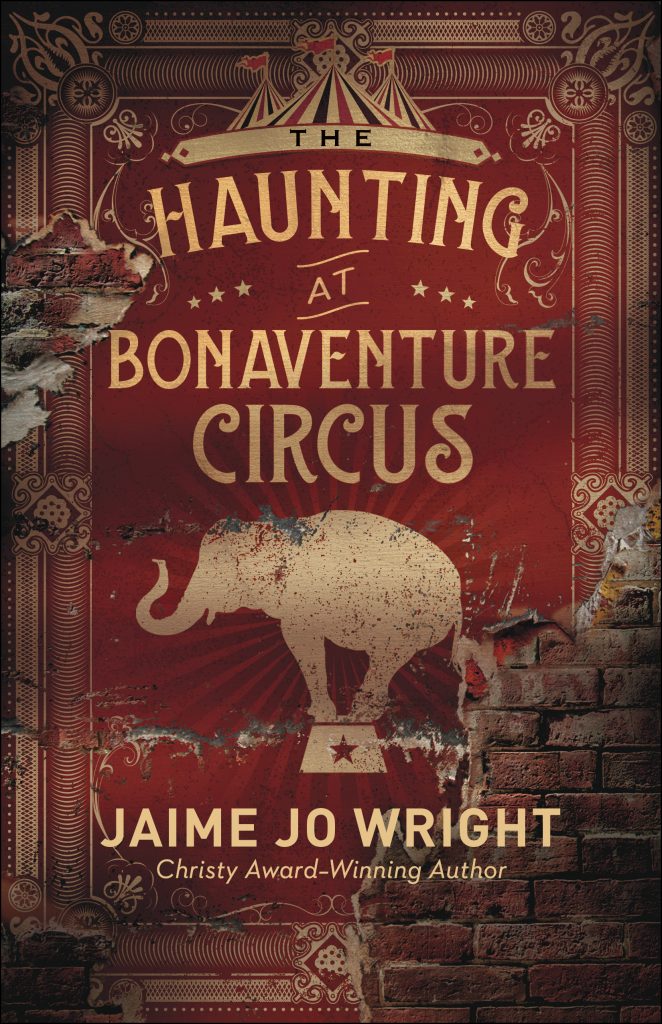 1928
The Bonaventure Circus is a refuge for many, but Pippa Ripley was rejected from its inner circle as a baby. When she receives mysterious messages from someone called the "Watchman," she is determined to find him and the connection to her birth. As Pippa's search leads her to a man seeking justice for his murdered sister and evidence that a serial killer has been haunting the circus train, she must decide if uncovering her roots is worth putting herself directly in the path of the killer.
Present Day
The old circus train depot will either be torn down or preserved for historical importance, and its future rests on real estate project manager Chandler Faulk's shoulders. As she dives deep into the depot's history, she's also balancing a newly diagnosed autoimmune disease and the pressures of single motherhood. When she discovers clues to the unsolved murders of the past, Chandler is pulled into a story far darker and more haunting than even an abandoned train depot could portend.
My Thoughts & Takeaways
The Haunting at Bonaventure Circus by Jaime Jo Wright is the tale of two stories – one set in the present day and one in the 1920s.
Chandler in the present and Pippa in the 20s are both haunted by the mysteries of the circus in parallel while experiencing many of the same experiences – both internally and externally.
The writing is wonderful, the characters are well-developed and I loved that the mysteriousness and spookiness of it.