I received a copy of The Runes of Destiny in exchange for my honest review. All opinions are, of course, my own.
I'd like to thank Rachel's Random Resources for including me on this tour.
Title
The Runes of Destiny
Book Details
Genre: Romance
Publication Date: March 2, 2021
Length: 368 pages
Publisher: Headline
ISBN: 9781472268242
Suitable for young adults?
Trigger Warnings:
Book Description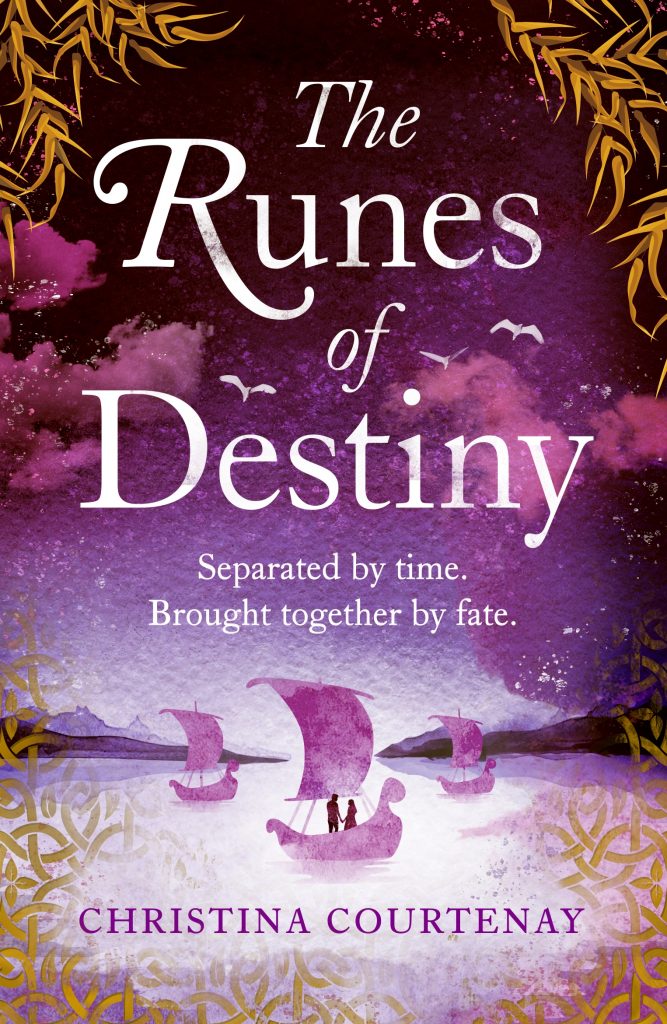 Separated by time. Brought together by fate.
Linnea felt a shiver travel the length of her spine.
It hadn't been a joke – the runes really had shown her destiny.
Indulging her fascination for the Viking language and losing herself in an archaeological dig is just what Linnea Berger needs after her recent trauma. Uncovering an exquisite brooch, she blacks out reading the runic inscription, only to come to, surrounded by men in Viking costume, who seem to take re-enactment very seriously.
Lost and confused, Linnea finds herself in the power of Hrafn, a Viking warrior who claims her as his thrall and takes her on a treacherous journey across the seas to sell her for profit. Setting sail, she confronts the unthinkable: she has travelled back to the ninth century.
Linnea is determined to find a way back to her own time, but there's a connection forming with Hrafn. Can she resist the call of the runes and accept her destiny lies here …
Author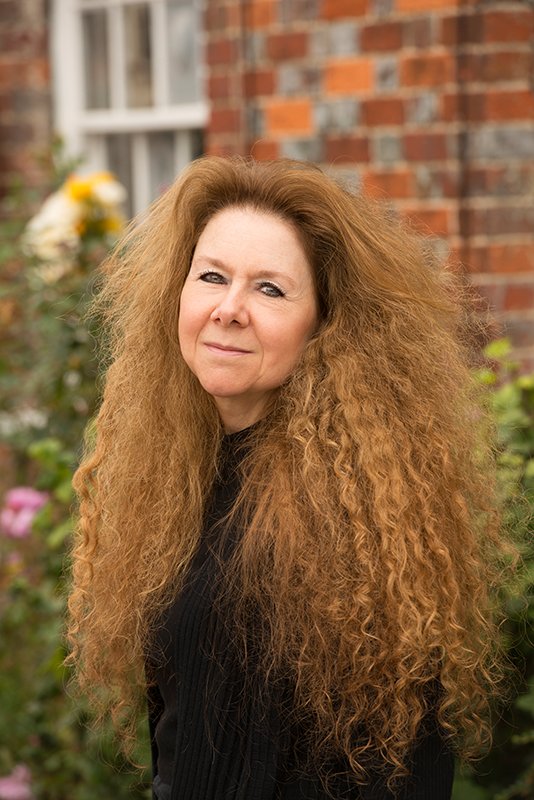 Christina Courtenay writes historical romance, time slip and time travel stories, and lives in Herefordshire (near the Welsh border) in the UK. Although born in England, she has a Swedish mother and was brought up in Sweden – hence her abiding interest in the Vikings. Christina is a former chairman of the UK's Romantic Novelists' Association and has won several awards, including the RoNA for Best Historical Romantic Novel twice with Highland Storms (2012) and The Gilded Fan (2014). The Runes of Destiny (time travel published by Headline 10th December 2020) is her latest novel. Christina is a keen amateur genealogist and loves history and archaeology (the armchair variety).
Connect with Christina on her website, Facebook, Twitter, Instagram and Goodreads.
My Thoughts & Takeaways
The Runes of Destiny by Christina Courtenay is a time-travel Viking historical romance. Now, I don't read a lot of romance. It's fine and I usually enjoy it when I do, but it's just not my first genre I gravitate towards. However, I do love all things Norse/Viking related and the cover is visually stunning so I was intrigued.
This historical fiction is full of adventure and maybe a little magic.
Linnea Berger, a specialist in Old Norse language at the University of York, is helping her uncle on a Viking excavation in Sweden. She comes upon an ancient brooch and ends up pricking herself while trying to read the inscriptions on the brooch. All of the sudden, Linnea finds herself transported into Viking-age Sweden.
As if that isn't enough, she is captured and taken to be sold as a slave. Hrafn takes the slaves to sell in the Middle East but ends up getting close to them and caring for them – you know, like human beings.
Full of adventure, travel, and historical knowledge, The Runes of Destiny is fascinating for anyone who loves time-travel stories, romance stories, and/or Viking history.
a Rafflecopter giveaway