I received a copy of The Wicked Oath in exchange for my honest review. All opinions are, of course, my own. 
Title
The Wicked Oath
Author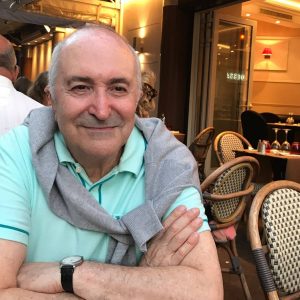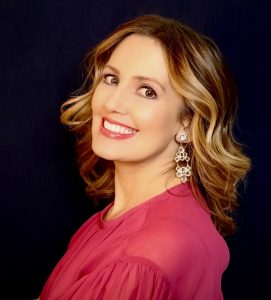 Michael L. Lewis was born and raised in England. After preparatory school in London, he was educated at Stowe School, Buckingham. Michael now lives in Los Angeles, California, has a law degree, and writes full-time. He was on the Board of Trustees for several schools and has been a member of the same book club for twenty-five years.
Connect with Michael on Twitter.
Book Details
Publication Date: July 31, 2020
Publisher:
ISBN: 9781913208844
Book Description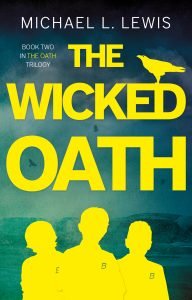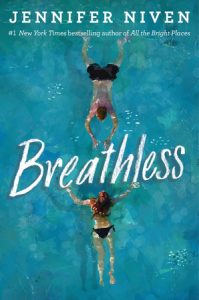 A wicked conspiracy. A diabolical offer. Survival: a matter of life or death!
Behind the walls of Blackleigh, a prestigious public boarding school in northern England lurks wickedness and bullying. Those in power form a conspiracy to devise any means to expel certain boys. Surviving for their victims becomes a matter of life and death…
Jonathan Simon, in his second year, returns to school to find that ruthless prefects – Sleeth, Tunk and Miller – are in charge of his house. Things take a turn for the worse when the new Headmaster starts and Jonathan and his friends are targeted.
As the pressure mounts, friendships become closer and scheming increases as unexpected revelations occur. For Blackleigh, the year is just beginning…
My Thoughts & Takeaways
The Wicked Oath by Michael L. Lewis is a darker young adult novel set at an all-boys boarding school in the 1950s. This is actually the 2nd book in the series but can be read as a stand-alone and not be completely lost (that's what I did!).
As I suspect most private boarding schools are, this one hosts a lot of bullying and abuse from peers, lots of money, and a lot of drama. 
There was definitely a lot of suspense and tension throughout the whole book, always leaving you thinking something was going to happen.
I would recommend to someone who loves a darker young adult novel or a bit of a suspenseful mystery.