I received a copy of Unbroken Truth in exchange for my honest review. All opinions are, of course, my own.
I'd like to thank Rachel's Random Resources for including me on this tour.
Title
Unbroken Truth (Gleam #1)
Author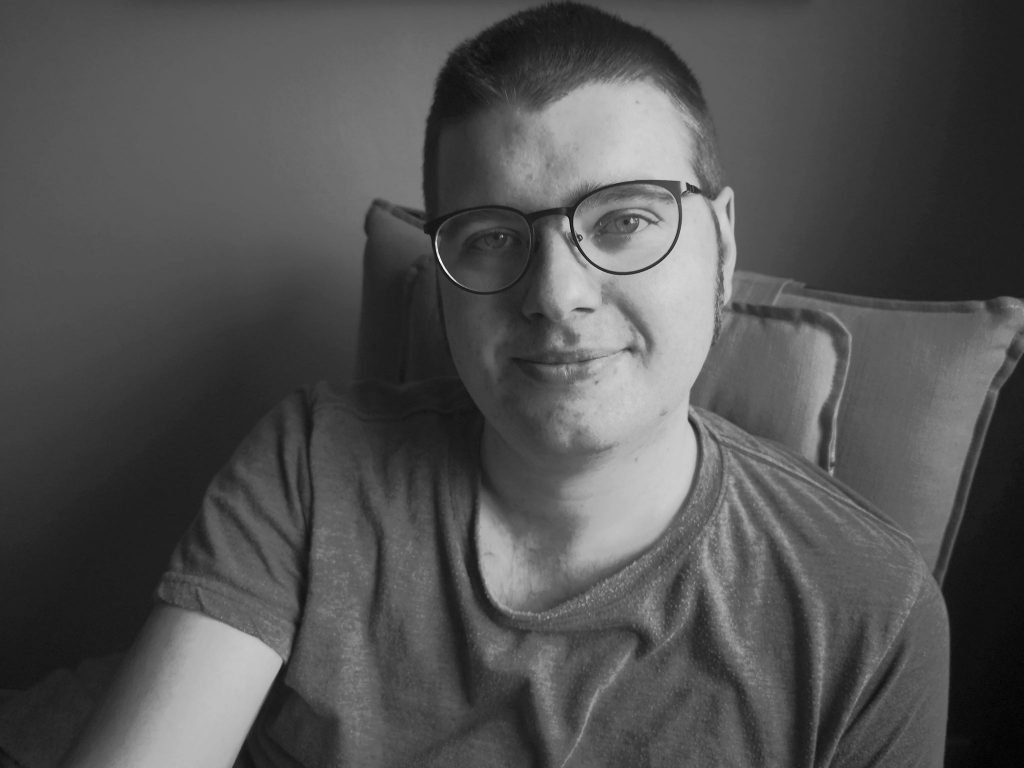 Lukas Lundh grew up around books and started writing in early childhood. He speaks English, Swedish and Japanese from living in New Zealand as a teen and studying for a year in Japan in early 20s.
He is educated in philosophy, game design, creative writing and is currently working on a history degree.
Between reading course books which inspire history flash-fictions, Lukas writes everything in between space opera, fantasy steelpunk, and post-ap war dystopias.
His debut novel, a steelpunk spy thriller, Unbroken Truth, is available as of October 31, 2020. He doesn't blog, but he is active on Twitter.
Book Details
Publication Date: October 31, 2020 
Publisher: self-published
ISBN: B08BK2YP75
Book Description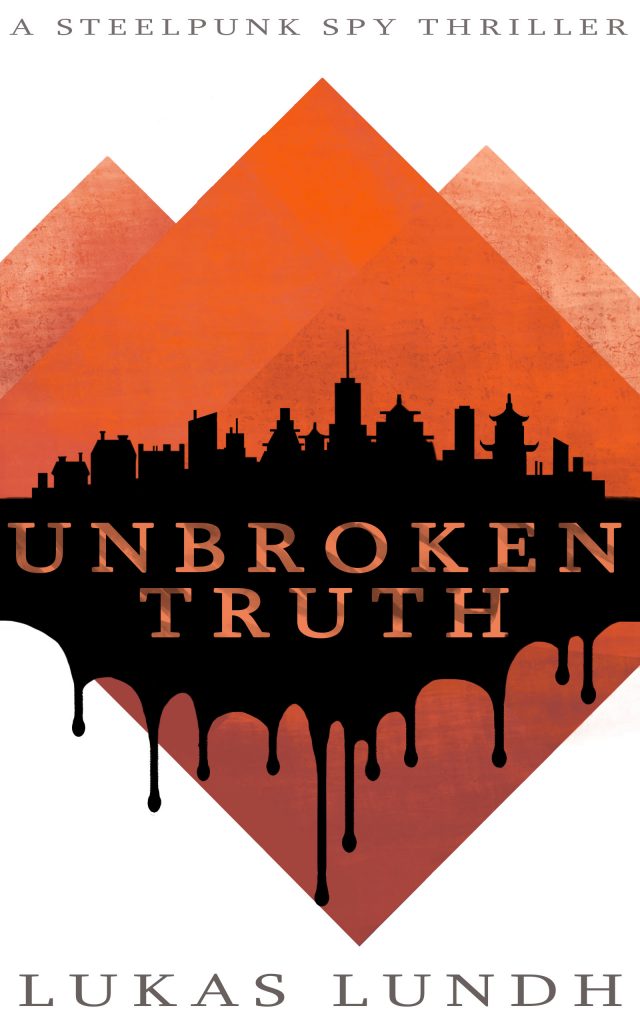 Beneath the arcane Rustpeaks lies the city of Lansfyrd, where visibility is at an all-time low and airships rumble through the skies. Detective Lentsay "Len" Yoriya is a former homicide detective stuck at a burglary assignment as punishment for loving the wrong person. But when a xenophobic radio-shaman is murdered and the killers try to frame the city's oppressed insectoids, Len sees a chance to prove her worth. Though high-profile murders are rarely uncomplicated.
In the city's affluent quarters, Len's partner Vli-Rana Talie works as a lector at the university, studying the history of a species that once ruled the world. As the temperature rises for her partner, Vli will soon realize that delving into history, that some would prefer was forgotten, will carry risks of its own. Especially when the ambitions of empires are affected.
Meanwhile, there is an election coming up, and the tension simmering in the city is reaching a boiling point. Vli and Len must find what allies they can and face the powers that threaten their home.
History never ends, and unless its lessons are heeded what was once the past might become the present.
My Thoughts & Takeaways
I honestly have never heard of steelpunk – only steampunk. But, I was intrigued! Aside from this tag, Unbroken Truth by Lukas Lundh is a crime, mystery, and political thriller rolled into one. 
The worldbuilding was incredible. Lanfyrd is home to a multitude of different species governed by horrible politicians (of course…). The novel felt both futuristic and all too timely at the same time. 
As a vegan, I also loved that the thought of eating animal flesh being outdated was amazing. Reminded me of the show The Travelers a little bit.
Overall, I really enjoyed this book – the premise, the worldbuilding, and the writing kept me hooked the whole way through and I'm excited about the next one.