I received a copy of 337 from the publisher in exchange for my honest review. All opinions are, of course, my own.
Title
337
Author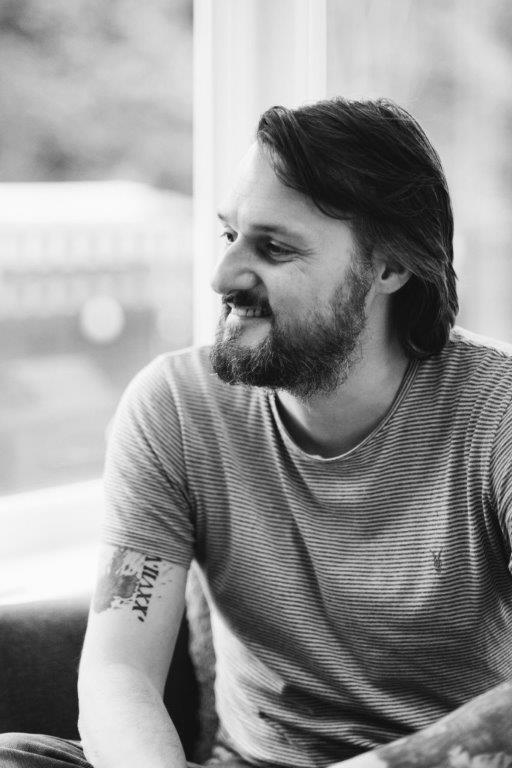 M Jonathan Lee is a nationally shortlisted author who was born in Yorkshire where he still lives today with twins, James and Annabel.
His debut novel, The Radio was shortlisted for The Novel Prize 2012. He has spoken in schools, colleges, prisons and universities about creative writing and storytelling and appeared at various literary festivals including Sheffield's Off the Shelf and Doncaster's Turn the Page festival.
His second novel, The Page was released in February 2015.
His much anticipated third novel, A Tiny Feeling of Fear was released in September 2015 and tells the story of a character struggling with mental illness. All profits from this novel are donated to charity to raise awareness of mental health issues. This was accompanied by the short film, Hidden which was directed by Simon Gamble and can be seen here.
In 2016, he signed for boutique publishers, Hideaway Fall and his fourth novel Broken Branches was released in July 2017, winning book of the month in Candis magazine for September.
He is a tireless campaigner for mental health awareness and writes his own column regularly for the Huffington Post. He has recently written for the Big Issue and spoken at length about his own personal struggle on the BBC and Radio Talk Europe.
His fifth book, the critically acclaimed Drift Stumble Fall was released in Spring 2018. His sixth novel, 337 was released on 30 November 2020.
Connect with Erika on her Website, Twitter, Facebook, or Goodreads.
Book Details
Publication Date: November 30, 2020
Publisher: Hideaway Fall
ISBN: 9780995492356
Book Description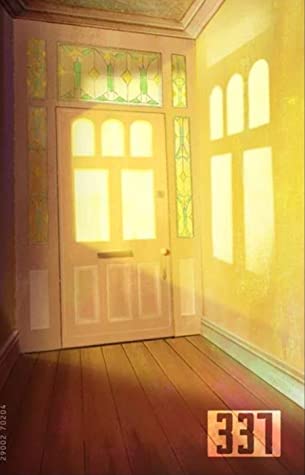 337 follows the life of Samuel Darte whose mother vanished when he was in his teens. It was his brother, Tom who found her wedding ring on the kitchen table along with the note. While their father pays the price of his mother's disappearance, Sam learns that his long-estranged Gramma is living out her last days in a nursing home nearby. Keen to learn about what really happened that day and realizing the importance of how little time there is, he visits her to finally get the truth. Soon it'll be too late and the family secrets will be lost forever. Reduced to ashes. But in a story like this, nothing is as it seems.
My Thoughts & Takeaways
337 by M. Jonathan Lee is such a unique novel. It's not just the story that is unique, but the format as well. The book is double-ended. On each side, the images are generally the same with one side be yellow and brown hues and the other being blue and purple hues.
337 is literary fiction that dives into memories, how we remember our own lives, how we protect ourselves from events and memories, and the different ways people deal with trauma.
The main character, Sam, is still trying to understand what happened to his family following his mother's disappearance and his father's imprisonment for her murder. Upon doing this, Sam recalls many memories and spends time with several family members.
Lee's writing is fascinating, beautiful, and descriptive. It reminds me of one of my favorite books I've read, BETTY, which is also a bit about family and memories. They both have a lyrical and poetic style of writing.
I would recommend this read to anyone who loves reading purely for the love of words and stories.