I received a copy of The Sound of Your Soul in exchange for my honest review. All opinions are, of course, my own.
I'd like to thank Rachel's Random Resources for including me on this tour.

Title
The Sound of Your Soul
About the Author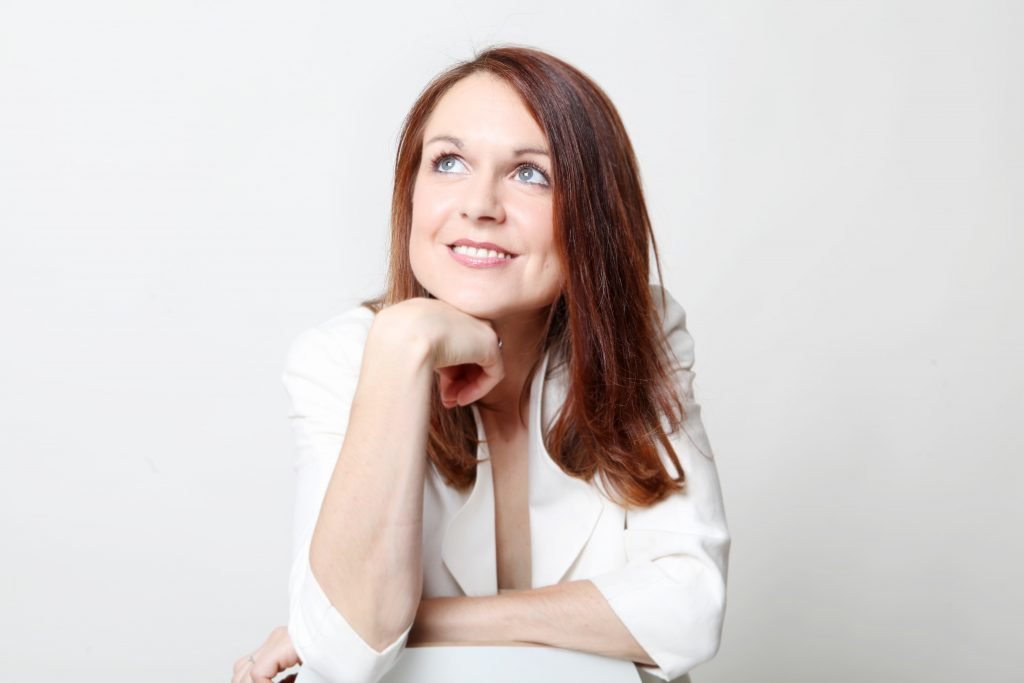 Anna Cookson is an award-winning TV and radio presenter, currently hosting the breakfast show on BBC Radio Kent. She can also be heard on BBC Radio London and in her work as a voiceover artist.
Anna has broadcast for some big names including Radio 1, QVC, Magic, Kiss, LBC, Capital and Heart. She won a New York Award for her chat show, Girls Talk, which was also nominated for a Sony Academy Award.
When she's not talking or writing, you'll find her traveling the world, climbing mountains, and running marathons. She also enjoys practicing yoga, reiki, and painting.
Connect with Anna on her Twitter, Facebook, and Instagram.
Book Details
Publication Date: September 27, 2018
Publisher: Pegasus Elliot Mackenzie Publishers
ISBN: 9781910903131
Book Description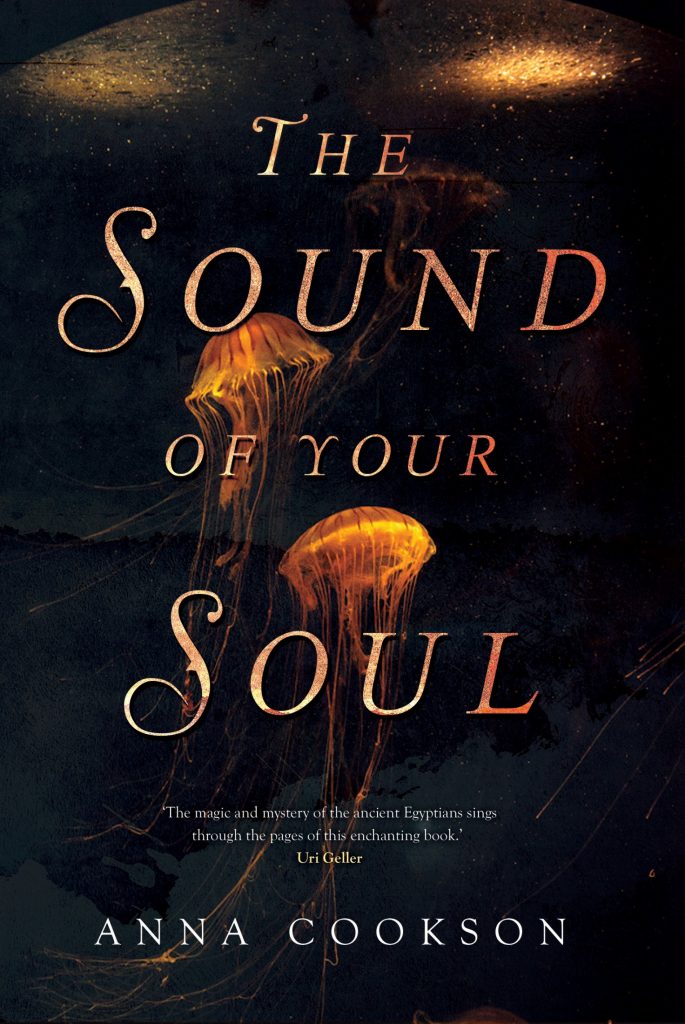 There are no fish, in the future. We killed them.
But it's not just the ghosts of the shoals making artist Cally Dune unhappy.
Her husband has gone. Vanished, after being called up for the President's new 'Training Scheme'.
"No body ever comes back the same." Worried whispers drift through the pubs, gathering like rainclouds to drip their paranoia into Cally's mind, which is already marinaded in grief for Simon and fear about being called to Training herself.
Letting the wine flow into the places where it hurts, Cally stumbles into the arms of a clammy banker and unwittingly discovers a disturbing and painful secret. She is propelled on a journey through the dust of Africa and the hidden tunnels deep below London…unravelling the fading scrolls of the ancient Egyptians and illuminating their lurid hieroglyphics.
And ultimately towards a heartbreaking choice…to save her marriage or save her soul.
Because now there's something else at stake.
They are coming for it.
And it's inside her.
My Thoughts & Takeaways
The Sound of Your Soul is Anna Cookson's debut novel and, wow, did she make an announcement with her entrance. The story follows Cally as she embarks on a journey to find the truth in this dystopian world where water is scarce and her partner is missing.
Cookson's writing style is beautiful, poetic, and unique. She tackles deep and thought-provoking topics and this book will stick with you longer after you read the last page – my favorite kind of book.
I also love the short chapters. This helps my brain which refuses to stop reading mid-chapter but also reads in quick spurts throughout the day.
And, while it's not the most important thing, I think it's relevant to say that the cover is beautiful. Especially as someone who is a scuba diver and loves the ocean.