Title
Havenfall
Author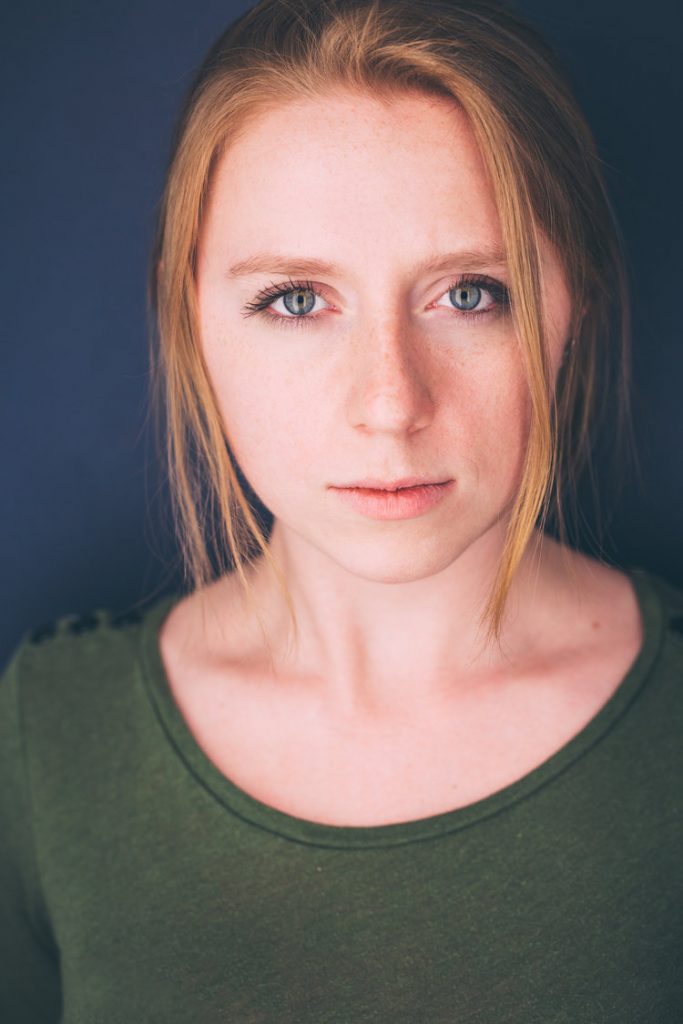 Sara Holland is the New York Times-bestselling author of EVERLESS and HAVENFALL. She grew up in small-town Minnesota among hundreds of books. She worked in a tea shop, a dentist's office, and a state capitol building before heading to New York to work in publishing. These days, she can be found exploring the city's bookstores or finding new ways to put caffeine in her bloodstream.
Connect with Sara on her Website, Facebook, Twitter, Instagram, or Goodreads.
Book Details
Publication Date: March 3, 2020
Publisher: Bloomsbury YA
ISBN: 9781547603794
Book Description
A safe haven between four realms and the girl sworn to protect it—at any cost.
Hidden deep in the mountains of Colorado lies the Inn at Havenfall, a sanctuary that connects ancient worlds—each with its own magic. For generations, the inn has protected all who seek refuge within its walls, and any who disrupt the peace can never return.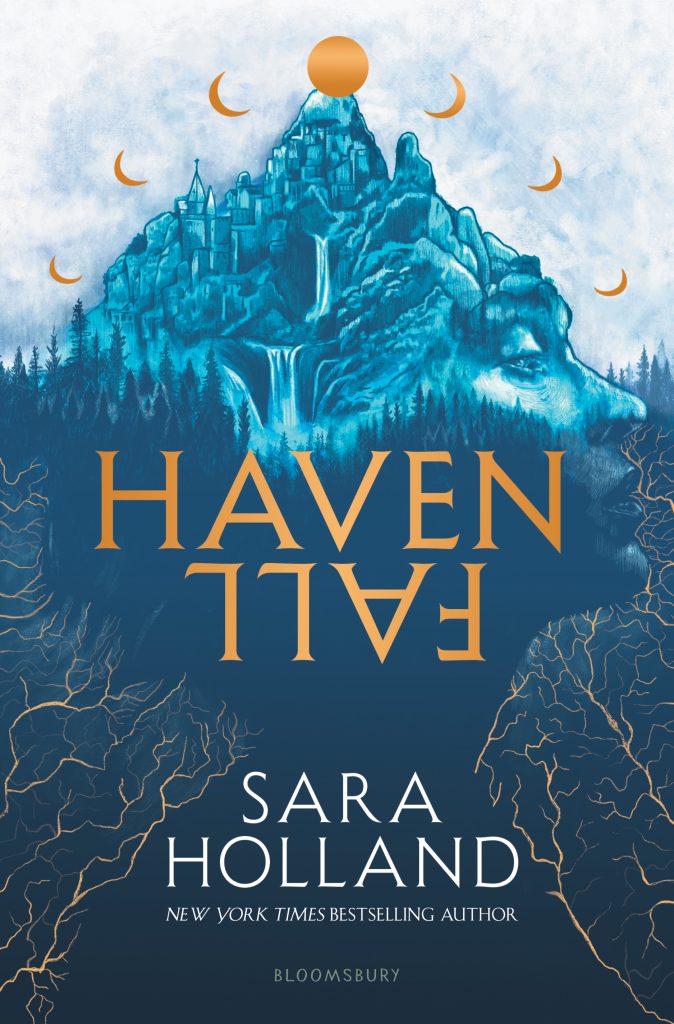 For Maddie Morrow, summers at the inn are more than a chance to experience this magic firsthand. Havenfall is an escape from reality, where her mother sits on death row accused of murdering Maddie's brother. It's where Maddie fell in love with handsome Fiorden soldier Brekken. And it's where one day she hopes to inherit the role of Innkeeper from her beloved uncle.
But this summer, the impossible happens—a dead body is found, shattering everything the inn stands for. With Brekken missing, her uncle gravely injured, and a dangerous creature on the loose, Maddie suddenly finds herself responsible for the safety of everyone in Havenfall. She'll do anything to uncover the truth, even if it means working together with an alluring new staffer, Taya, who seems to know more than she's letting on. As dark secrets are revealed about the inn itself, one thing becomes clear to Maddie—no one can be trusted, and no one is safe…
Bestselling author Sara Holland pulls readers into an enchanting world where both power and peril lurk behind every door.
My Thoughts & Takeaways
Havenfall by Sara Holland follows Maddie Morrow, a teenage girl who spends every summer at an inn helping her uncle. Havenfall Inn is not an ordinary inn though – it's a meeting point for the inhabitants for people from four different realms to congregate safely.
One day, Maddie plans to take over the inn from her uncle as the innkeeper – a very important role.
I absolutely fell in love with the cover of this book far before I read it. It's one of the most beautiful covers I've seen and while I try not to judge a book by its cover, I think there is still something to be said about beautiful design work. I also loved the setting and atmosphere. Havenfall is set in the mountains of Colorado and I immediately was thinking of The Overlook from The Shining (without the horror aspect).
I also loved the diversity in the book, most notably with Maddie's uncle and his husband.
While, to me, I think many if not most YA books can be fairly predictable, I still think the storyline was unique and there were moments I was still surprised.
I'm very excited to read Phoenix Flame, the next in the series.