I received a copy of Lady Colombia in exchange for my honest review.
All opinions are, of course, my own.
I'd like to thank Love Book Tours for including me on this tour.
Title
Lady Colombia
Author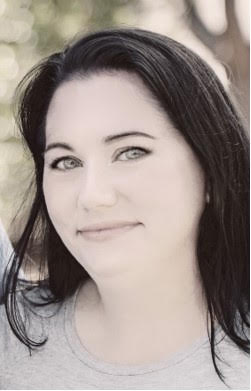 Stacy Christopher Zaghloul is a proud graduate of Texas A&M University (whoop!) and SMU's Dedman School of Law. She is a happily inactive member of the District of Columbia's bar association. A native Houstonian, she has also lived in Dallas, Beijing, and Bogota.
Stacy taught special education students and English language learners in Texas, and spent some years in the administration of special education services. She also had the privilege to advocate for students with disabilities in the U.S. Department of Education's Office for Civil Rights. She recently published her first novel, Lady Colombia, for Amazon. She is currently writing her third book, loosely based on the life of her Palestinian Venezuelan mother-in-law.
When she is not writing, she is reading, gardening, listening to music, painting, and attempting to cook. She has been blessed with two lovely daughters, the eldest of whom is attending university in Florida, the younger one completing secondary school in Texas. She lives in Oklahoma with her husband Jose and her dog Jet.
Connect with Stacy on her Website, Facebook, Instagram, or Goodreads.
Book Details
Publication Date: July 30, 2020
Publisher: SCZ Publishing
ISBN: 9780578737270
Book Description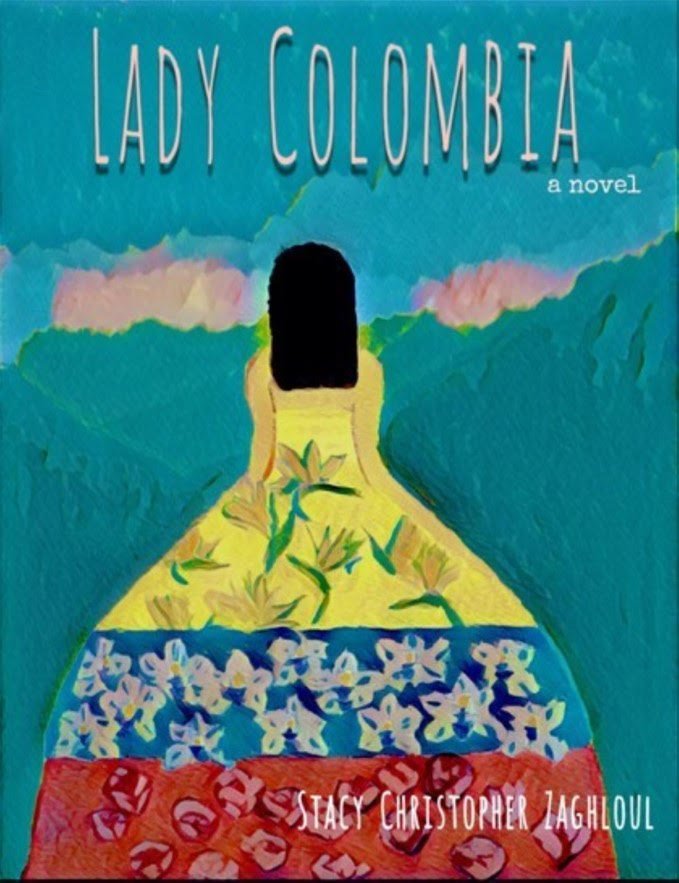 Laidy is a young woman living outside Bogotá, Colombia. She applies herself in school, works a part-time job, and helps to look after her aging father. Her exertions begin to take an emotional toll. An estrangement with her sister is particularly painful, leading her to investigate unanswered questions about her past. To resolve these doubts, she must traverse the world of narco-traffickers, a task she is loath to do. Along the way, she travels to parts of Colombia she has never seen and learns that her family history is much more complicated than she ever imagined. A genre-bending novel which incorporates elements of the women's literature, Latina, coming-of-age, mystery, contemporary romance, historical fiction, family life, and multicultural genres, Lady Colombia is a moving tale that guides readers through the splendid cultural weave of the land, whilst delivering on the promise of the unputdownable. This stunning debut work will resonate with readers for years to come.
My Thoughts & Takeaways
Lady Colombia is a captivating and well-written story covering a short period in the life of Laidy, a young woman living in Colombia. Laidy goes in search of information about her mother's past and it is full of heartwarming twists and tragic turns, a sneak peek into Colombia, and more.
As a traveler who dreams of visiting Colombia, I loved the vivid imagery about the landscape, the people, and the culture. You can feel the author's love and respect for Colombia through her writing.
Definitely, a debut novel that is worth the read and I look forward to seeing what else this author releases in the future!