I received a copy of The Sadeiest in exchange for my honest review.
All opinions are, of course, my own.
I'd like to thank Rachel's Random Resources for including me on this tour.
Title
The Sadeiest
Author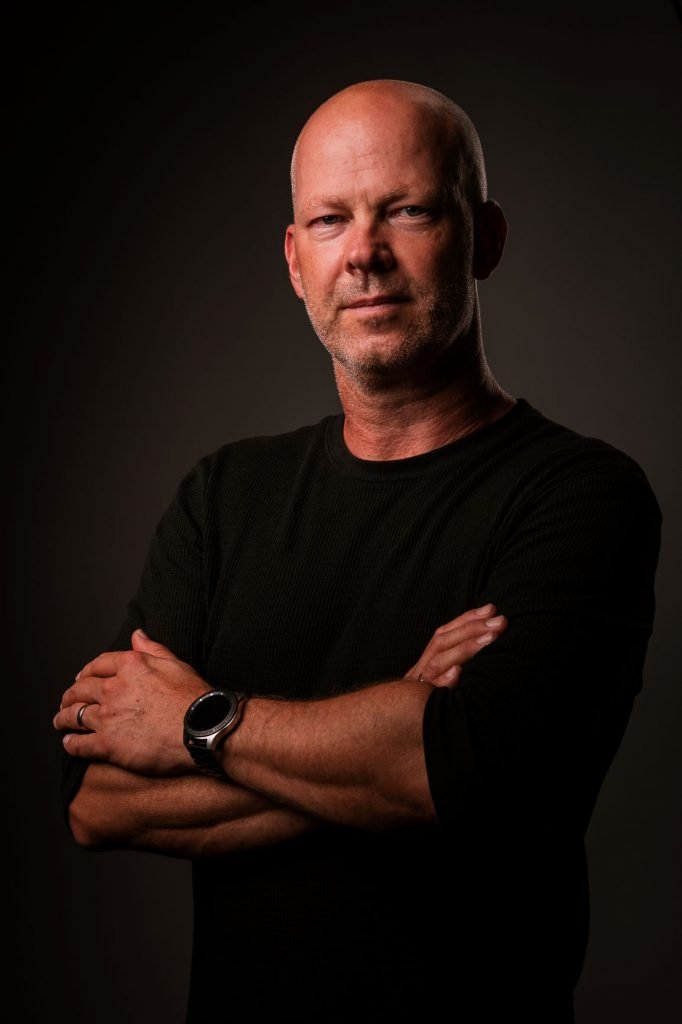 Austrian had an unfortunate trauma aged eight, when a truck drove over him and his 'Grifter' bike. This made him bedridden and a captive of books for too many years. The habit persisted throughout his life (reading books, not staying in bed), to the extent that his daughter's first painting was of him holding a book, rather than her hand. He has the picture framed in the upstairs toilet, to look at whilst feeling vulnerable.
He is the 'glass-half-full', an eternal optimist and believes passionately in you. You are doing exactly what you need to be doing at this moment in your life. He often thinks this, while staring at his daughter's first painting.
Austrian does not watch horror films, though enjoys horror books. His influences include Alan Moore, Dave Sim, Neil Gaiman, Frank Miller, The family King, Iain M.Banks, from whom he wishes to learn. Be inspired.
He owes them everything, despite their beards.
Connect with Austrian on his Website, Twitter, Facebook, Goodreads, or Instagram.
Book Details
Publication Date: November 27, 2020
Publisher: DarkStroke / Crooked Cat
ISBN: 9798691007880
Book Description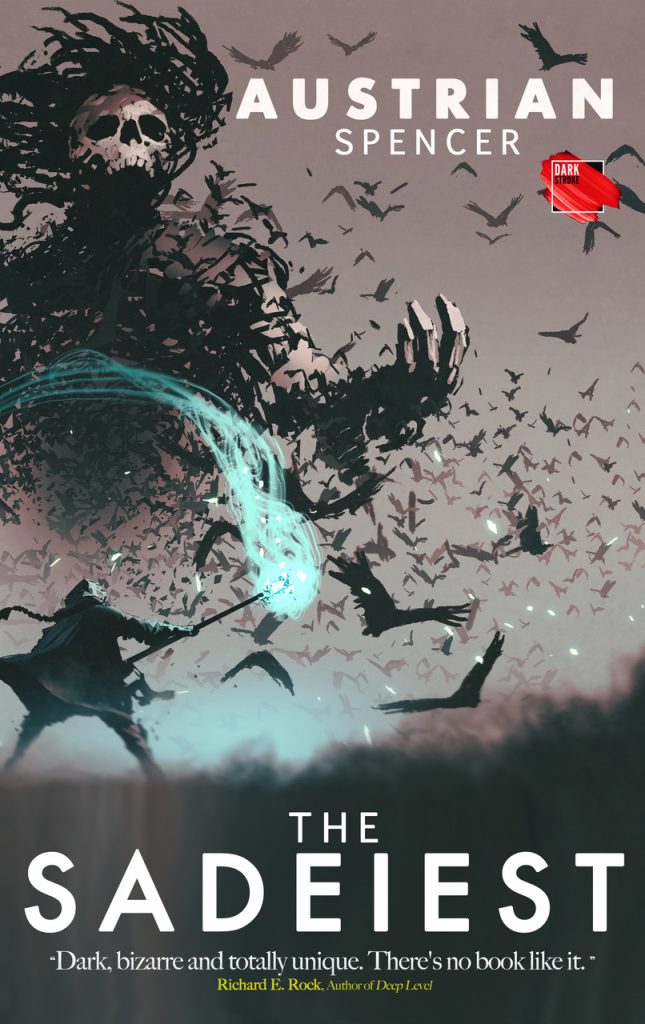 Is today a good day to die?

Death – a walking skeleton armed with a scythe, a rider of the apocalypse, it has always been assumed – is a man that brings the souls of the dead to wherever they are destined to go.

But what if we got that wrong? What if he were a ghost that, instead of moving your soul on silently after you had died, actually did the hard part for you?

Death has to die, again and again, to pay for his sins, and to free trapped souls before their bodies perish – only to replace those souls, to die for them.

A Death whose existence is a curse, where the other riders of the Apocalypse are not his allies, but his enemies.

Armed only with his morals, his memories and the advice of a child teacher, Williams, a Sadeiest, travels through the deaths of other people, on his way to becoming something greater. Something that will re-define the Grim Reaper.

Death just came to life, in time to fight for a child hunted by the other horsemen of the Apocalypse.

How do you want to die today?
My Thoughts & Takeaways
The Sadeiest by Austrian Spencer is a perfect example of why I love reading books by authors I've never heard of and books that don't show up on all of the viral lists (I hope that doesn't sound negative towards the author). It's actually difficult to describe this book and how I felt reading it.
This book is engrossing, dark, beautifully written, and surreal. The book follows intertwining plots and a unique format. It's a bit of a unique take on the Grim Reaper theme so I guess it could be a psychopomp novel. (Psychopomp is my favorite word I learned this year).
In addition, the cover artwork and the artwork inside the book is stunning and really adds a visual element to the story. The artwork actually includes little clues within them too.
I recommend this to anyone who loves something a bit darker or likes breaking out of their comfort zone with books.