I received a copy of Sound in exchange for my honest review.
All opinions are, of course, my own.
I'd like to thank Rachel's Random Resources for including me on this tour.
Title
Sound
Author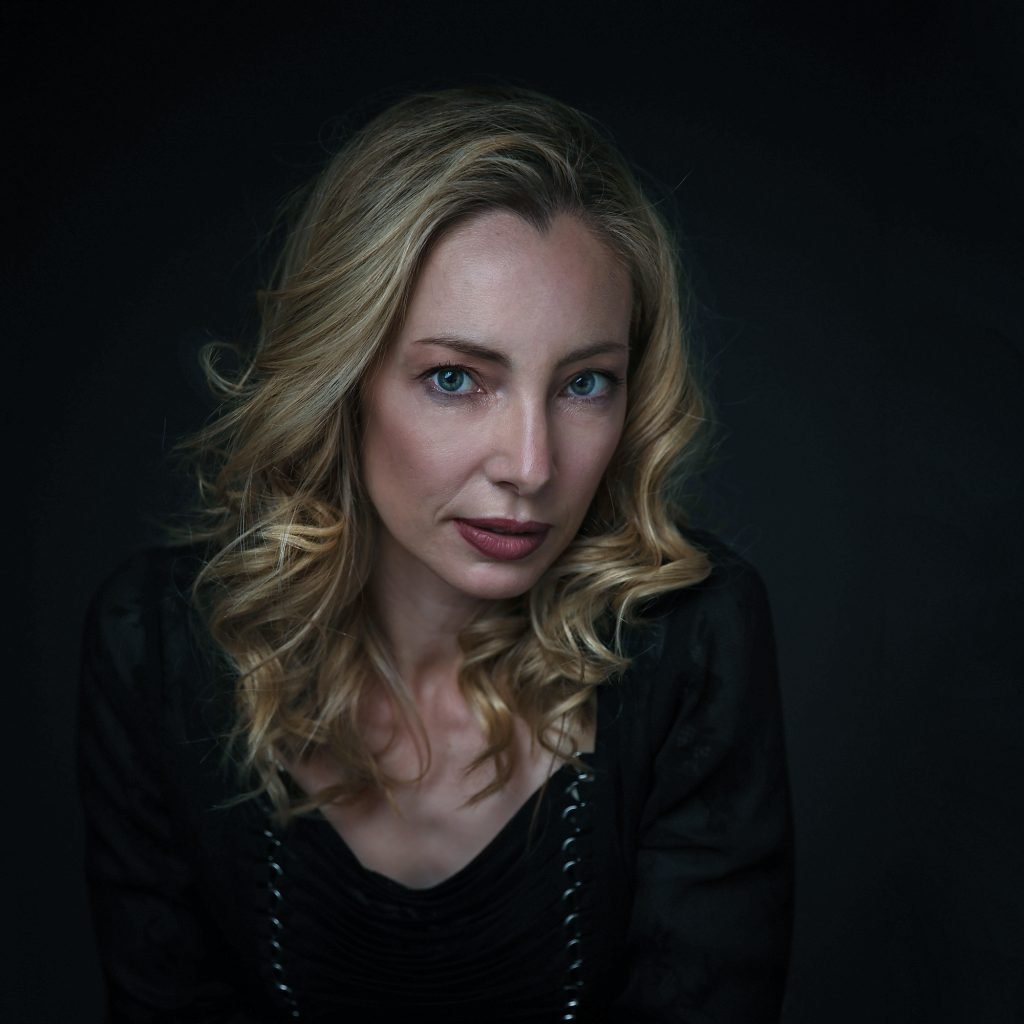 Catherine Fearns is a writer from Liverpool. Her novels Reprobation (2018) and Consuming Fire (2019) are published by Crooked Cat and are both Amazon bestsellers. As a music journalist, Catherine has written for Pure Grain Audio, Broken Amp, and Noisey. Her short fiction and non-fiction have appeared in Toasted Cheese, Succubus, Here Comes Everyone, Offshoots, and Metal Music Studies.
She lives in Geneva with her husband and four children, and when she's not writing or parenting, she plays guitar in a heavy metal band.
Connect with Catherine on her website, Twitter, Instagram or Goodreads.
Book Details
Publication Date: September 24, 2019
Publisher: Darkstroke
ISBN: 9781086400298
Book Description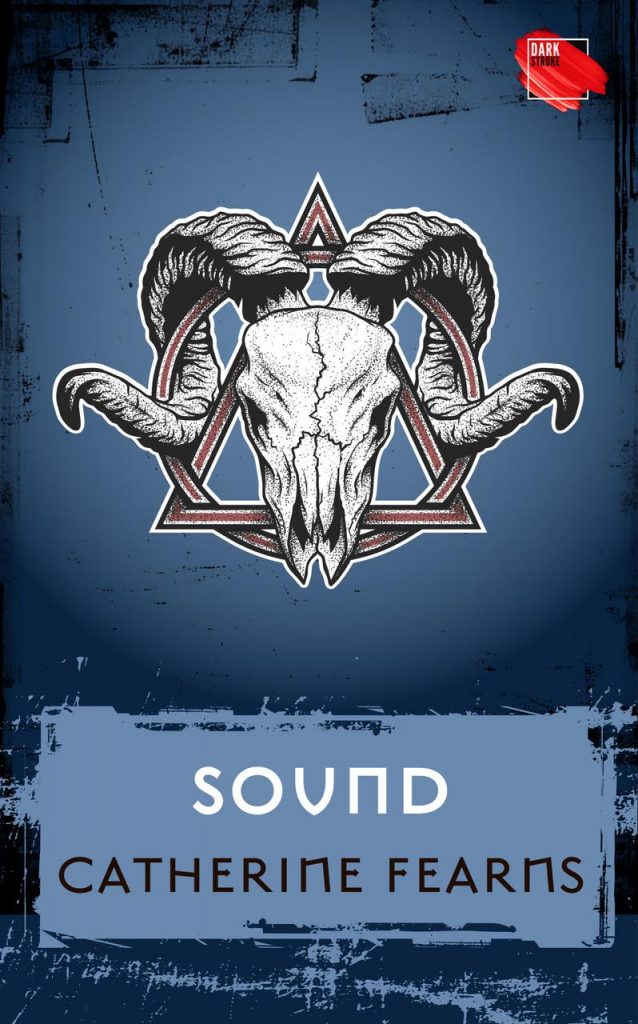 Can you hear it?

A professor of psychoacoustics is found dead in his office. It appears to be a heart attack until a second acoustician dies a few days later in similar circumstances.

Meanwhile, there's an outbreak of mysterious illnesses on a council estate, and outbursts of unexplained violence in a city center nightclub. Not to mention strange noises coming from the tunnels underneath Liverpool. Can it really be a coincidence that death metal band Total Depravity is back in the city, waging their own form of sonic warfare?

Detective Inspector Darren Swift is convinced there are connections. Still grieving his fiancé's death and sworn to revenge, he is thrown back into action on the trail of a murderer with a terrifying and undetectable weapon.

But this case cannot be solved using conventional detective work, and D.I. Swift will need to put the rulebook aside and seek the occult expertise of Dr. Helen Hope and her unlikely sidekick, guitarist Mikko Kristensen.
My Thoughts & Takeaways
Read my reviews on Reprobation and Consuming Fire, the first and second installments in this series.
After reading all of Catherine Fearns books within the past week, I've definitely become a fan and I hope she writes more – whether in this series or not! This is the third book in the Reprobation series, but as with the others, it could be read as a stand-alone.
As with her other books, Sound is fast-paced from the get-go, the writing is fantastic, and the story is enthralling. While the characters stay (roughly) the same, the themes for each book are very unique. Sound is no different. When people related to sound (a professor of psychoacoustics and then a second acoustician) start showing up dead, it's clear there is some kind of commonality.
Using her own knowledge (because Fearns is ALSO a guitarist in a heavy metal band) plus clearly a ton of research, Fearns creates a very unique murder mystery.