I received a copy of Consuming Fire in exchange for my honest review.
All opinions are, of course, my own.
I'd like to thank Rachel's Random Resources for including me on this tour.
Title
Consuming Fire
Author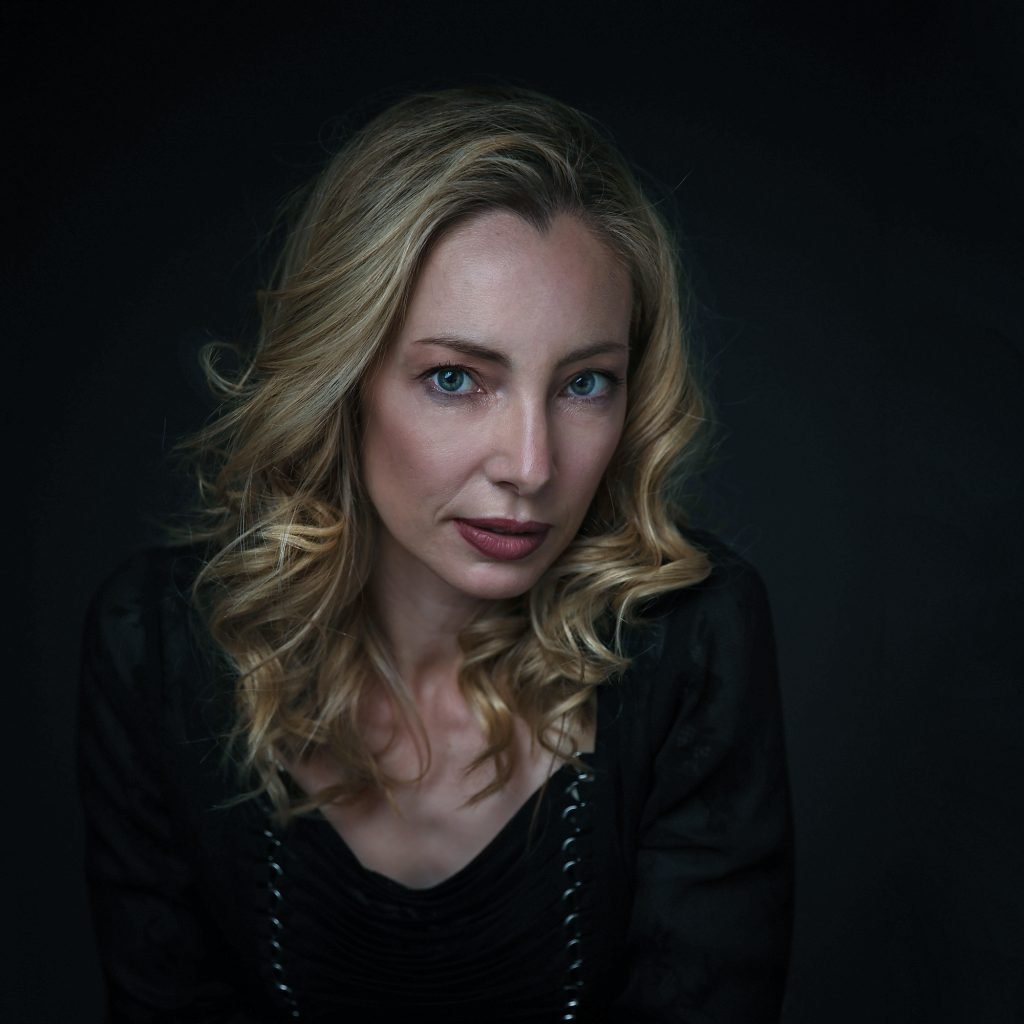 Catherine Fearns is a writer from Liverpool. Her novels Reprobation (2018) and Consuming Fire (2019) are published by Crooked Cat and are both Amazon bestsellers. As a music journalist, Catherine has written for Pure Grain Audio, Broken Amp, and Noisey. Her short fiction and non-fiction have appeared in Toasted Cheese, Succubus, Here Comes Everyone, Offshoots, and Metal Music Studies.
She lives in Geneva with her husband and four children, and when she's not writing or parenting, she plays guitar in a heavy metal band.
Connect with Catherine on her website, Twitter, Instagram or Goodreads.
Book Details
Publication Date: February 6, 2019
Publisher: Darkstroke
ISBN: 9781793477514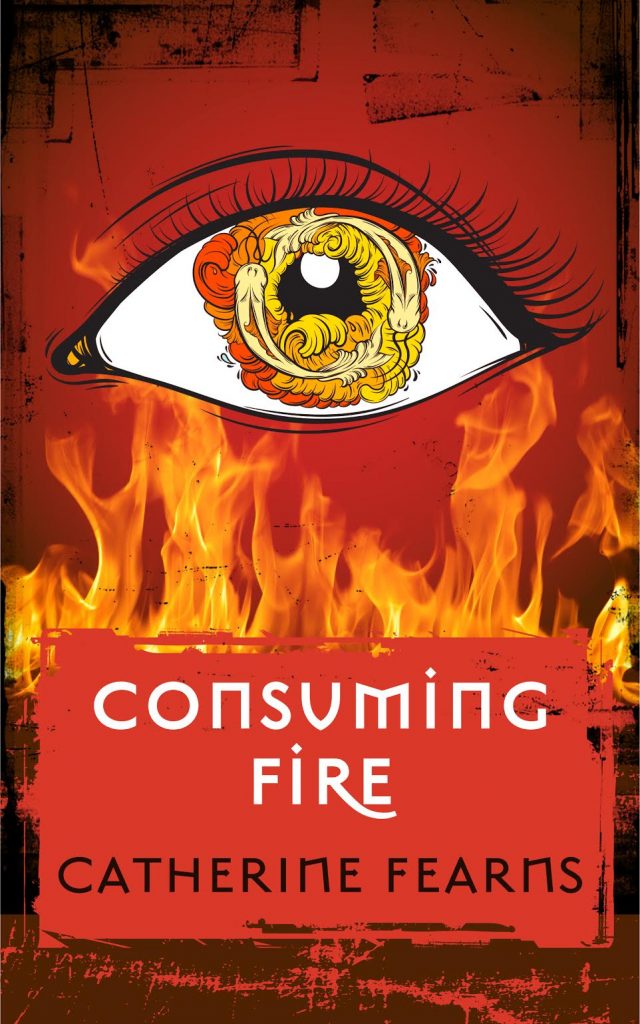 Book Description
What Has Been Seen Cannot Be Unseen…
Liverpool is in the grip of an intense heatwave, and strange things are happening.
A woman dies in an apparent case of Spontaneous Human Combustion; a truck explodes on the dock road; the charred corpses of pets litter the city; forest fires ravage the pinewoods…and there are birds everywhere, silent flocks drawing in ominously.
Detective Inspector Darren Swift thinks there are connections, and his investigation delves into the worlds of football, nightclubs, and organised crime. But is he imagining things?
Dr. Helen Hope doesn't think so. And she believes the key lies in a mysterious seventeenth-century occult book which has gone missing from Liverpool Library.
In the blistering sequel to Reprobation, DI Swift is forced to confront some inconvenient ghosts from his past, as a terrifying shadow lies over his city's reality….
My Thoughts & Takeaways
Consuming Fire by Catherine Fearns is a sequel to Reprobation (see my review here). While I do recommend reading Reprobation, this can also be read as a standalone with no problem.
While Reprobation focused more on Sister/Doctor Helen, this one focuses more on Detective Inspector Darren Swift and his story including his relationship with his firefighter fiance, Matt. DI Swift is investigating several deaths by fire all under very strange circumstances.
He contacts his Dr. Helen for assistance as they worked together previously in Reprobation and they pick up right where they left off.
Consuming Fire showcases Fearns' fantastic writing and storytelling just as well as the first book did. Consuming Fire will likely leave you contemplating the possibilities of the supernatural. As if I needed help with that!
See my review on the third installment, Sound, tomorrow!