I received a copy of The Unravelling of Maria from the author in exchange for my honest review. All opinions are, of course, my own.
Title
The Unravelling of Maria
Author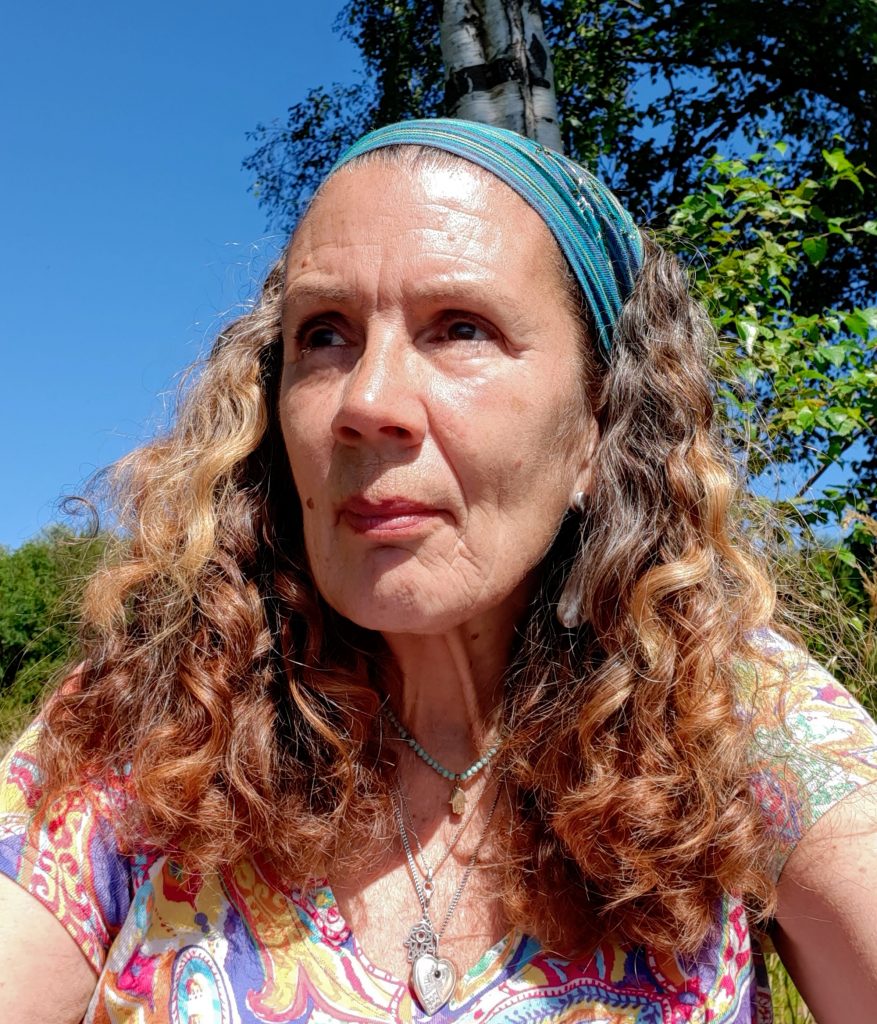 Fiona worked as an international school teacher for fifteen years, predominantly in Eastern Europe. Seven of those years were spent in Estonia – a little country she fell in love with. She now lives in East Lothian, Scotland, where her days are spent walking her dog, Brockie the Springer, and writing.
The Unravelling Of Maria is her fourth novel.
Connect with Fiona on her Website, Goodreads, Facebook, and Twitter.
Book Details
Publication Date: November 9, 2020
Publisher: Independently published
ISBN: 9780995531482
Book Description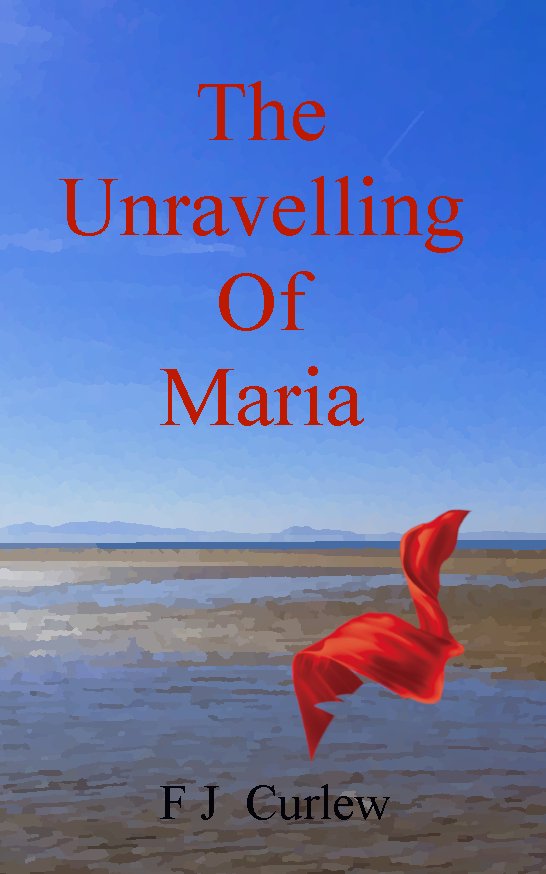 Lovers separated by the Iron Curtain.
Two women whose paths should never have crossed.
A remarkable journey that changes all of their lives.
Maria's history is a lie. Washed up on the shores of Sweden in 1944, with no memory, she was forced to create her own. Nearly half a century later she still has no idea of her true identity.
Jaak fights for Estonia's independence, refusing to accept the death of his fiancée Maarja, whose ship was sunk as she fled across the Baltic Sea to escape the Soviet invasion.
Angie knows exactly who she is. A drug addict. A waste of space. Life is just about getting by.
A chance meeting in Edinburgh's Cancer Centre is the catalyst for something very different.
Sometimes all you need is someone who listens.
My Thoughts & Takeaways
The Unravelling of Maria by FJ Curlew is a historical fiction novel set in Europe following the lives of three different people.
Maria is one such person is was shows up on the shores of Sweden in 1944 with zero memory. No idea of who she was or where she came from. Angie is one of the other three people. Angie lives in Edinburgh and is a drug addict. Jaak, the third person, has lost his fiancé Maarja when she fled the Soviet invasion along with her family and she disappeared when their ship sunk. Jaak focuses on fighting for Estonia's independence.
I haven't read much Estonian fiction, but this happens to be my second book of the year set (or partially set) in Estonia. I also read The Essex Serpent earlier in the year which was a pleasant surprise much like this book was as well. I also was supposed to spend time in Scotland this year but it was canceled (for obvious reasons) so it was nice to escape a bit to Edinburgh.
This book isn't long (300-ish pages) but so much detail, plot, and storyline fit into this space nice and neat.
Definitely a worthy read for anyone who enjoys historical fiction.