I received a copy of Heart Sister in exchange for my honest review.
All opinions are, of course, my own. I'd like to thank XPresso Book Tours for including me on this tour.
Title
Heart Sister
Author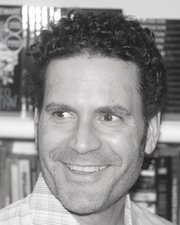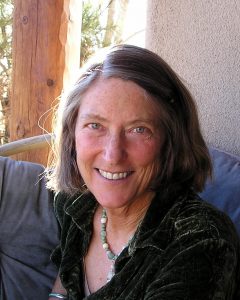 Michael F. Stewart is an award-winning author of many books for young people in various genres, including Ray Vs. the Meaning of Life, which earned a Kirkus Star and won the Publishers Weekly's Booklife Grand Prize. and Heart Sister (Summer/Fall 2020, Orca Books). Michael lives in Ottawa.

Connect with him on his website, Facebook, GoodReads, or Twitter.
Book Details
Publication Date: September 22, 2020
Publisher: Orca Book Publishers
ISBN: 9781459824874
Famous First Words
"Six weeks following my sister's death, I find her heart's location."
Book Description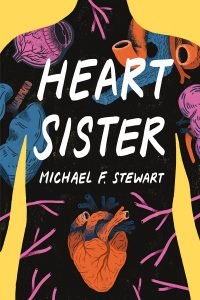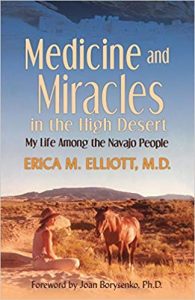 After Emmitt's twin sister, Minnie, dies in an accident, his world goes sideways. He's lost his best friend and it feels like his family is falling apart without her. But Minnie was an organ donor and Emmitt soon receives an anonymous thank you letter from one of the transplant recipients. Inspiration strikes, and he decides to try and put his sister back together, in spirit. He's going to track down each organ recipient and film them to show his parents Minnie's selfless act and help them move on. But when each recipient falls short of his expectations and the star of his film, the girl who received his sister's heart, refuses to meet him, Emmitt has to turn to extreme measures to find her. What he doesn't know is that his "heart sister" is hiding an agonizing secret, one that could push Emmitt to the breaking point.


My Thoughts & Takeaways
I know you shouldn't judge a book by its cover and I don't typically, but I think it's worth mentioning – this cover is beautiful and it definitely caught my attention.
Emmitt is Minnie's twin brother and after her untimely death, he begins the mission of tracking down all of his "brothers" and "sisters." (aka the people who received his sister's organs).  One, in particular, holds most of his focus – his 'Heart Sister' after she initiates contact via letters.
His motive for tracking them all down? To help his parents with their overwhelming grief of losing their young daughter. His mother is in a major depressive episode and his father has thrown himself into work and can't even utter his daughter's name.
Emmitt believes through making a film showing his parents how much of a difference his sister made that it will help their healing.
Stewart took something that is absolutely awful – losing not only a loved one, but a twin, and at a very young age – and turned it into something heartwarming and positive. The story is aimed towards young adults (or even younger) but as a 33-year-old woman, I loved it!
Giveaway