Aloe there! Looking for some succulent puns?
Thanks to their easy-to-care-for reputation and a wide variety of shapes, sizes, and colors, succulents are one of the most popular houseplants. If you love plants, you're sure to enjoy these succulent puns.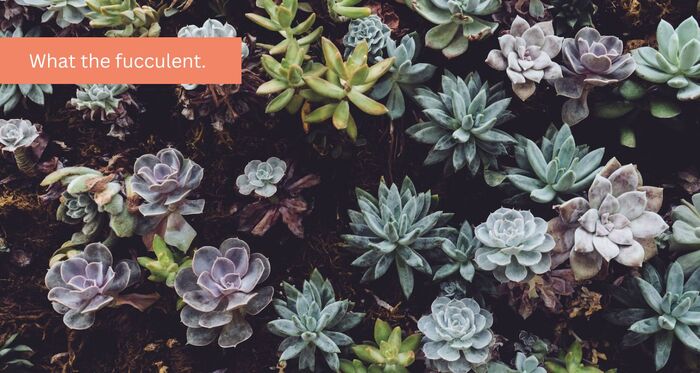 Succulent Puns
1. I'm such a succa for a new plant.
2. My life would succ without you!
3. Water me motha succa!
4. I'm a succa for you.
5. What's, up, Succa?
6. What the fucculent.
7. You're a succ-cess!
8. Succ itup.
9. Say aloe to my little friend.
10. Aloe you vera much.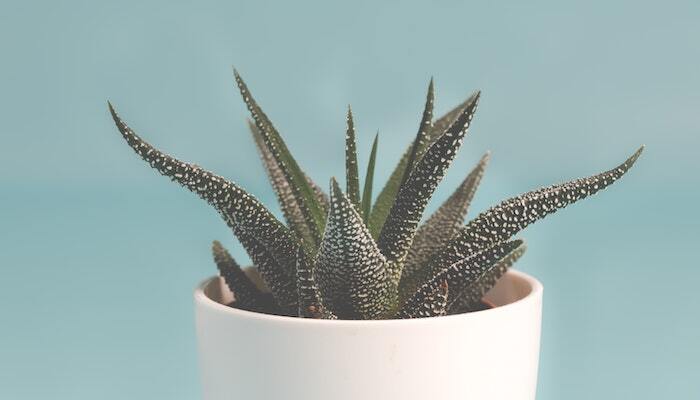 11. You had me at aloe.
12. Aloe darkness my old friend.
13. You are a suc-cute-lent.
14. When life succs, wet your plants.
15. Stand tall and look sharp.
16. Succulents are plant-tastic.
17. I don't give a fucculent.
18. You say goodbye, I say aloe.
19. I'm vera awkward.
20. You grow, girl!
21. Be-leaf in yourself!
22. Can't succ this!
23. I love my aloe time!
24. Aloe can you go?
25. Grow with the flow.
26. Plant one on me!