I received a copy in exchange for my honest review. All opinions are, of course, my own.
I'd like to thank Rachel's Random Resources for including me on this tour.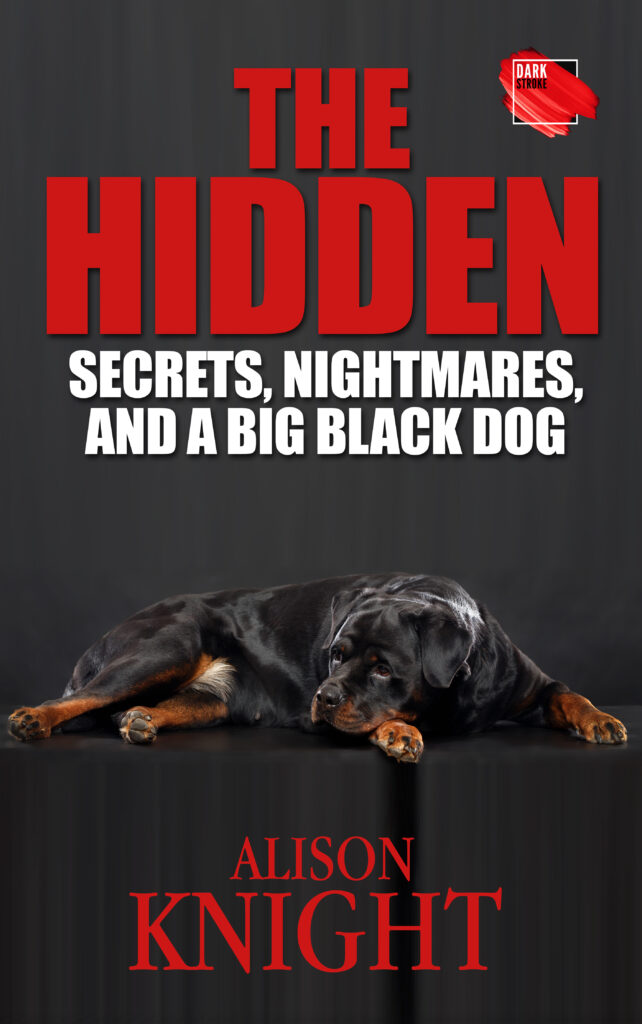 Title
The Hidden: Secrets, Nightmares, and a Big Black Dog
Book Details
Genre: Romantic Suspense
Publication Date: September 23, 2021
Length: 295 pages
Publisher: Darkstroke Books
ISBN: 979-8454417314
Book Description
Montana, 1973.
Faye has found sanctuary in a simple cabin in the wilds of the Crazy Mountains in Montana with a dog called Bear. She's a long way from her old life in England. But she knows that one day her peaceful life could be invaded by her enemies, and she keeps her guard up at all times.
Jeff returns home from Vietnam, a wounded, damaged hero, just weeks after his father's sudden death. He finds hostile, secretive Faye living in his cabin and refusing to leave. The reading of his father's will adds another layer of mystery to this woman's presence.
The tension between them grows as Jeff tries to overcome his nightmares and expose Faye's scars and secrets. The more he learns about her, the more enigmatic she seems.
When her enemies come calling, she needs Jeff to protect her. Can they learn to trust each other? And will Faye ever be safe?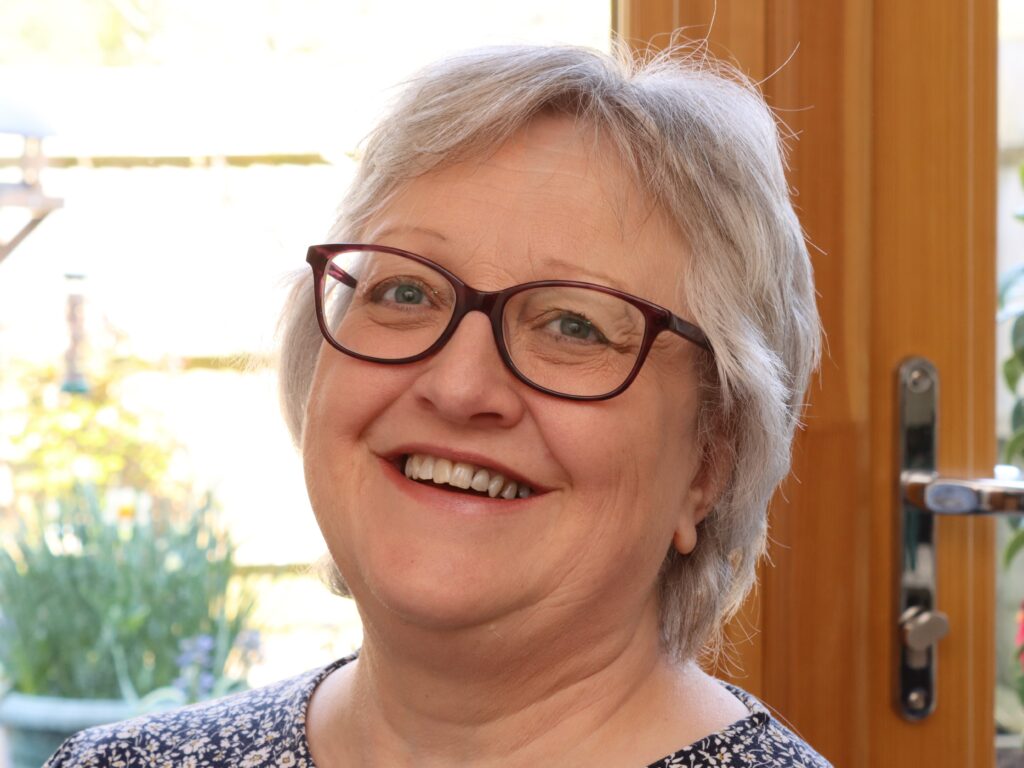 Author
Alison Knight has been a legal executive, a registered childminder, a professional fund-raiser and a teacher. She has travelled the world – from spending a year as an exchange student in the US in the 1970s and trekking the Great Wall of China to celebrate her fortieth year and lots of other interesting places in between.
In her mid-forties Alison went to university part-time and gained a first-class degree in Creative Writing at Bath Spa University and an MA in the same subject from Oxford Brookes University, both while still working full-time. Her first book was published a year after she completed her master's degree.
Alison currently has a trio of novels published by Darkstroke. The first, Mine, is a domestic drama set in 1960s London based on real events in her family. She is the only person who can tell this particular story. Exploring themes of class, ambition and sexual politics, Mine shows how ordinary people can make choices that lead them into extraordinary situations.
The Legacy, a drama set in London in 1969, was inspired by a scene in Mine, and explores how an unexpected legacy can be both a blessing and a curse. The Legacy looks at themes of greed and expectations, and the lengths people will go to when they are desperate.
The Hidden, available from September 2021,is a romantic suspense that picks up the story of one of the characters in The Legacy. Set in Montana in 1973, two wounded, damaged people are forced together, each guarding their secrets. Can they learn to trust each other? And will their nightmares ever end?
Alison teaches creative and life-writing, runs workshops and retreats with Imagine Creative Writing Workshops as well as working as a freelance editor. She is a member of the Society of Authors and the Romantic Novelists' Association.
She lives in Somerset, within sight of Glastonbury Tor.
You can find Alison on her website, Facebook, and Twitter.
My Thoughts & Takeaways
The Hidden was my first Alison Knight book, but I loved the book cover. I grew up with a rottie after all! I've also really been loving any middle of the woods/cabin type stories. I guess I like freaking myself out as much as possible, who knows!
I'm not one to typically pick up a romance suspense book but when I say dogs suck me in almost anytime, I'm not kidding. But it worked because I read something I'd probably not have read otherwise and I found a new author.
This book is full of secrets and mystery – making it's title very on point. Faye has the secrets and she has found a safe place at a cabin in Montana. Jeff, a military vet with PTSD, has the nightmares and he really just wants Faye to go away. She is living in his cabin.
I loved the characters and how their relationship evolved very much. And I love that underneath a romantic suspense novel, there were many important hidden meanings to discover.