Title
The Midnight Library
Author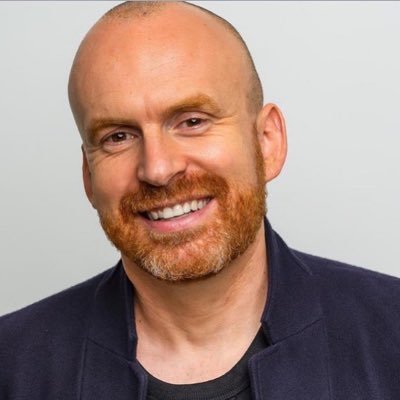 Matt Haig is an author for children and adults. His memoir Reasons to Stay Alive was a number one bestseller, staying in the British top ten for 46 weeks. His children's book A Boy Called Christmas was a runaway hit and is translated in over 40 languages. It is being made into a film starring Maggie Smith, Sally Hawkins and Jim Broadbent and The Guardian called it an 'instant classic'. His novels for adults include the award-winning How To Stop Time, The Radleys, The Humans and the number one bestseller The Midnight Library.
He has sold over three million books worldwide.
Connect with Matt on his Website, Facebook, Twitter, or Goodreads.
Book Details
Publication Date: September 29, 2020
Publisher: Viking
ISBN: 9780525559474
Book Description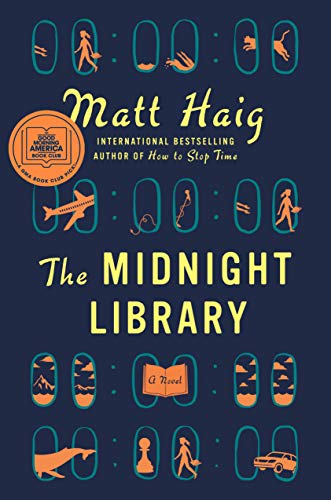 Somewhere out beyond the edge of the universe, there is a library that contains an infinite number of books, each one the story of another reality. One tells the story of your life as it is, along with another book for the other life you could have lived if you had made a different choice at any point in your life. While we all wonder how our lives might have been, what if you had the chance to go to the library and see for yourself? Would any of these other lives truly be better?
In The Midnight Library, Matt Haig's enchanting new novel, Nora Seed finds herself faced with this decision. Faced with the possibility of changing her life for a new one, following a different career, undoing old breakups, realizing her dreams of becoming a glaciologist; she must search within herself as she travels through the Midnight Library to decide what is truly fulfilling in life, and what makes it worth living in the first place.
My Thoughts & Takeaways
Out of the 90 books I've read in 2020 (so far), The Midnight Library by Matt Haig is easily now in the top 5. And, I have a very hard time picking favorites so that says a lot.
The book follows Nora Seed who lives with a lifetime of regrets. In a moment of absolute darkness with no end in sight, Nora makes a decision that could end her life. She finds herself in The Midnight Library – where her old school librarian shows her book of regret – and, it is huge.
Nora has the choice to choose a book and "test drive" that life to see if it would make her happier. Book by book, she discovers what could have been had she made slightly different choices in life.
I started and finished this book within 24 hours and went into it without knowing anything – including the synopsis.
Therefore, I was bit shocked that it started in a depressing way. However, it does not end that way at all.
The book is short and fast paced. I myself suffer from depression, anxiety, and PTSD and, at times, have been suicidal.
So just the topic itself can be triggering for me but for some reason, this book had the opposite effect on me. It felt uplifting and motivating.
Genuinely one of the most beautiful books I've read.